When Victoria Distillers announced a new product line of ready-to-drink cocktails—handcrafted gin distilled with locally sourced botanicals—it was clear they required special treatment. Strait & Narrow Pacific Coast Cocktails needed a distinctive web presence, one that would work seamlessly with the existing packaging and build momentum quickly.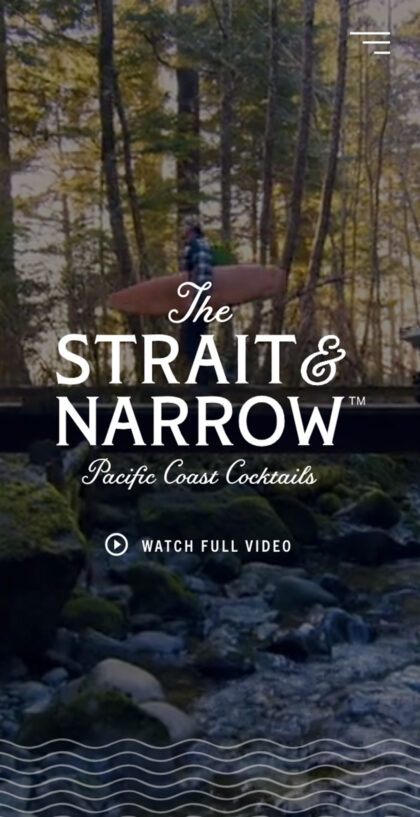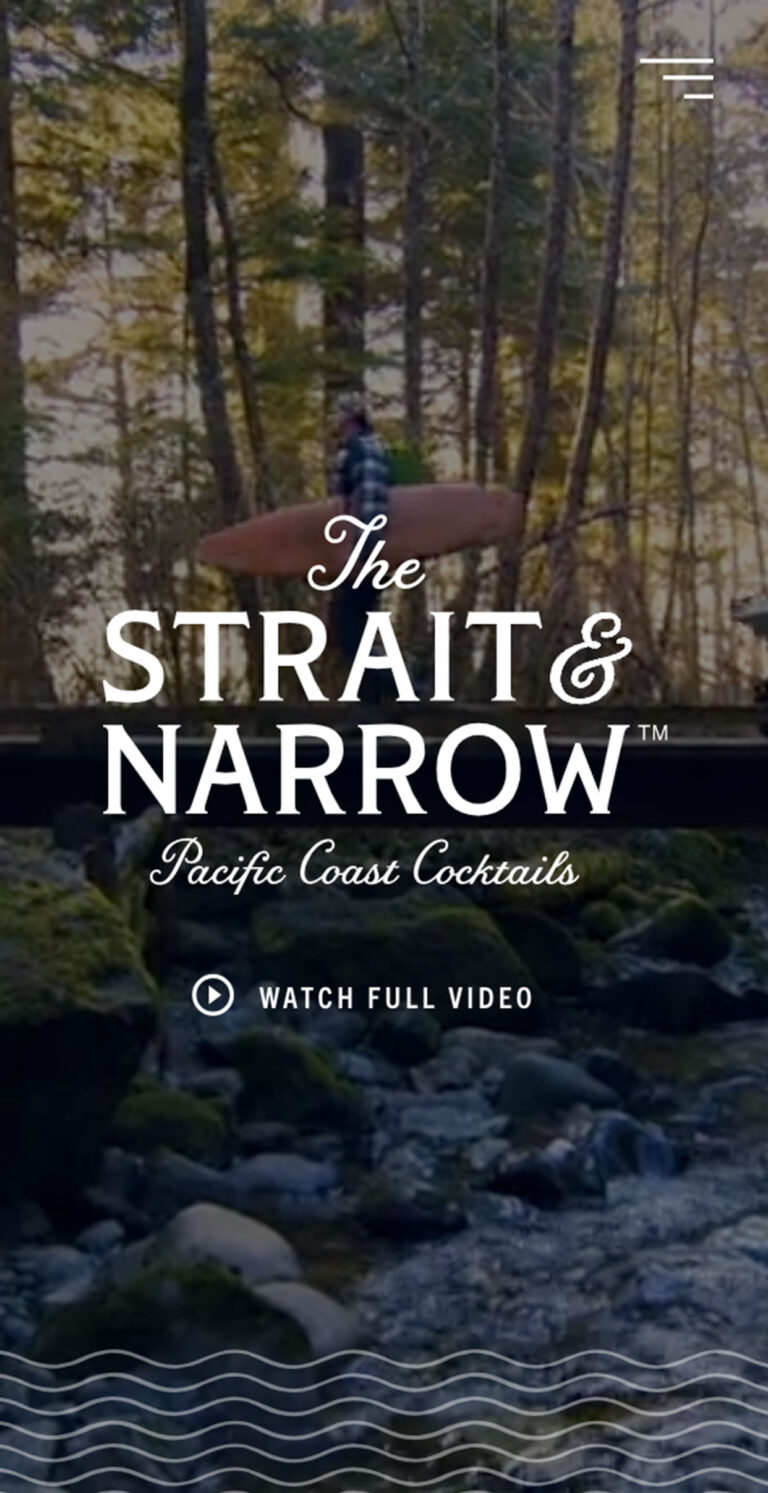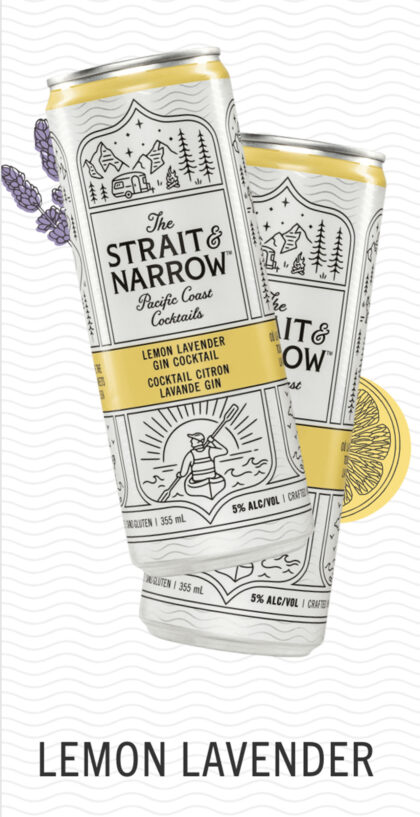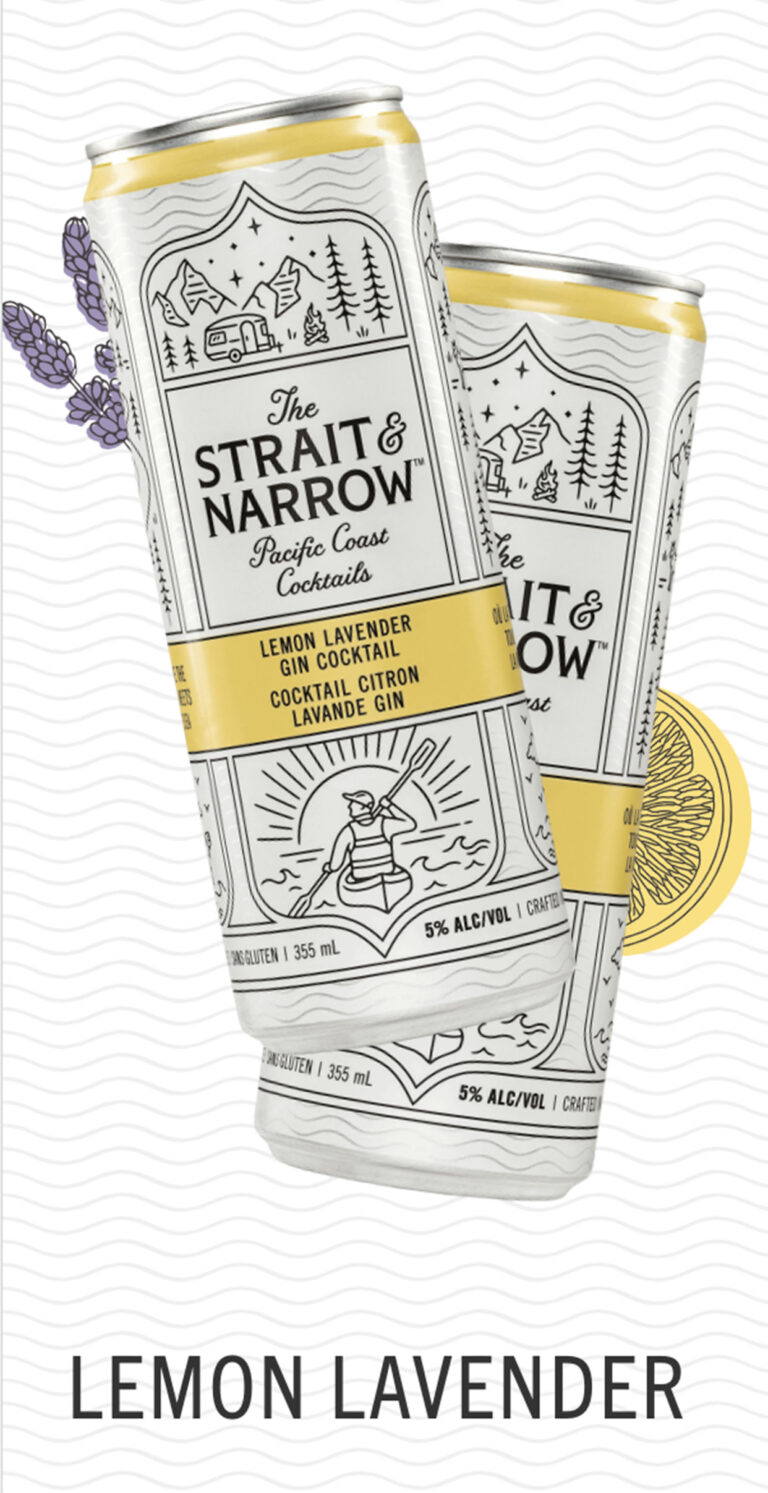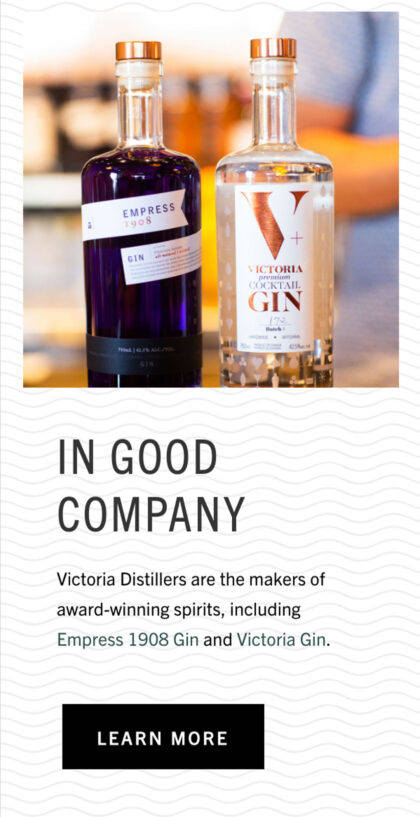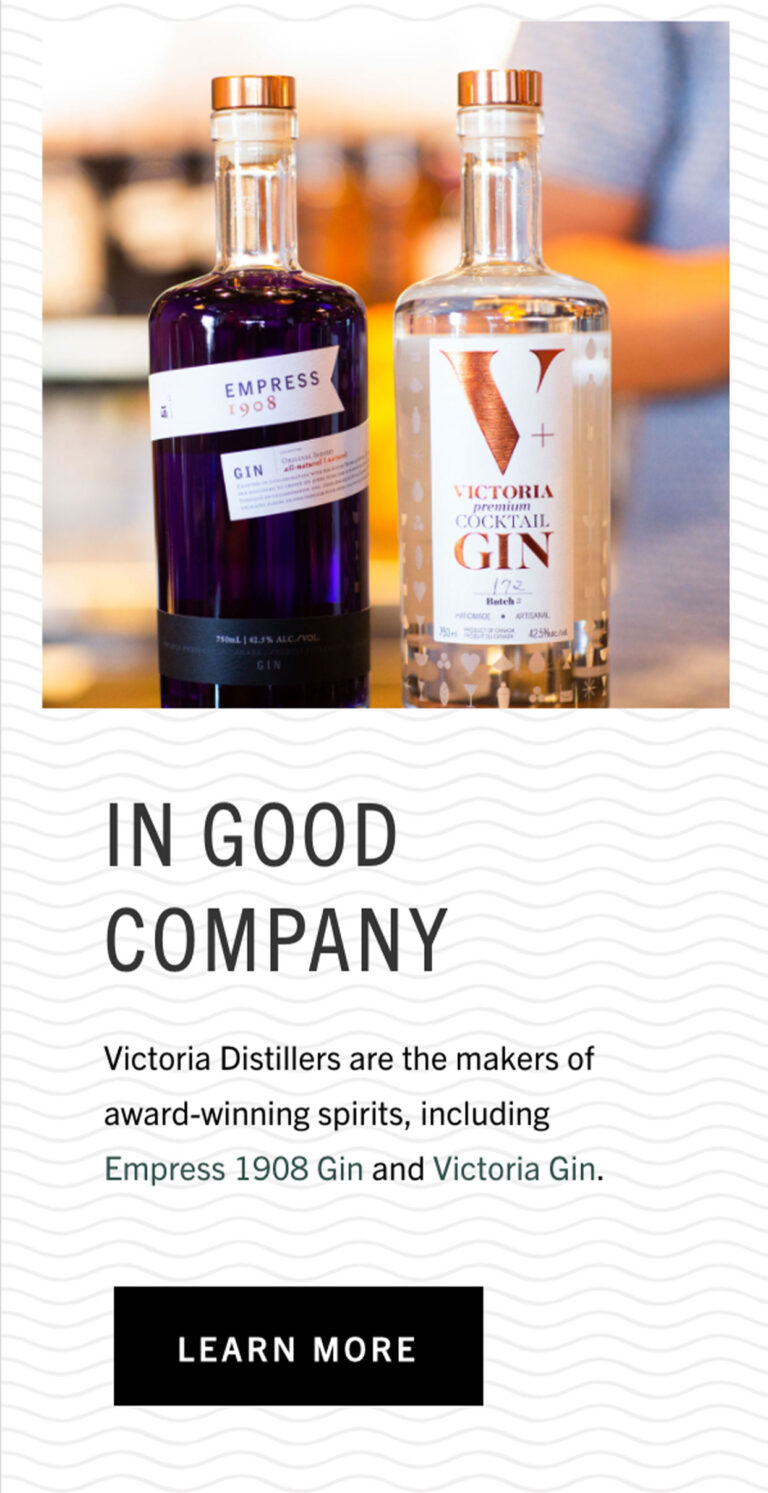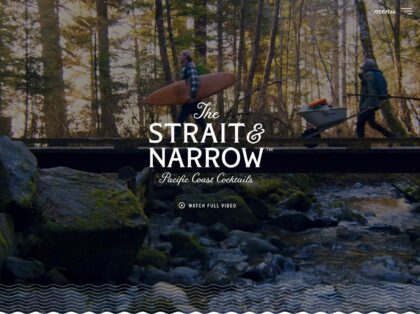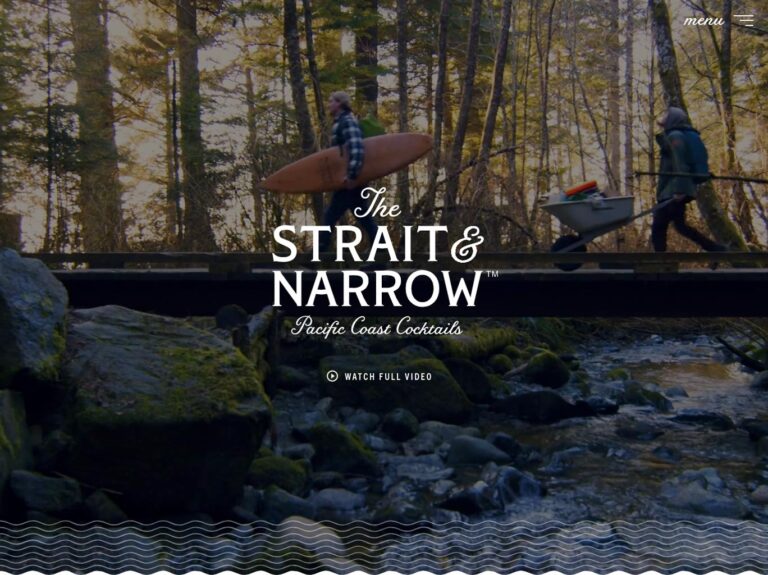 Riding a refreshing new wave.
To launch the new cocktails and introduce the brand to the world, we meticulously designed the web experience, using storytelling to convey the brand's adventurous yet laid-back West Coast sensibility. We art directed a larger-than-life brand video, brought in stylized illustrations, and used handcrafted copy to position Strait & Narrow as the official gin cocktails of the Pacific coast.




Behind the Scenes
Where every project's an adventure.