Our Clients
We deliver long-term success through partnerships that last.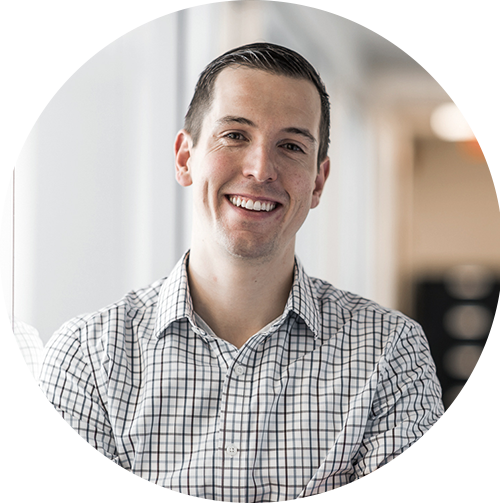 "From the beginning, Leap has been nothing but dedicated, hardworking and a pleasure to work with. They have excelled in transforming our vision and brand. We couldn't be happier."
-Byron Chard
Chard Developments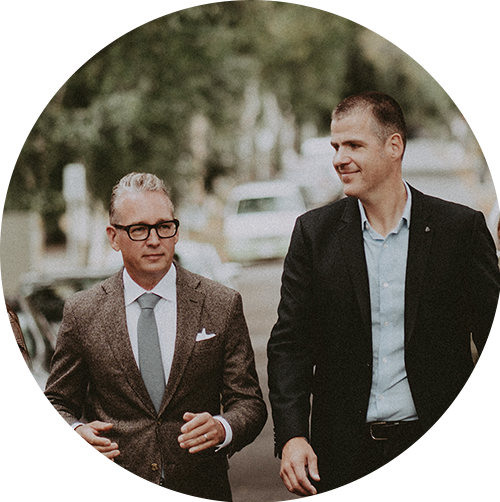 "As a local real estate business with deep roots and international client connections, we came to Leap XD to help guide our brand into the future. Leap brought the perfect balance of professionalism and personality throughout the process, helping us redefine our brand identity, business name, corporate logo, office signage, online web presence and social media strategy. They provided honest feedback, were consistently attentive and responsive, and delivered exceptional work. The results have exceeded our expectations!"
-Ole Schmidt & David Logan
Clover Residential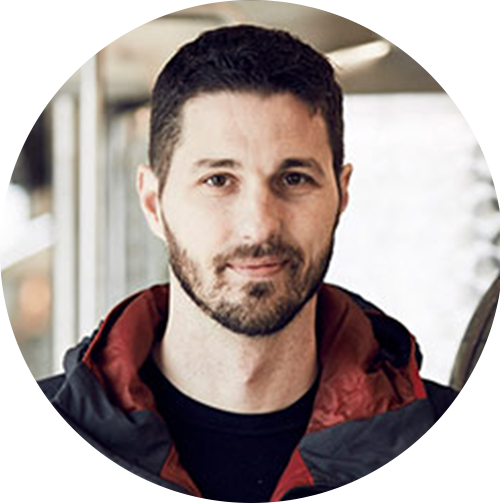 "Our new website is super visually engaging and tells the Empress 1908 story – it's exactly what we had asked for. Thanks for ensuring that it was creative and unique."
-peter Hunt
Empress Gin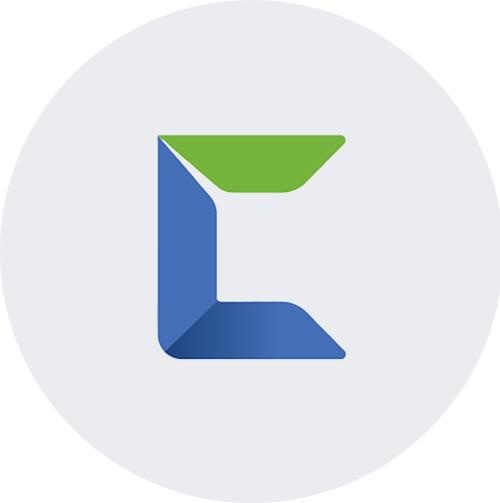 "Leap delivered us a website that was better than we could have imagined! The team at Leap took our various, sometimes random ideas and turned them into exactly what we wanted but hadn't been able to envision. They helped us to hone in on what was really important to us, what we wanted to see but also what we needed the site to do for us. Neil, Brandi, Marisa, Geneva and everyone behind the scenes did an amazing job! Thank you for all of your help and patience! Looking forward to collaborating again!"
-Kelly Franklin
Carfra Lawton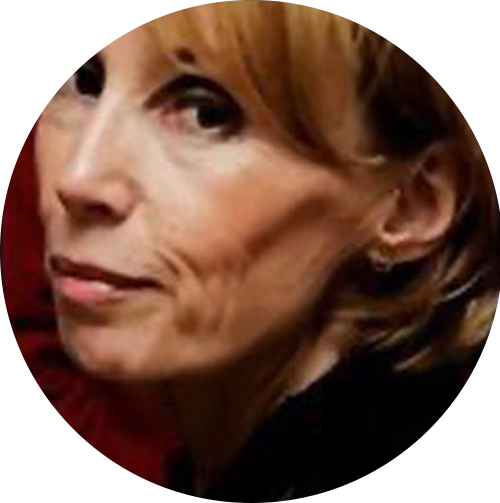 "Partnering with Leap was a true pleasure. From their cutting-edge, intelligent design to their back-end development, everything they do is outstanding."
-joel cody
Thomson Safaris
Our Clients
We're proud to work with exceptional clients.