Somrus isn't your typical cream liqueur. Hot or cold, shaken or stirred, Somrus Cream Liqueurs are the perfect addition to coffee, cocktails, and more. We teamed up with this Chicago-based brand to showcase their three delicious flavours—Coffee, Mango, and Chai—and introduce the Somrus experience to the world.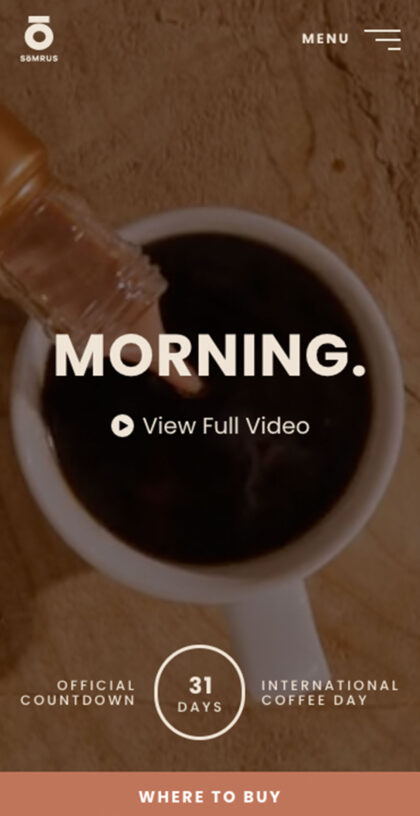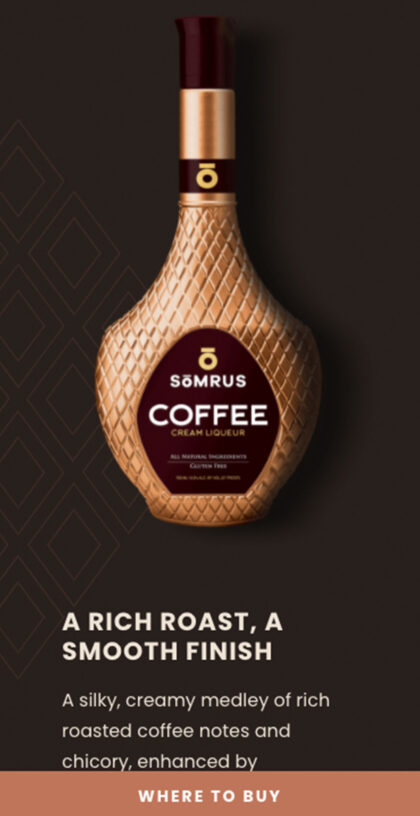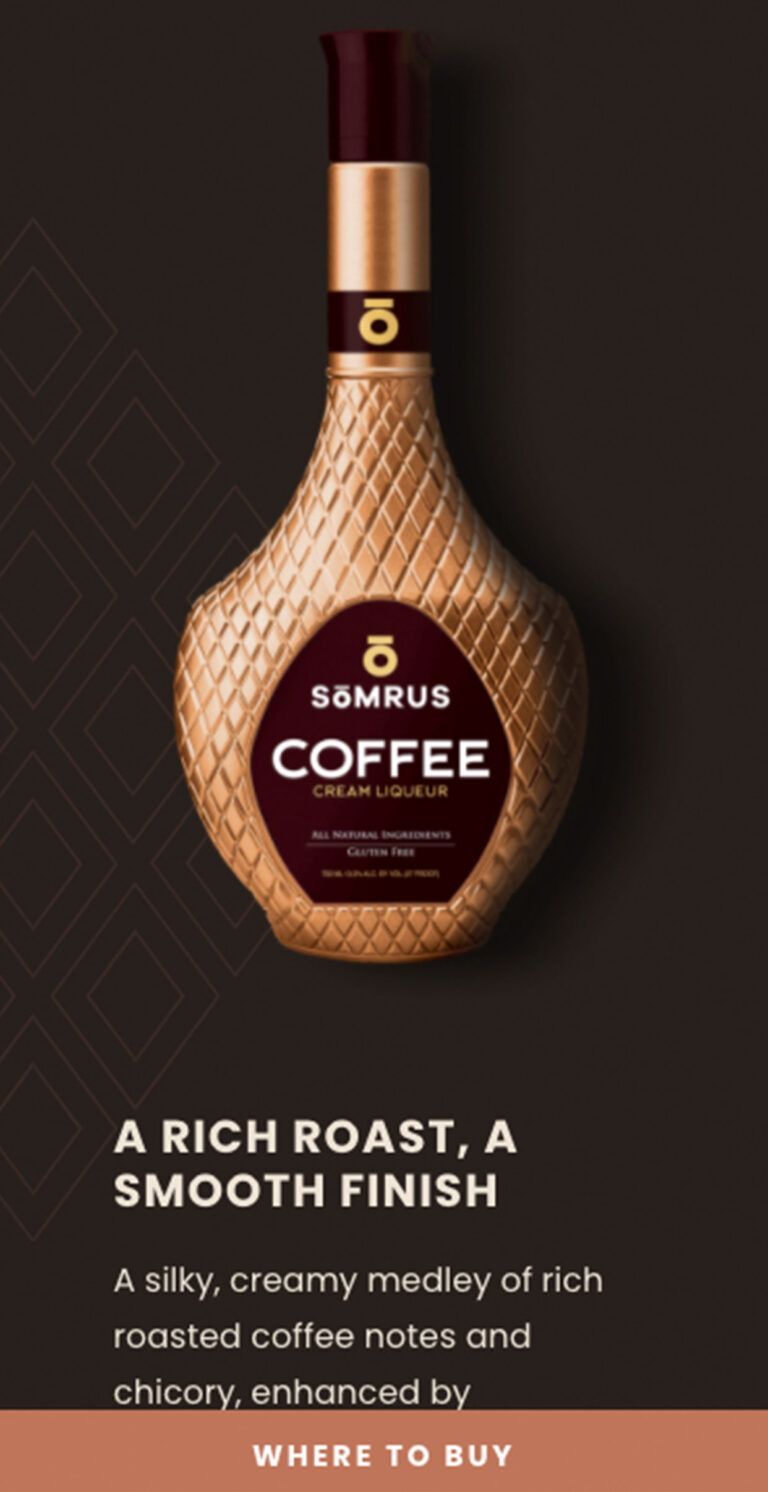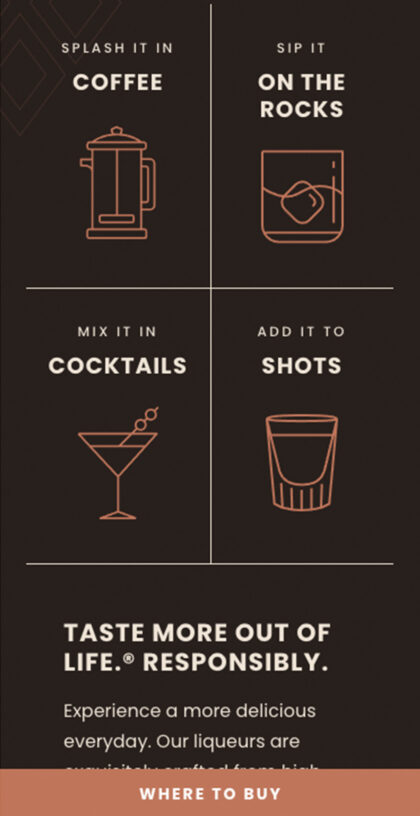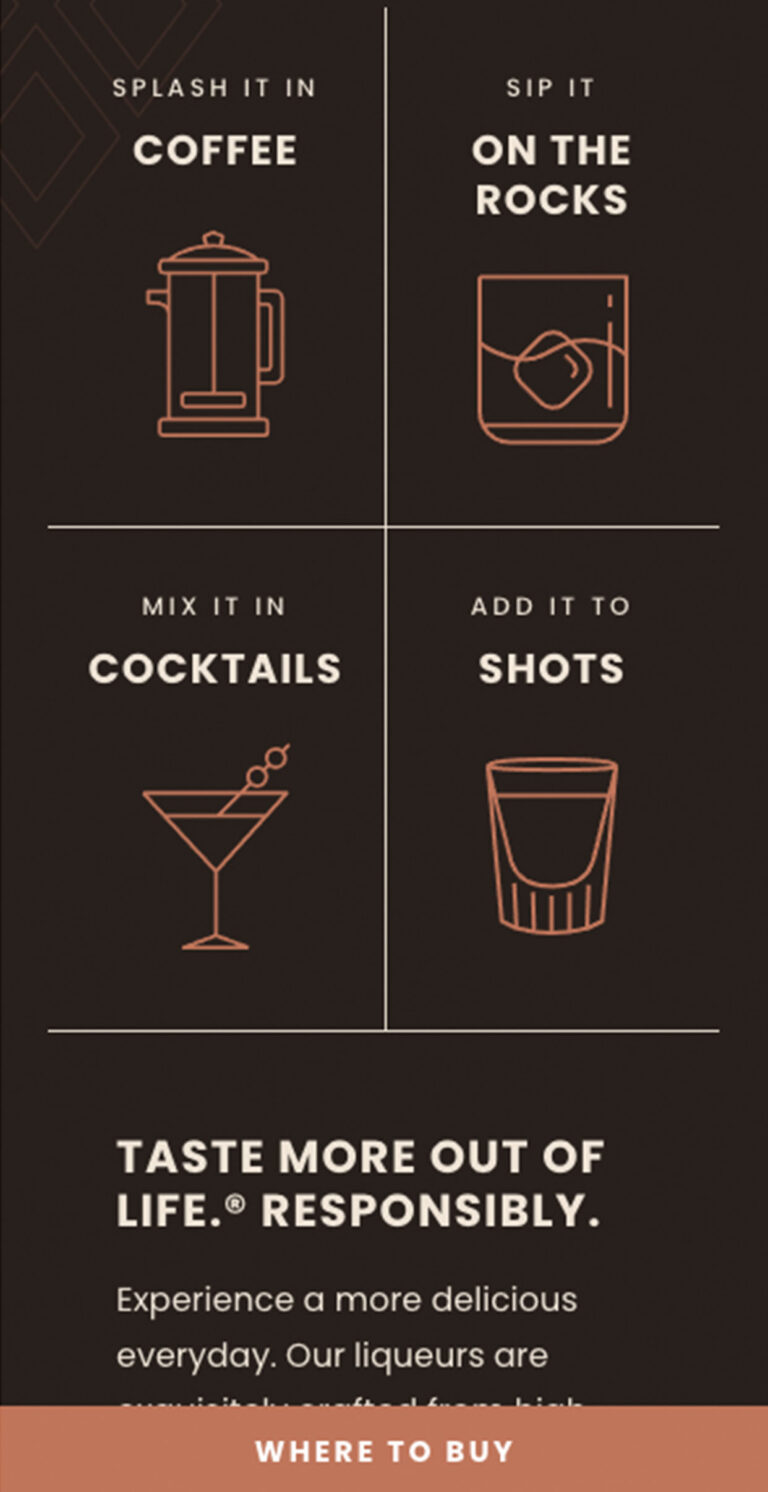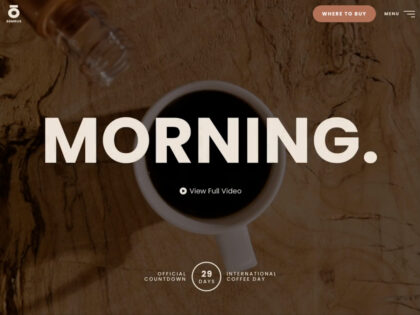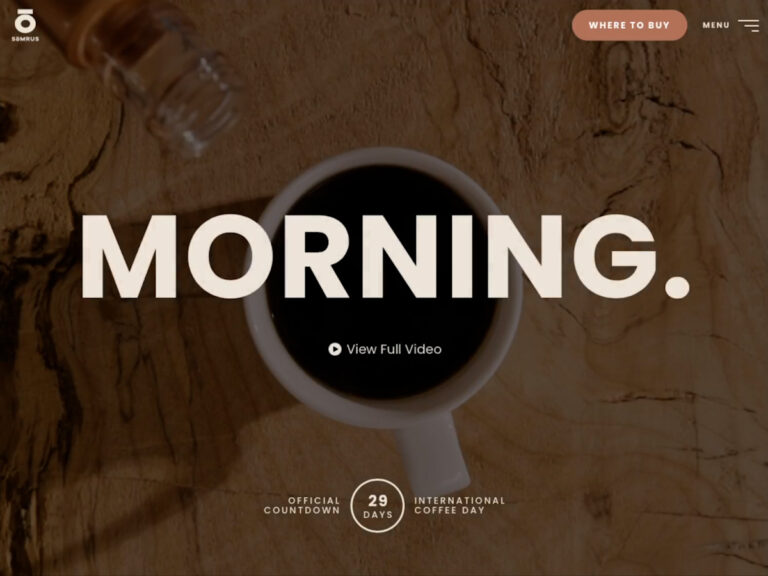 Deliciously versatile.
We spun Somrus into a lifestyle brand with new branded visuals and storytelling, using bold, larger-than-life images and text paired with a sophisticated colour palette. Art directing original photography and videography, we communicated the brand's versatility: suiting every lifestyle, Somrus is the perfect accompaniment to everything from leisurely morning coffees, to afternoon meet-ups with friends, to late nights out. A joy to experience, Somrus' new site powerfully positions the brand while offering Somrus lovers plenty of tantalizing recipe ideas, all beautifully shot.




"Neil and his team are exceptional. Their ability to translate our vision into reality was impressive. They created the perfect mood for Somrus, so much so that the brand is not only aspirational, but now transcends the cream liqueur category."
Behind the scenes
Where every project's an adventure.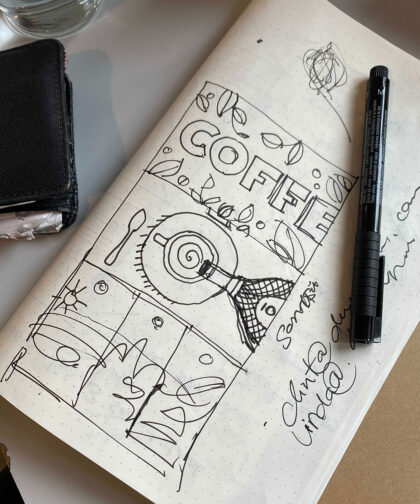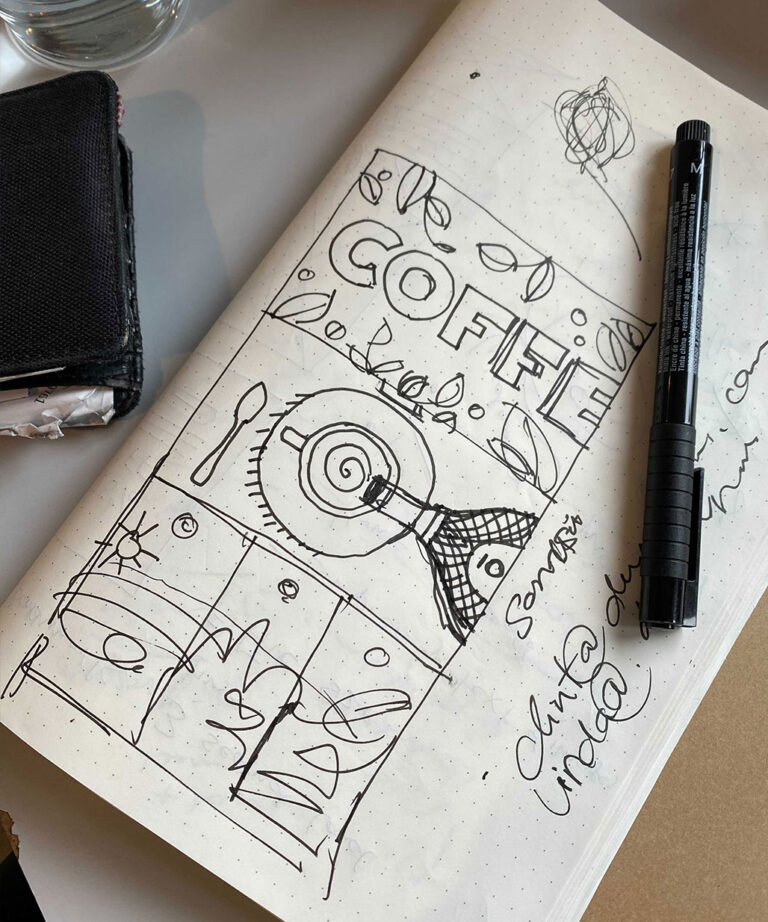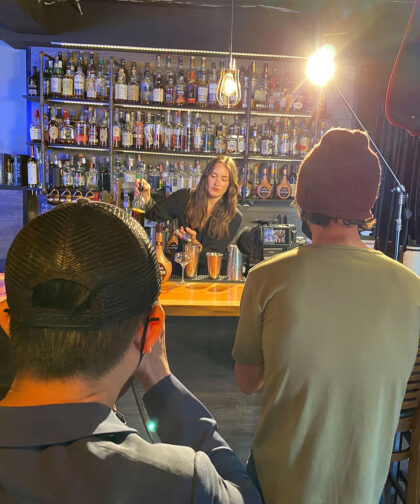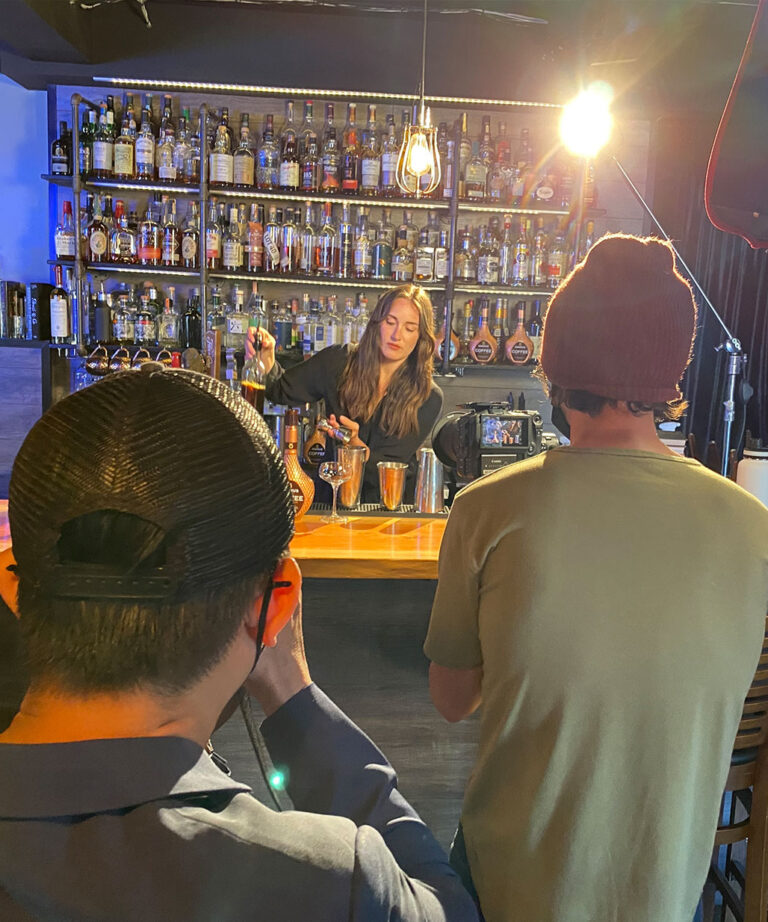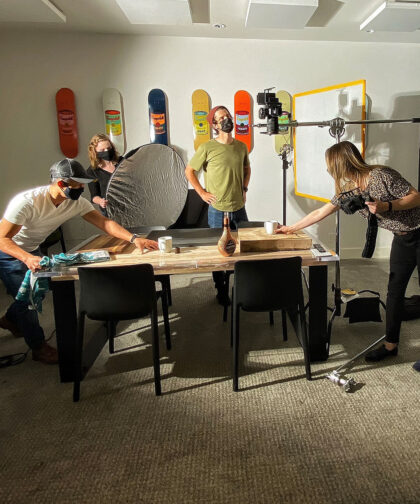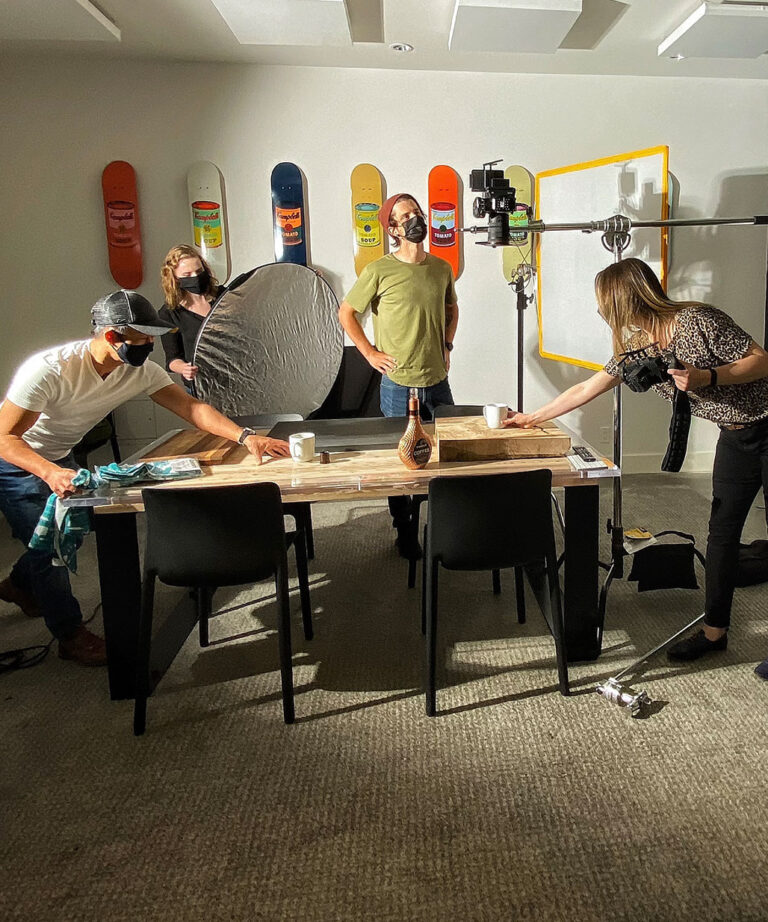 +6