Sheringham Distillery was started by Jason and Alayne MacIsaac, a husband-and-wife team whose culinary artistry, adventurous spirit, and love of their West Coast surroundings result in finely crafted, uniquely delicious spirits that evoke a strong sense of place. Despite their humble beginnings—the distillery began above a garage at the couple's home in Shirley, BC—Sheringham has become a beloved brand on Vancouver Island and beyond, winning the world's best gin award and finding fans internationally.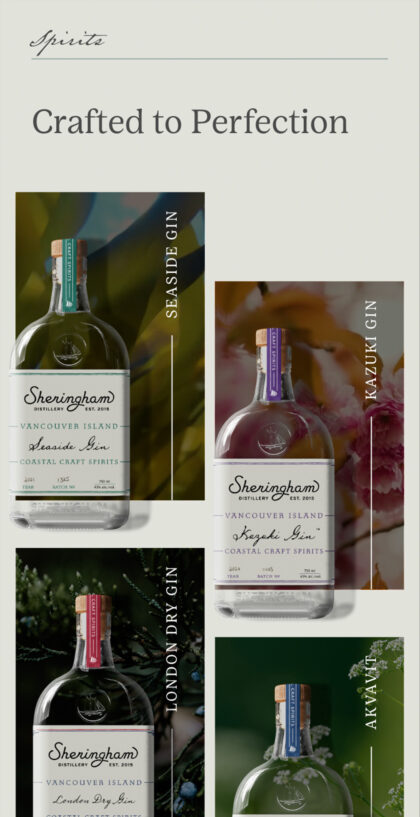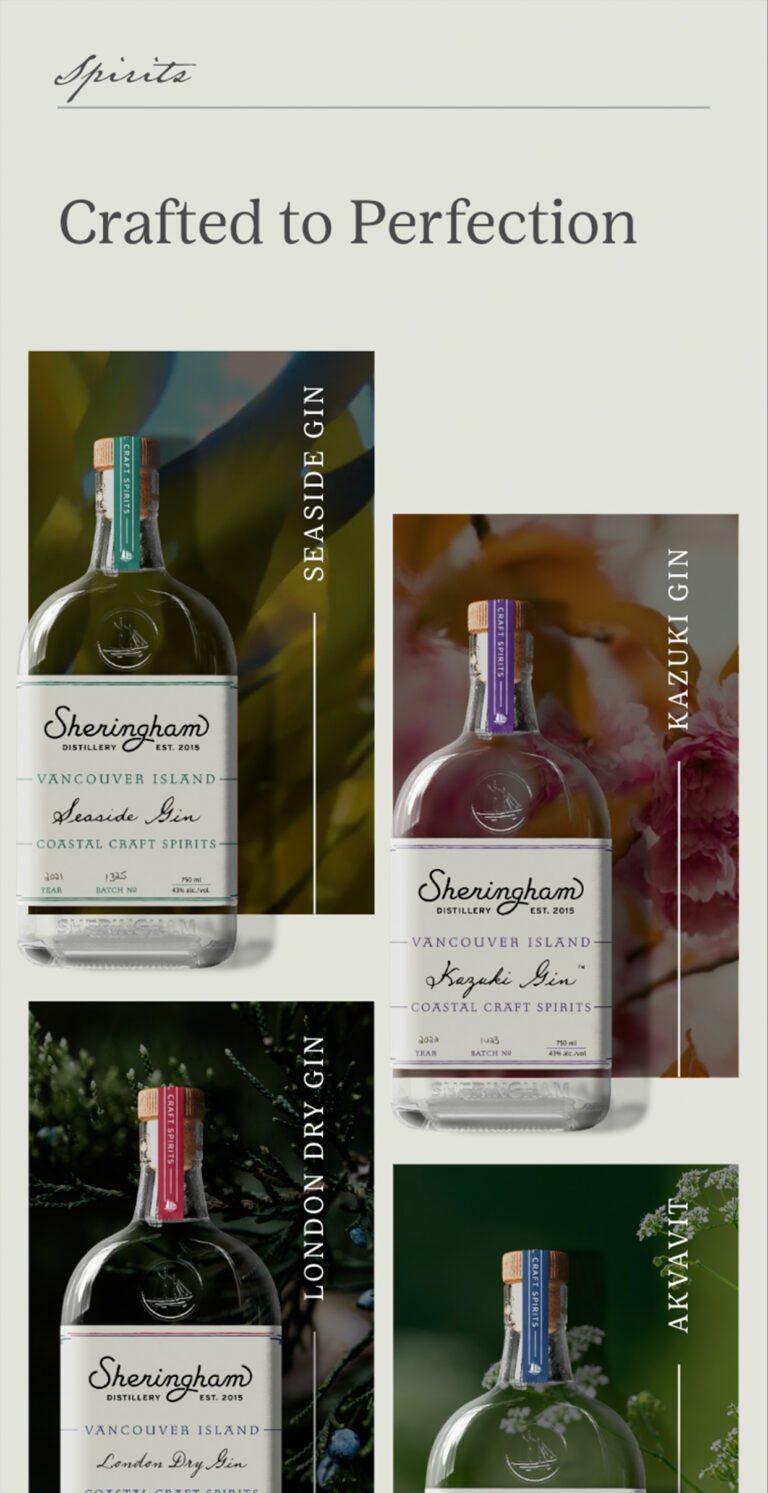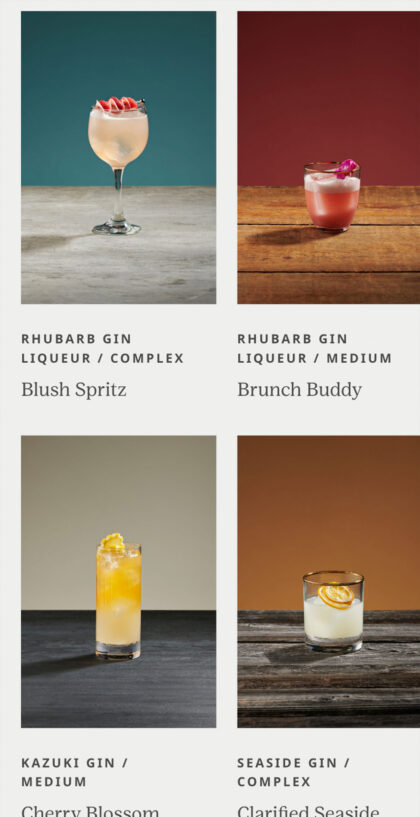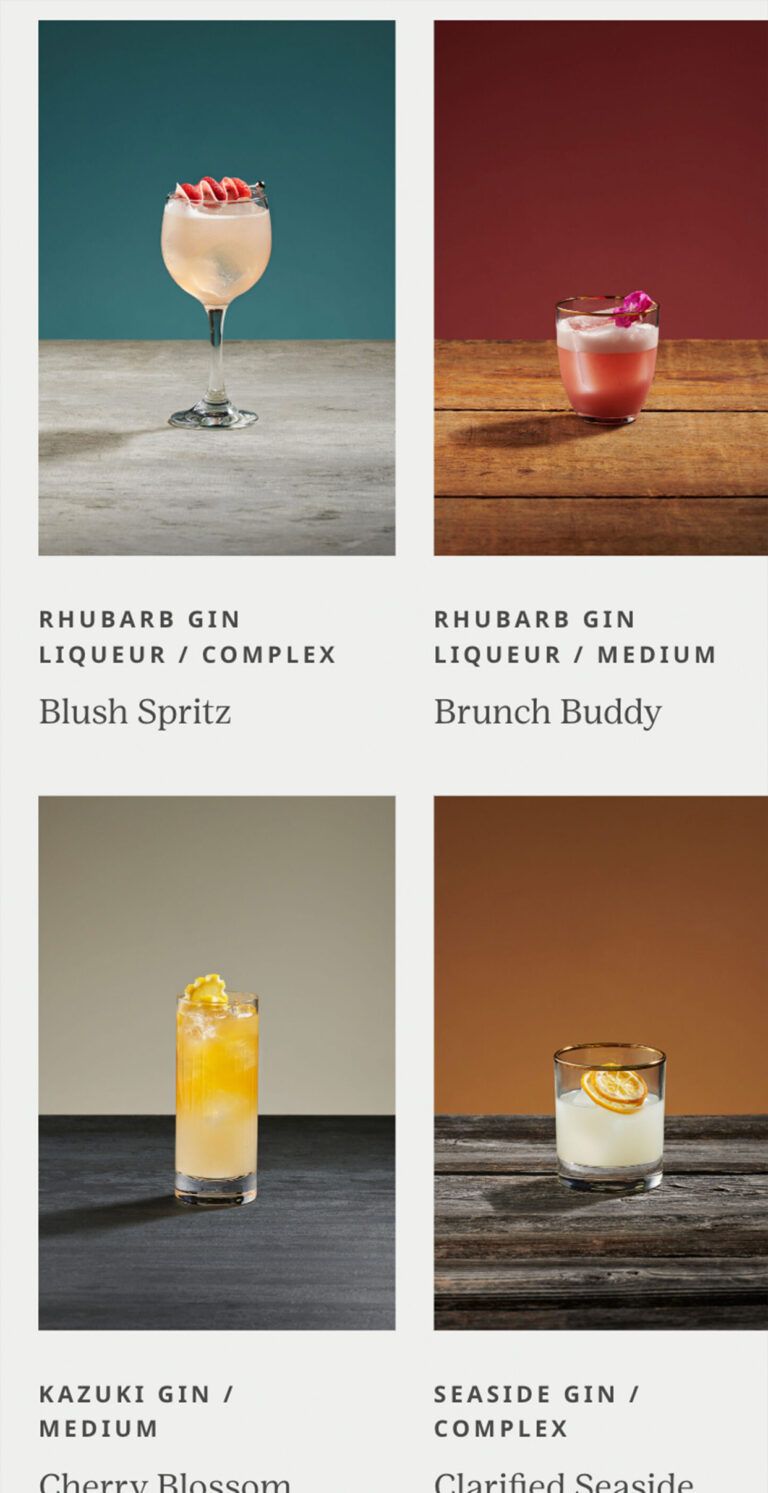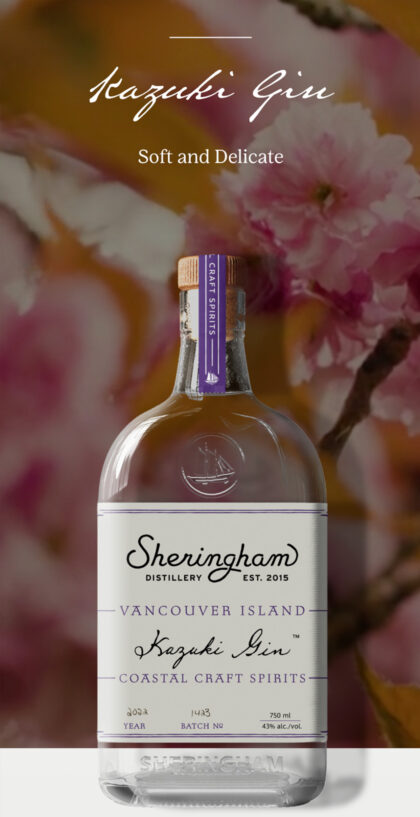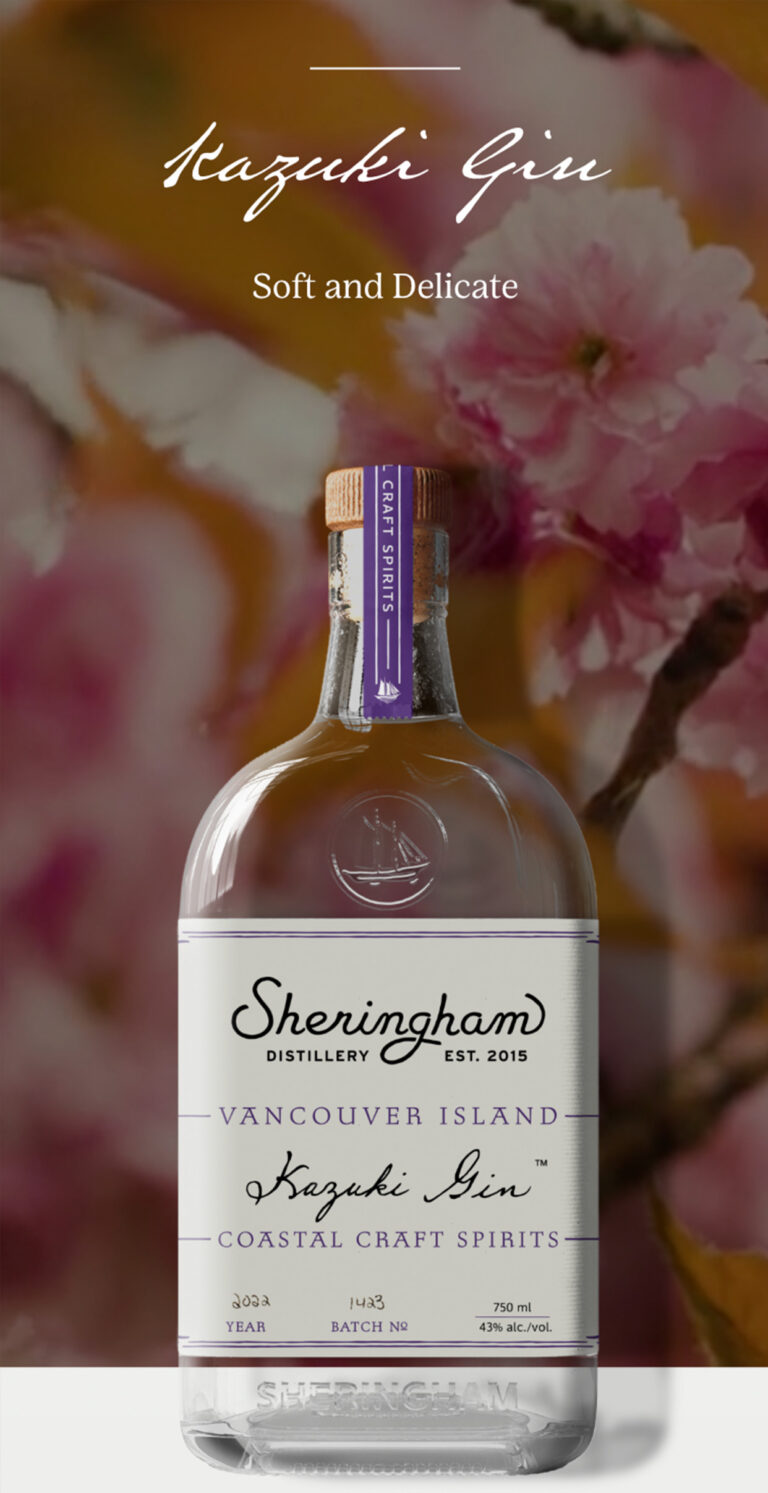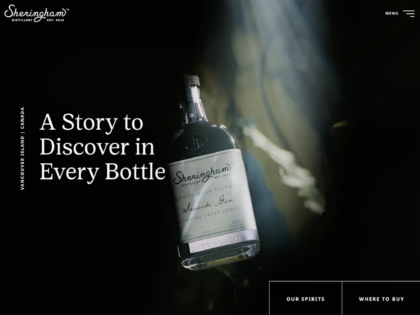 Spirited storytelling rooted in the West Coast.
To help Sheringham share their incredible spirits and story, we reached for a variety of design, tech, and communication tools. We combined 3D renderings with video to bring the products to life and situate them within the distillery's wildly beautiful West Coast setting, took stunning photographs of the cocktails and each spirit's unique botanicals, explored the brand's origin story, and gave them a compelling new tagline—"A Story to Discover in Every Bottle"—that captures their unique approach to distillation and strong connection to the land. All of this repositions Sheringham for the global marketplace, ensuring that this local favourite continues to delight lovers of fine spirits far and wide.




Behind the Scenes
Where every project's an adventure.