Vancouver's Project Skin MD redefines the experience of medical cosmetics. Years ago, we redefined their online presence, positioning them in the market with a sleek and sophisticated website. After almost a decade, we decided it was time for a bold refresh.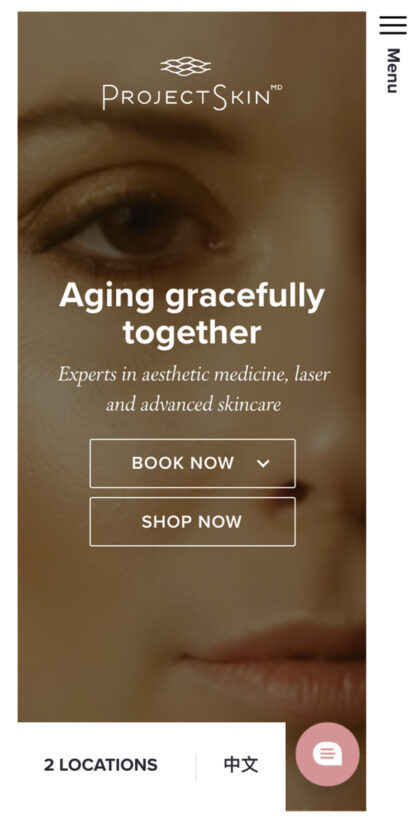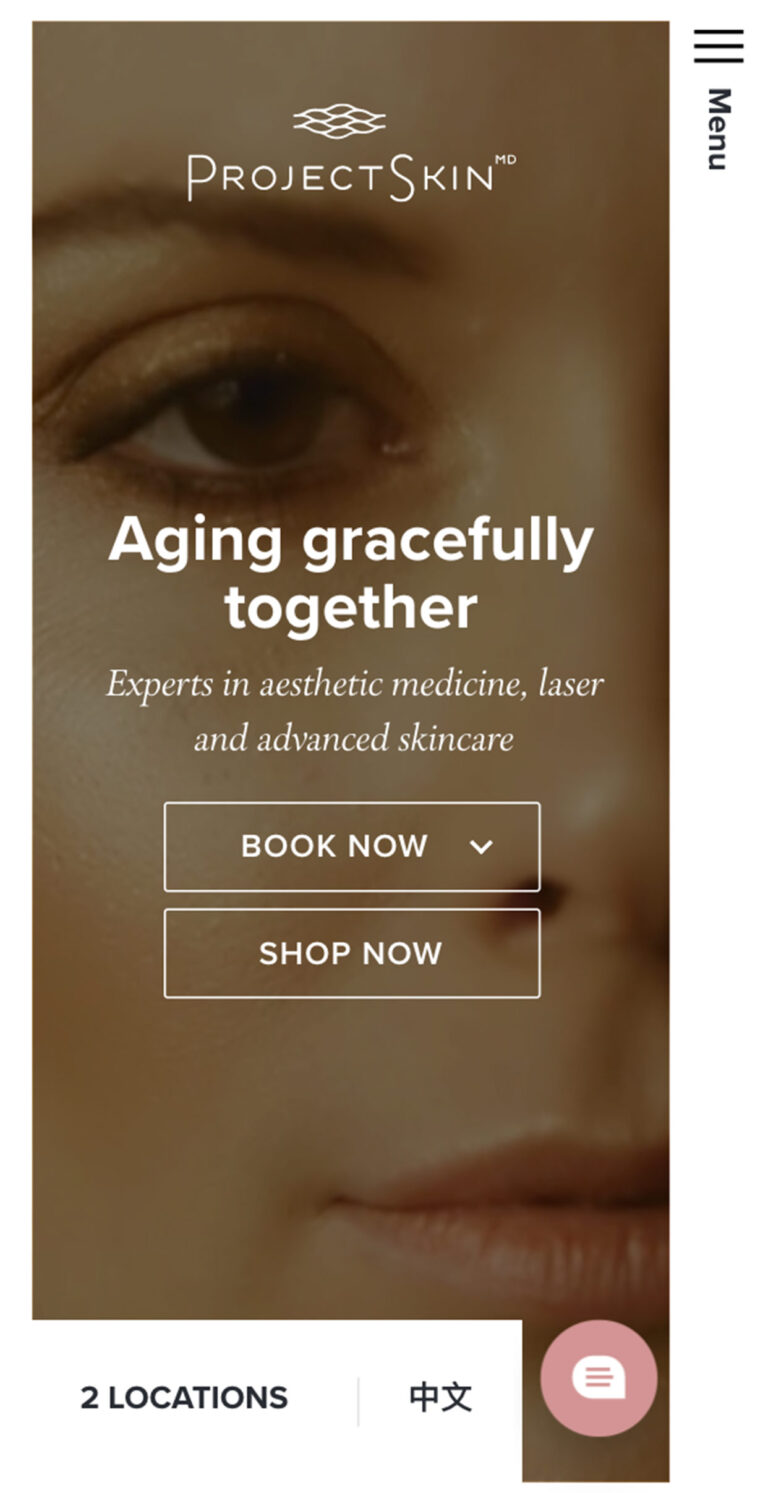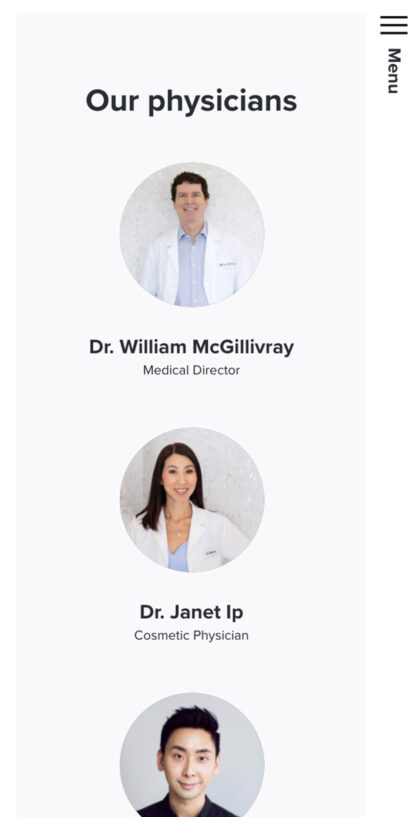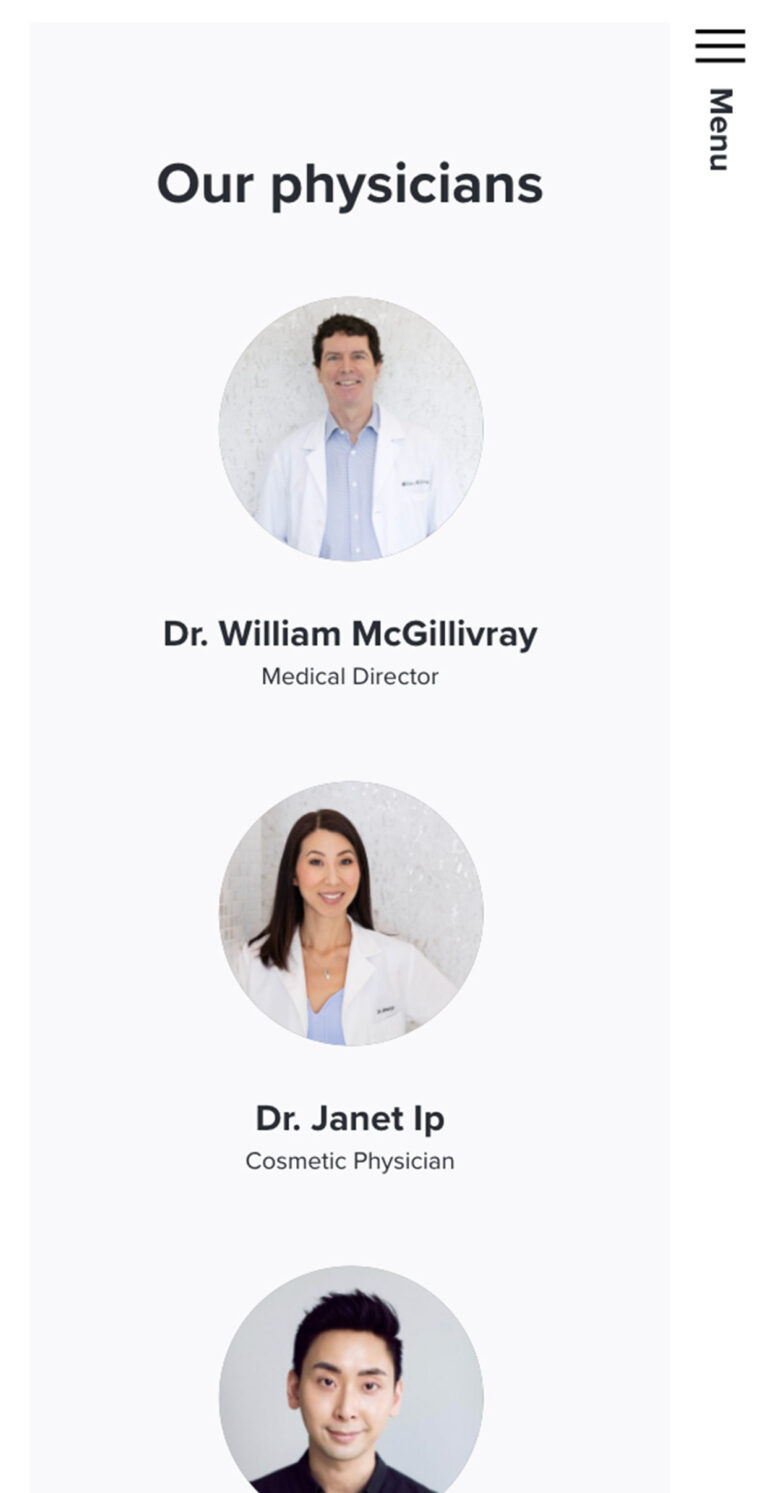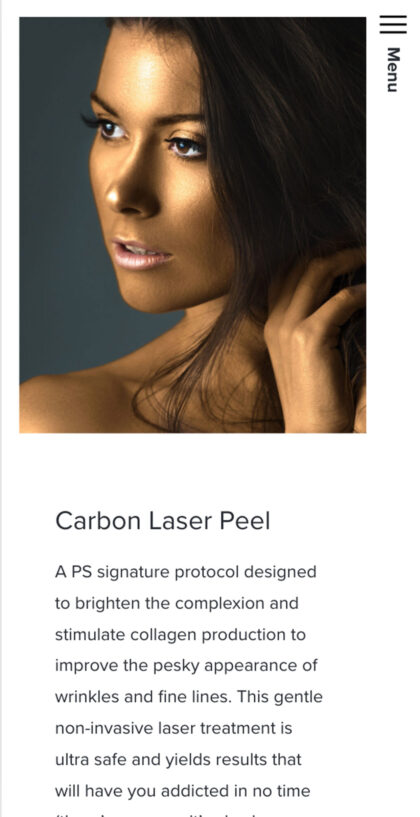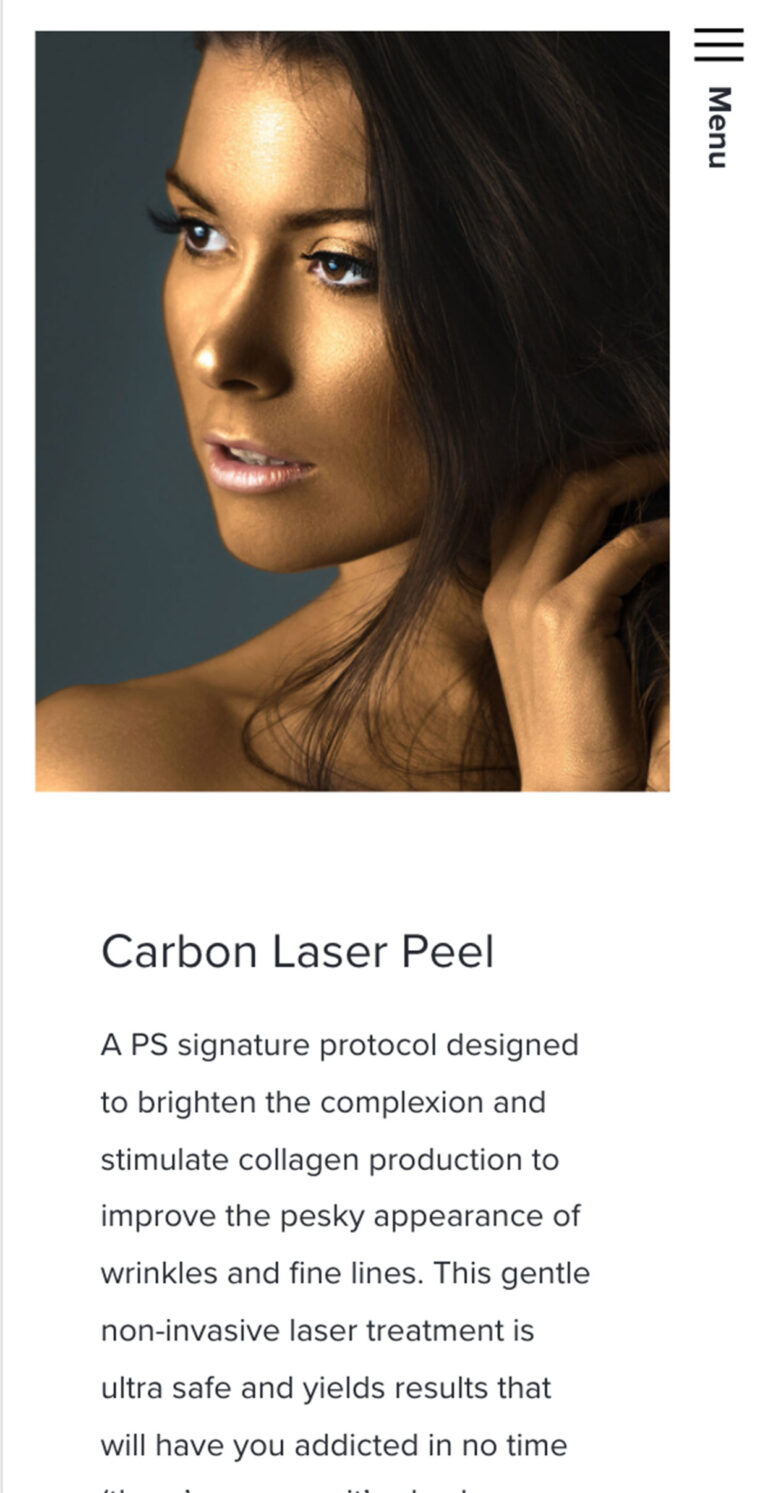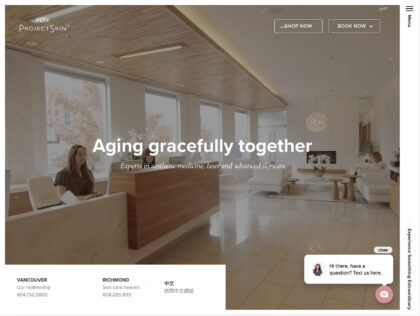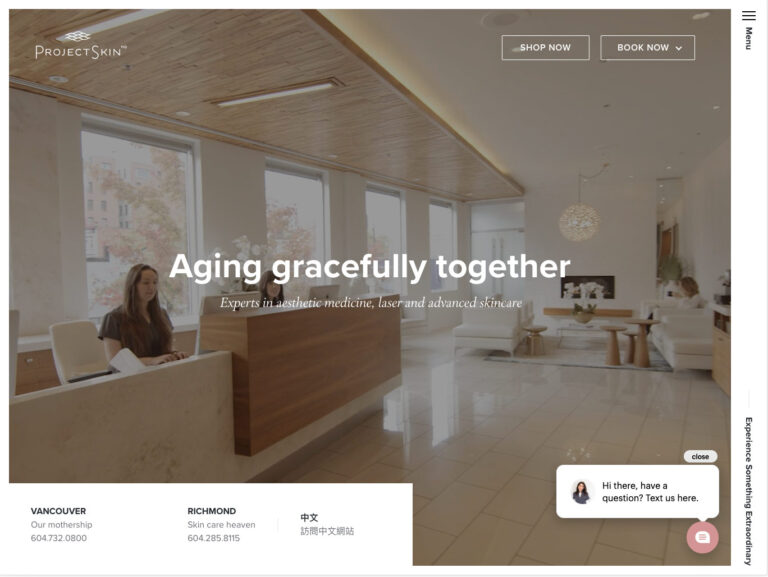 Creating sparkling solutions.
To take this brand into the next decade, we redefined and revolutionized the customer experience the Project Skin way. Beginning with research and a focus group, we refined our vision: a web experience with big, eye-catching visuals, a live chat to capture leads, and content translated into Chinese to expand the site's reach. Through original photography and videography, we created a high-fashion aesthetic that elevates every aspect of the site, setting the gold standard for the medical aesthetics industry.




"We are repeat clients of Leap because they align with who we are as people and a company. Out of the box, lateral thinkers that choose authentic creativity over cookie-cutter design. Their work has turned many heads globally and set us apart in our industry."
Behind the Scenes
Where every project's an adventure.