Since 1991, Magnum Projects has been an industry leader in real estate marketing and sales in Western Canada. After three decades of delivering marketing solutions for their clients, they realized it was time to invest in themselves. We agreed, delivering a new logo, tagline, brand guide, look book, and web presence to this hard-working team.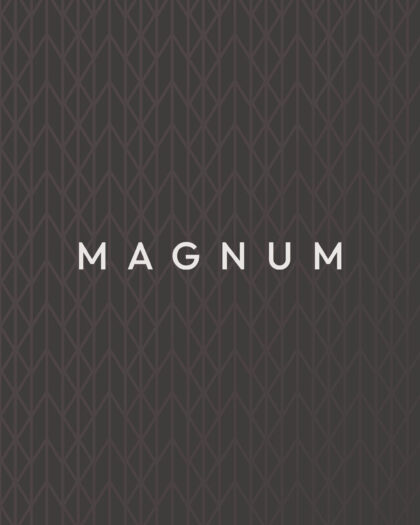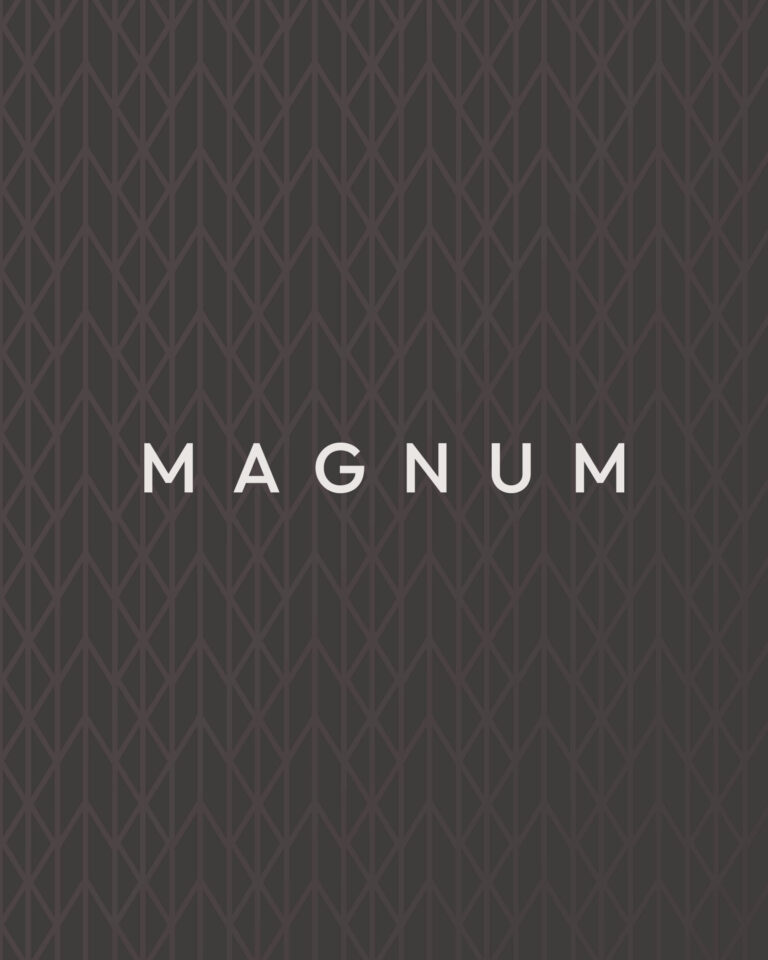 Confidently Stepping Forward with a New Logo
The project began when our team traveled to Magnum's headquarters in Vancouver, where we extensively explored the brand's origins, evolution, and successes. Their former logo still had its appeal, but it didn't quite capture where Magnum is going: they're a confident, experienced team at the height of their powers and are poised to take on even bigger challenges. We embraced their team's confidence, delivering an unapologetically bold logo and a sophisticated brand colour palette.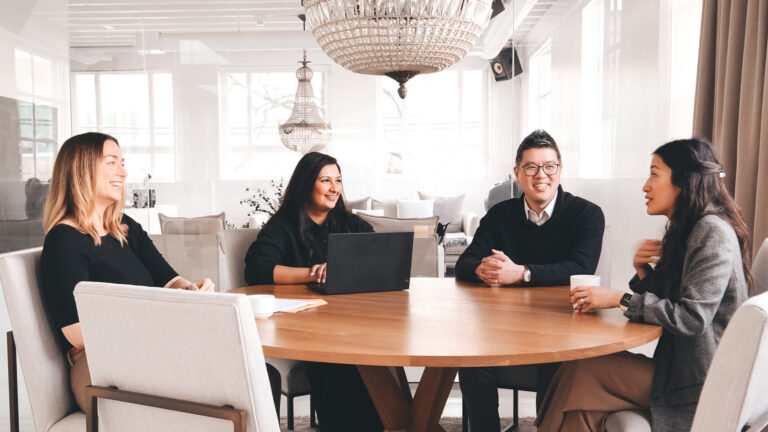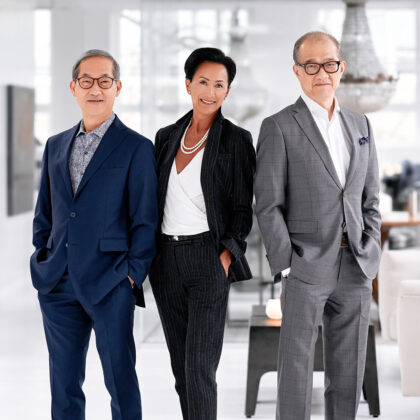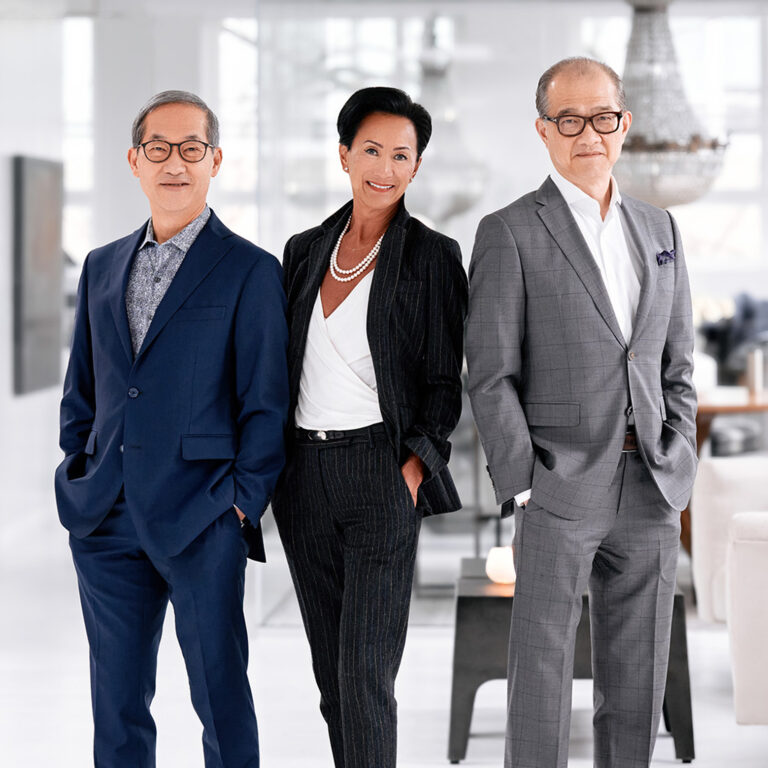 A Brand Essence Captured in One Playbook
There are many reasons for Magnum's success, but their highly experienced and knowledgeable team, customer-driven approach, and personalized, creative strategy are good places to start. Inspired by their ability to create the momentum to guide each project from start to finish, we created a tagline that, while short, packs a punch—"Power your projects." It's the Magnum promise summed up in three simple words. Along with this tagline, we developed a comprehensive brand guide that captures the company's essence and ensures a clear and consistent brand experience.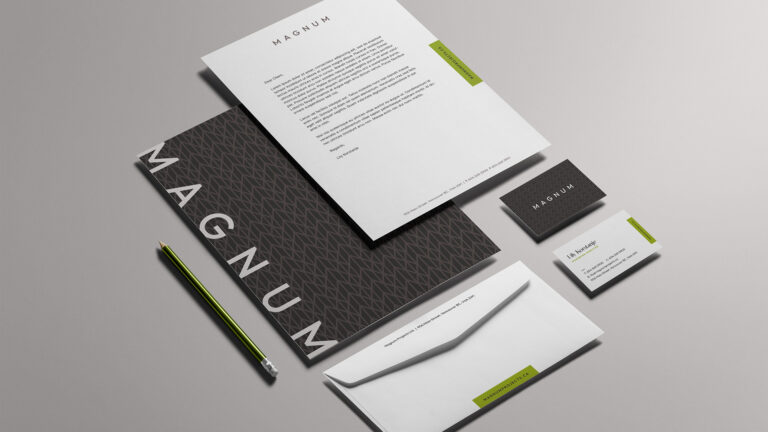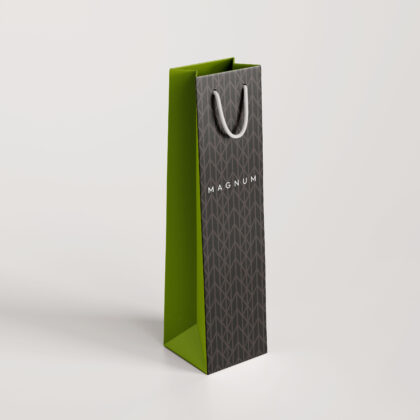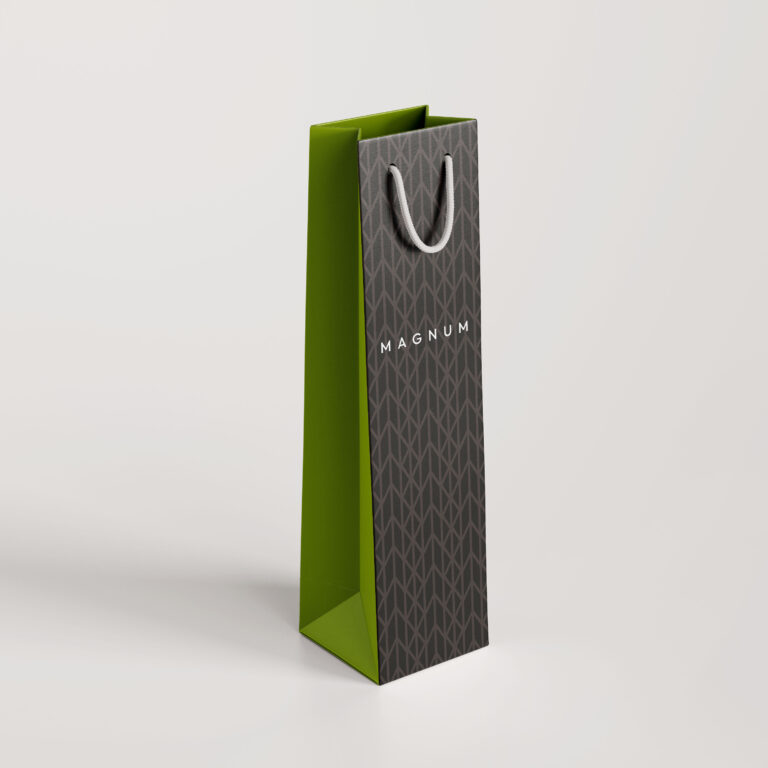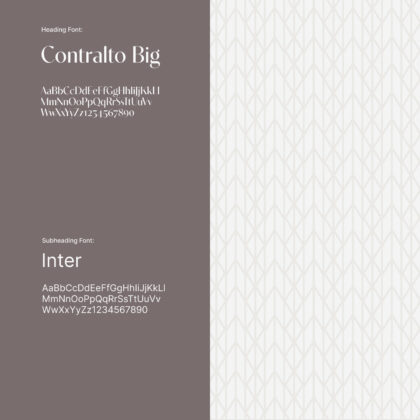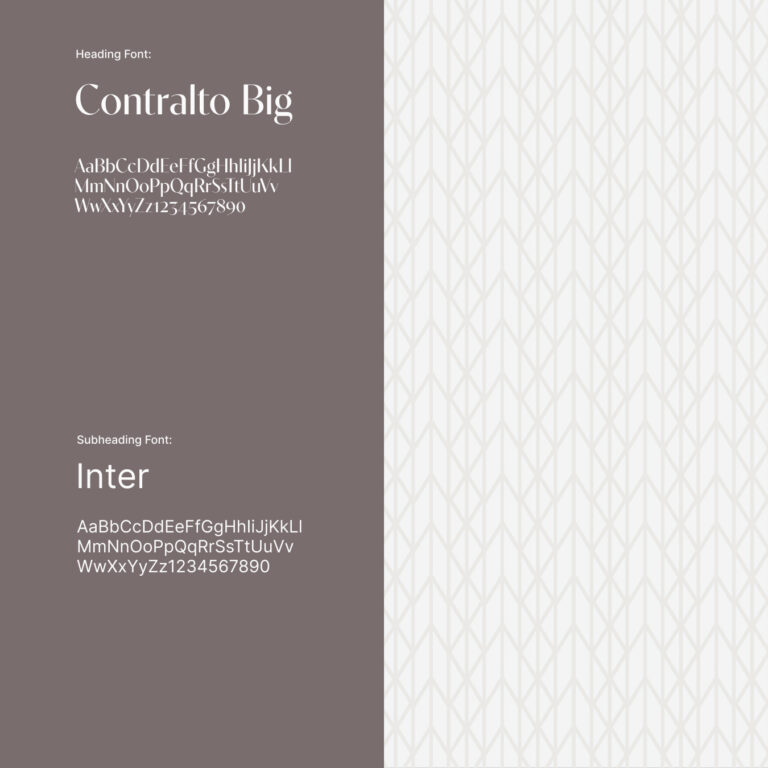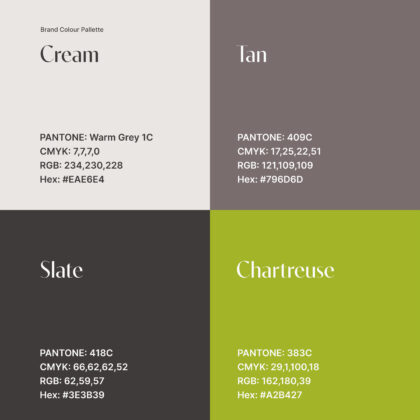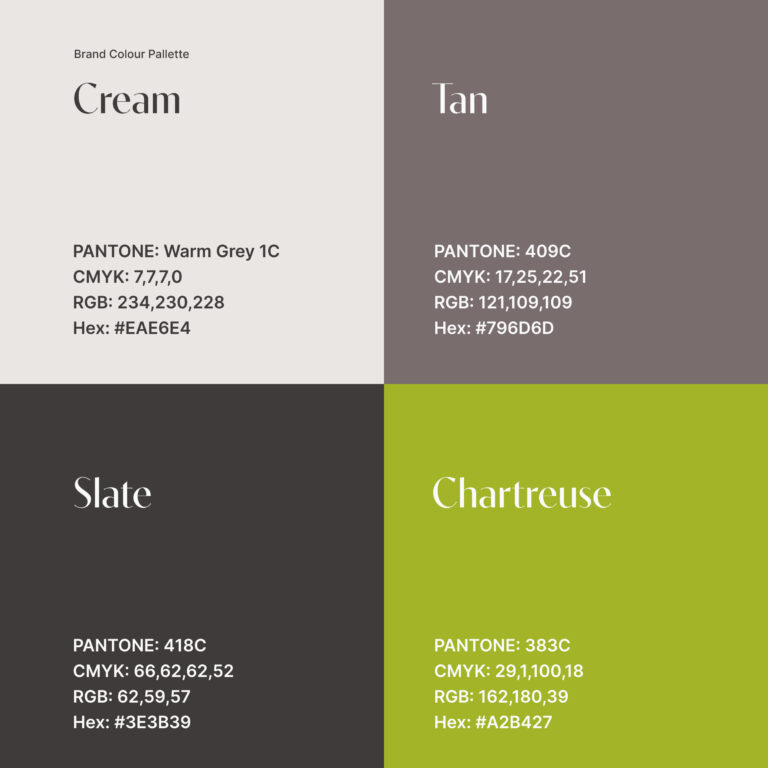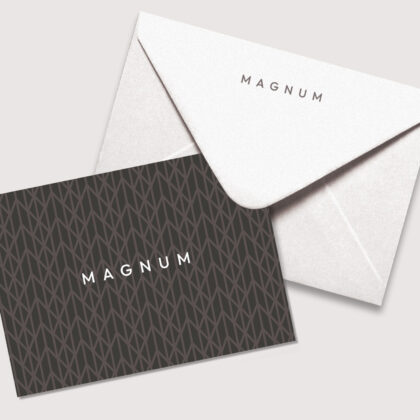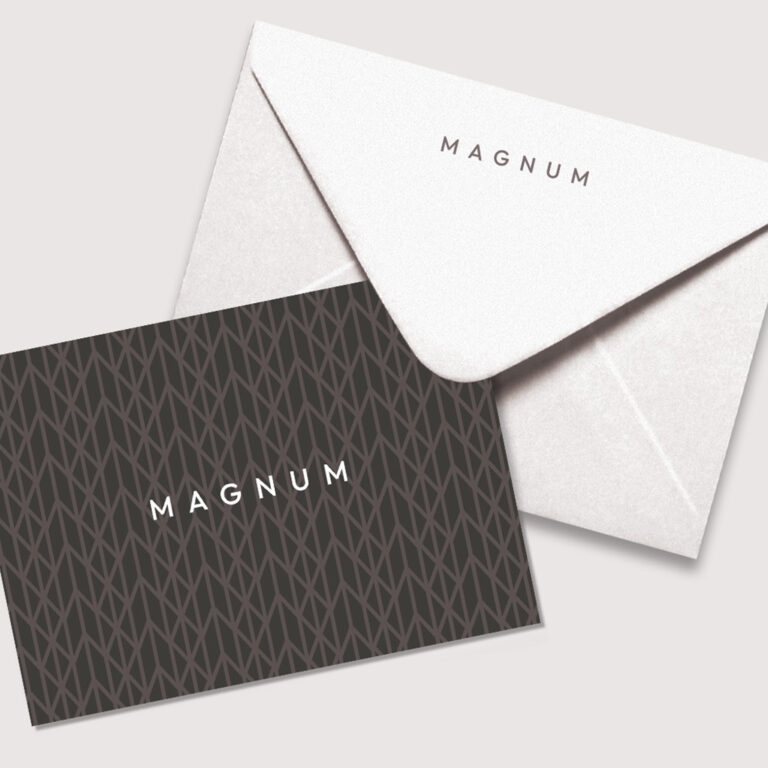 A Look Book to Linger Over
For meetings with clients, Magnum wanted a sleek, stylish, and informative look book that would encapsulate the brand's key differentiators, services, and team while speaking to Magnum's track record. With its editorial look and feel, the Magnum look book has the elegance of a coffee table book. Clients paging through the look book will be treated to thoughtful content that amply demonstrates how Magnum can help power their projects.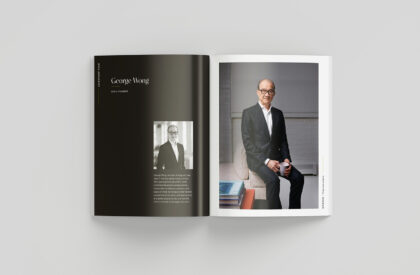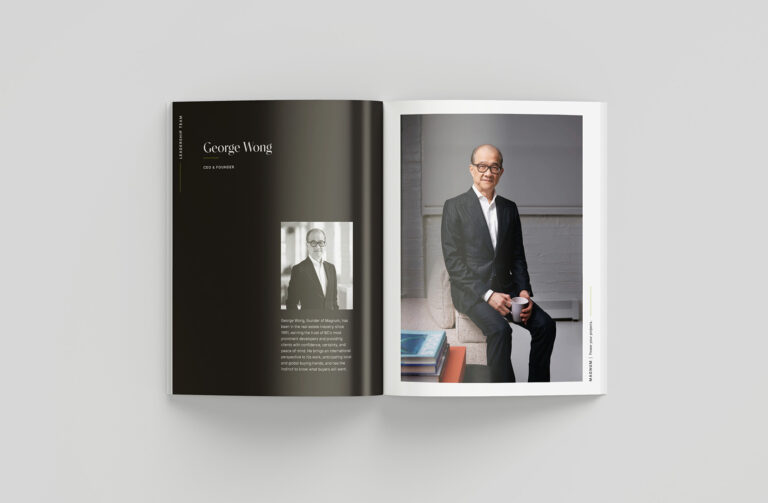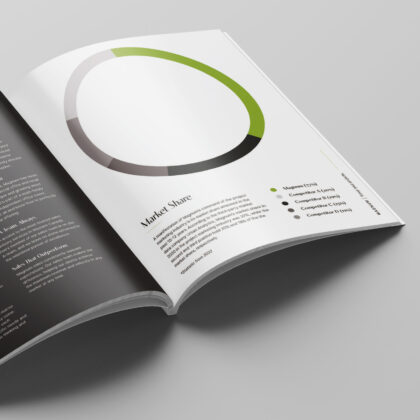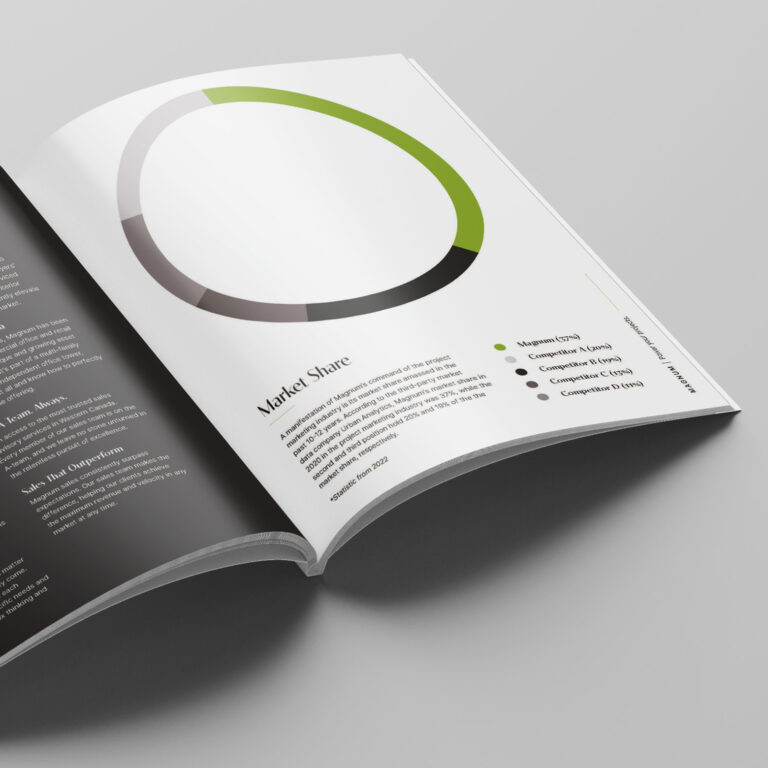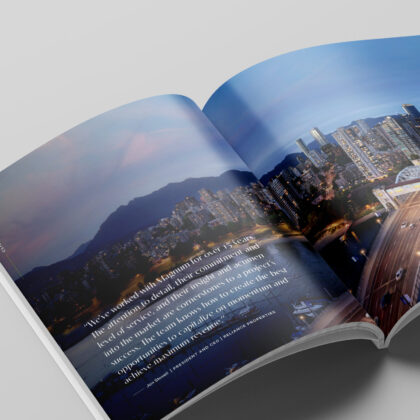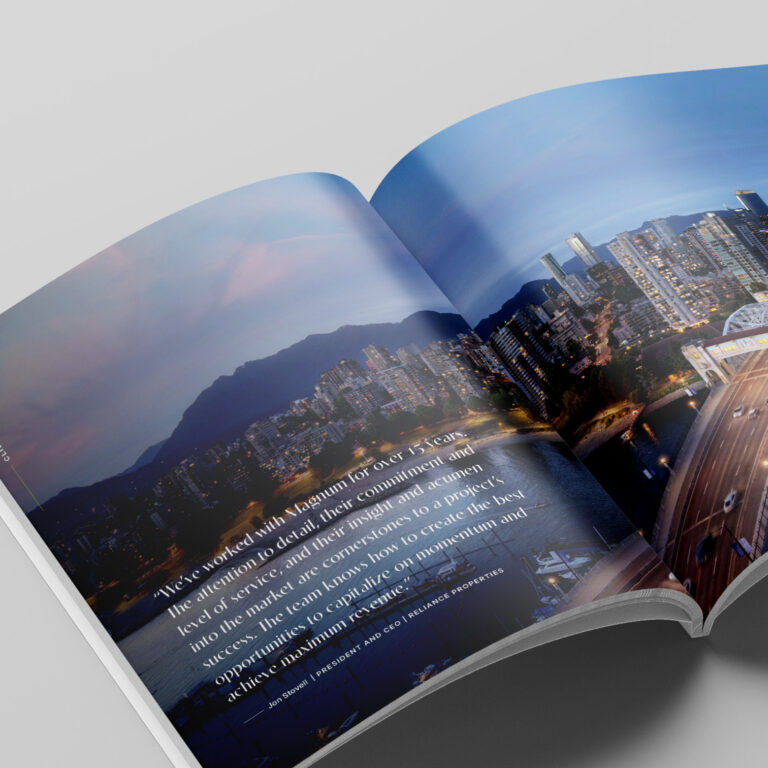 A Larger-than-Life Digital Showcase
For Magnum's website, we created content tailor-made for real estate developers and realtors, outlining Magnum's approach and wide range of services. We took inspiration from their many stunning projects, using oversized images to guide visitors through master-planned communities, strata office buildings, retail, and residences. On dedicated Signature Project pages, we dive deep into Magnum's ability to deliver on their innovative marketing vision, time after time.
To celebrate Magnum's expert team, we art directed a photoshoot in collaboration with photographer Peter Holst, gracing the site with beautiful portraits and lifestyle shots of the team in action. The new Magnum site accurately captures the brand and positions it for continued success.