Glenlyon Norfolk School, a K-12 independent school on Vancouver Island, has provided an exceptional education and rich co-curricular programs for over a century. Raising $27 million required creating a startlingly original capital campaign, one that would forge a powerful emotional connection with prospective donors.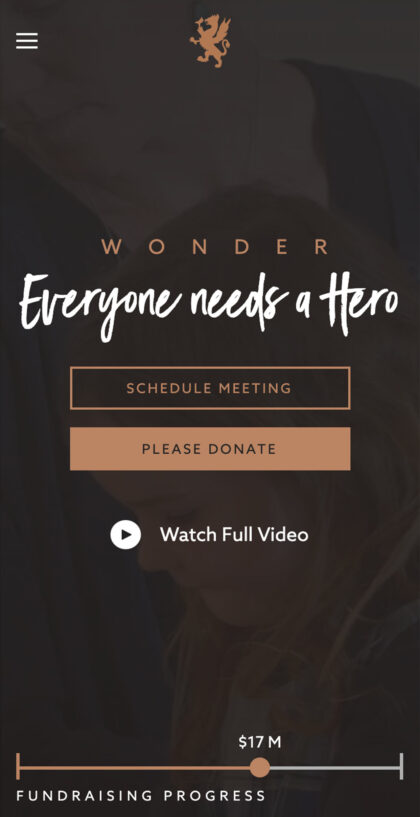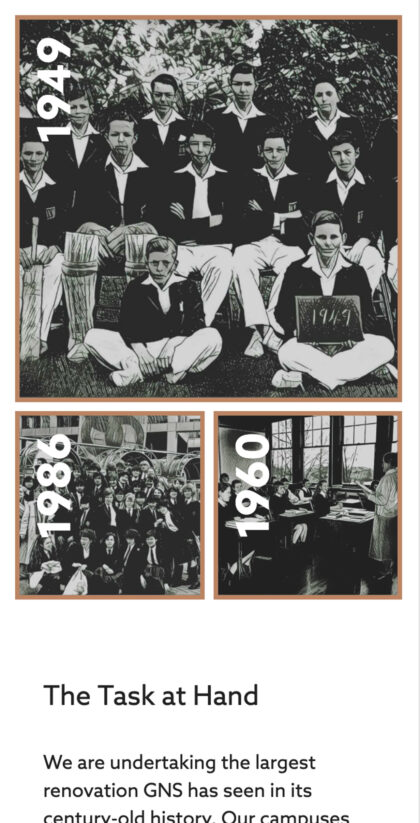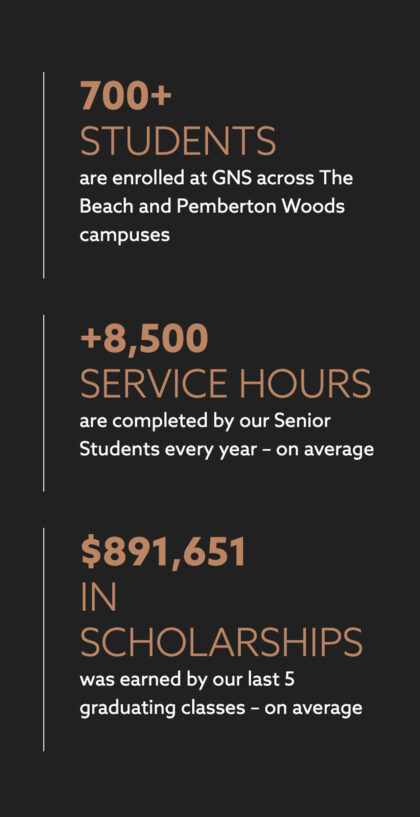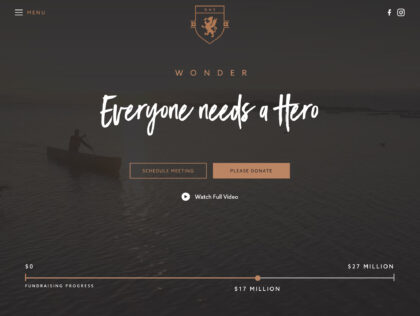 Inspiring everyday heroes.
Our Wonder campaign is based on the figure of the superhero, who represents both the supporters of the school and the students who have been given futures of limitless possibilities. Inspired by graphic novels, we brought this aesthetic approach to every aspect of the campaign, from the website to the oversized coffee table books delivered to donors. By telling GNS's story, we helped ensure its exciting next chapter.


"When you partner with LEAP that is exactly what you get. A true partner in every sense of the word. I was thrilled not only with the final product, but also with the relationship we built with a company that is cutting edge and we will certainly work with again. That is a guarantee."
Behind the Scenes
Where every project's an adventure.