An award-winning spirit that needs no introduction, the iconic Empress 1908 Gin embraced the opportunity to take distribution international. Produced by one of the oldest small-batch distilleries in Canada, Victoria Distillers in Sidney, B.C., this homegrown product needed a larger-than-life website to promote growth and represent the Empress 1908 brand around the world.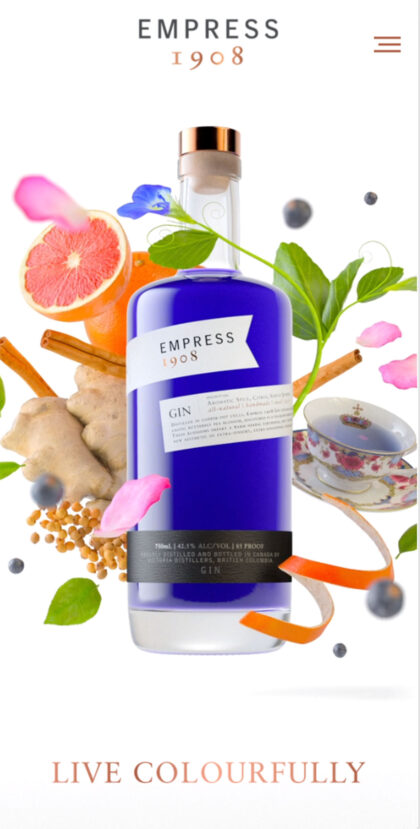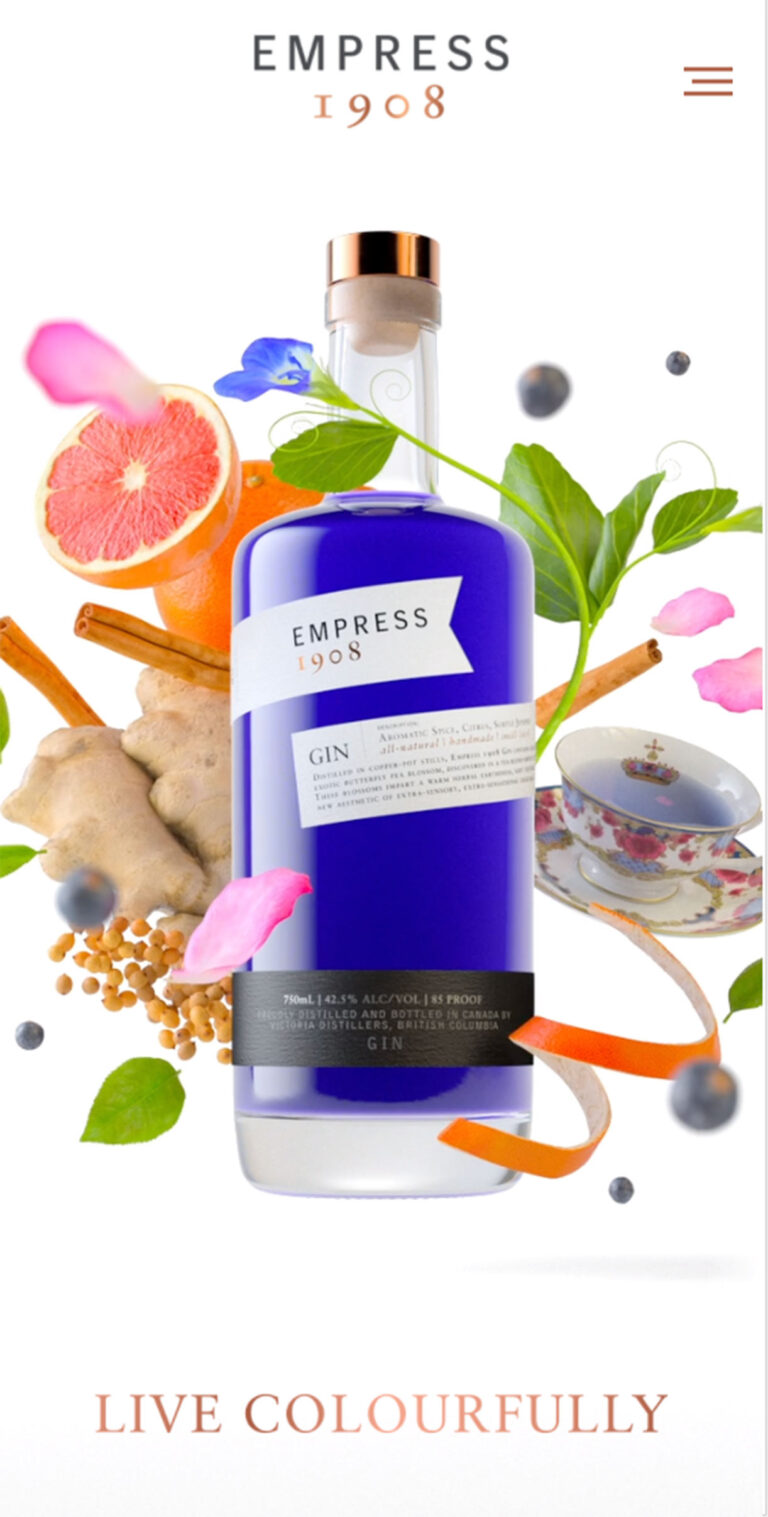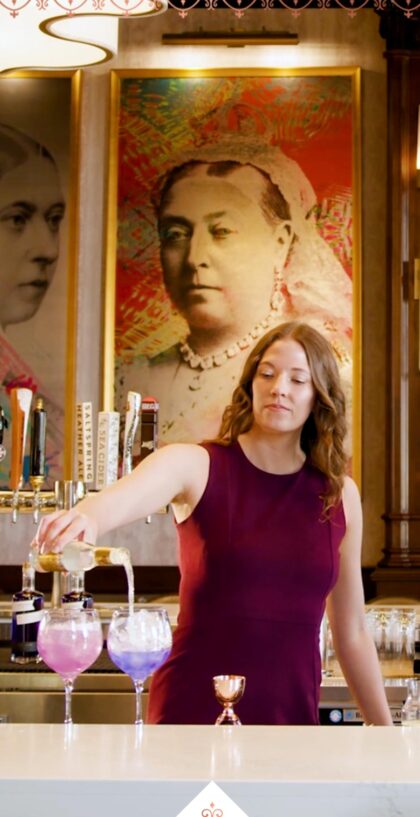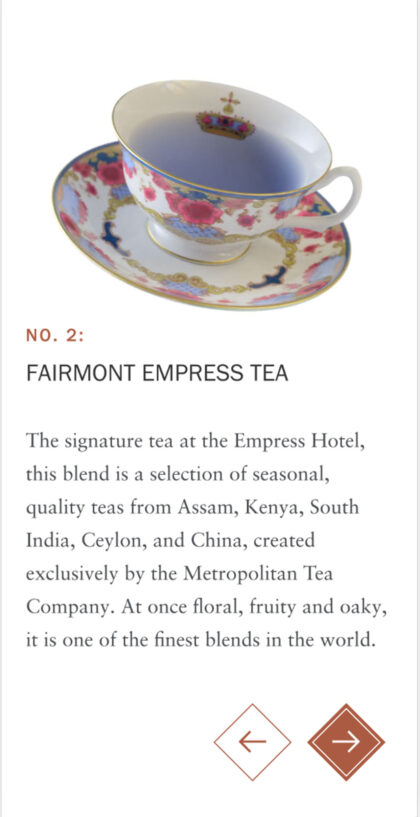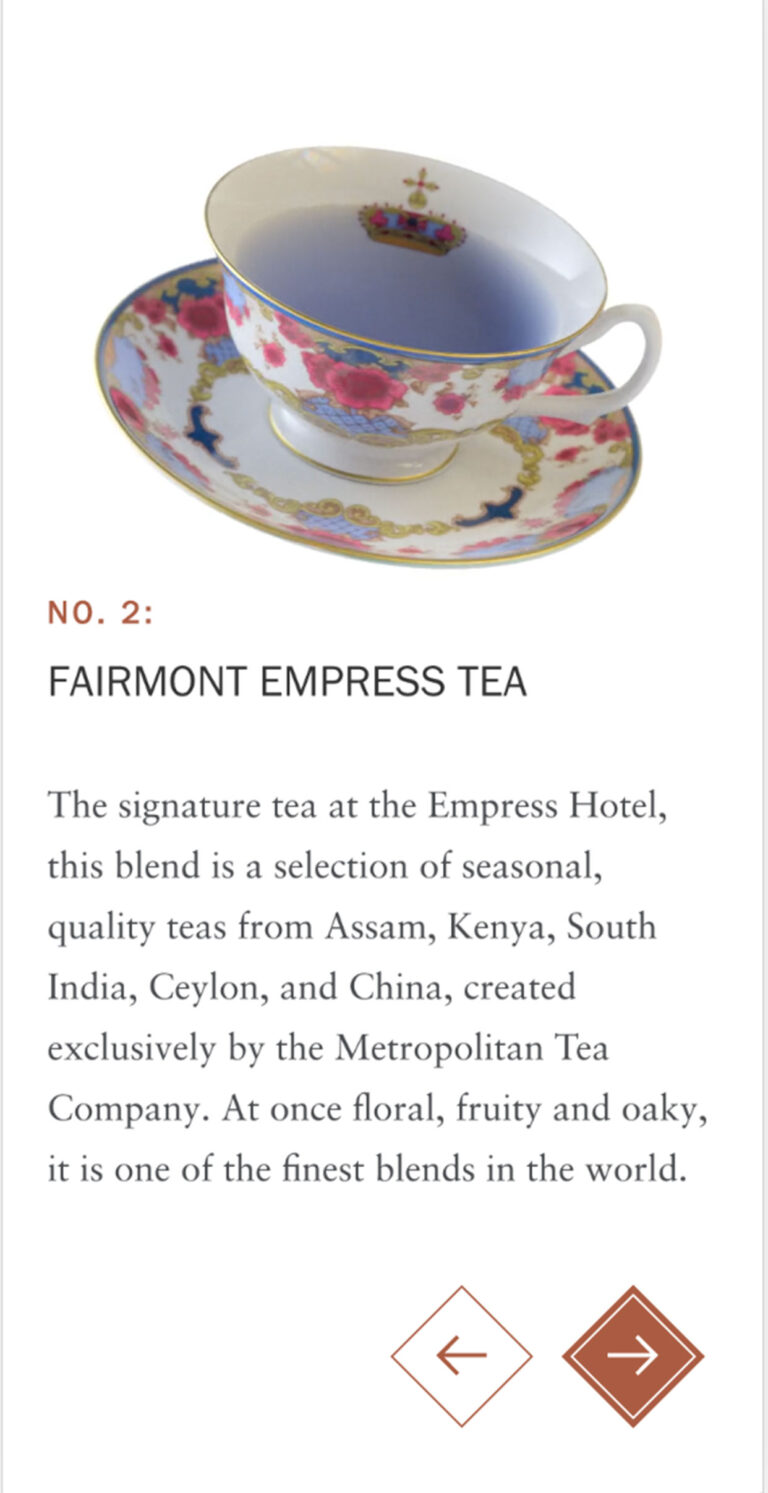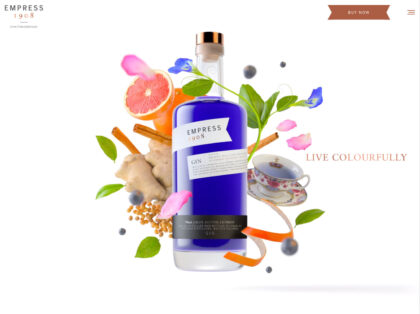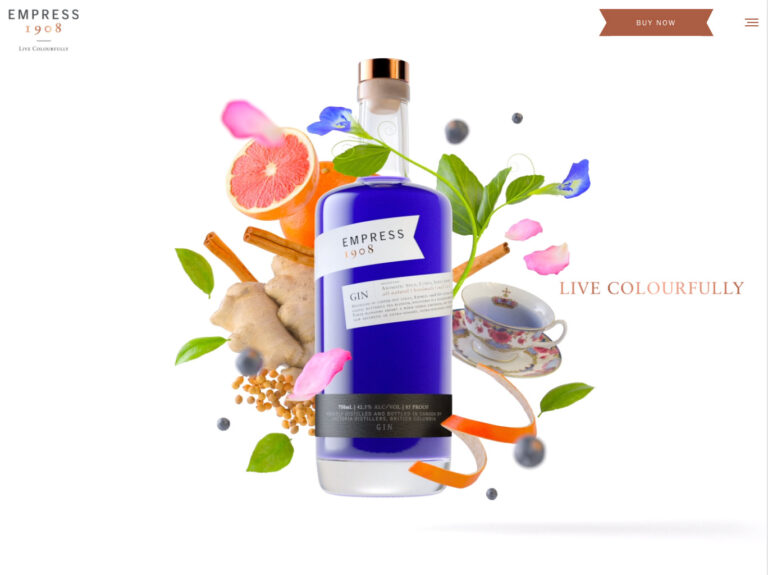 Cocktail culture, made colourfully bold.
Marketing directly to Empress 1908 Gin's target demographic, we created a highly Instagrammable aesthetic. 3D animation brings in colour, texture, and movement while rich visuals highlight the product's all-natural botanicals and distinct indigo hue. And while the technology making this design possible is complex, the user experience is beautifully simple, functional, and intuitive.




"Our new website is super visually engaging and tells the Empress 1908 story well—it's exactly what we had asked for. Thanks for ensuring that it was creative and unique."
Behind the Scenes
Where every project's an adventure.