Fix's Accessible, Integrated Healthcare
Whether you're an office worker facing long days at your desk, a busy parent chasing after kids, or a high-performance athlete, you need care that works for you and your unique needs. With its two clinics in Victoria, Fix has been the go-to place for Victorians seeking multidisciplinary therapies since 2011. This brand is the real deal: a close-knit group of collaborative, passionate healthcare professionals, beautiful spaces and treatment rooms, and an administrative team whose main mission is to make booking and insurance billing an absolute breeze.
After a decade, however, they needed a refresh. In addition to updating and simplifying their logo, we gave Fix an attractive and approachable online presence that reflects their success, introduces the team, and draws out their benefits. Bringing in lifestyle imagery, we gave Fix a modern spin. The new site better serves their existing clientele while creating opportunities to attract new audiences.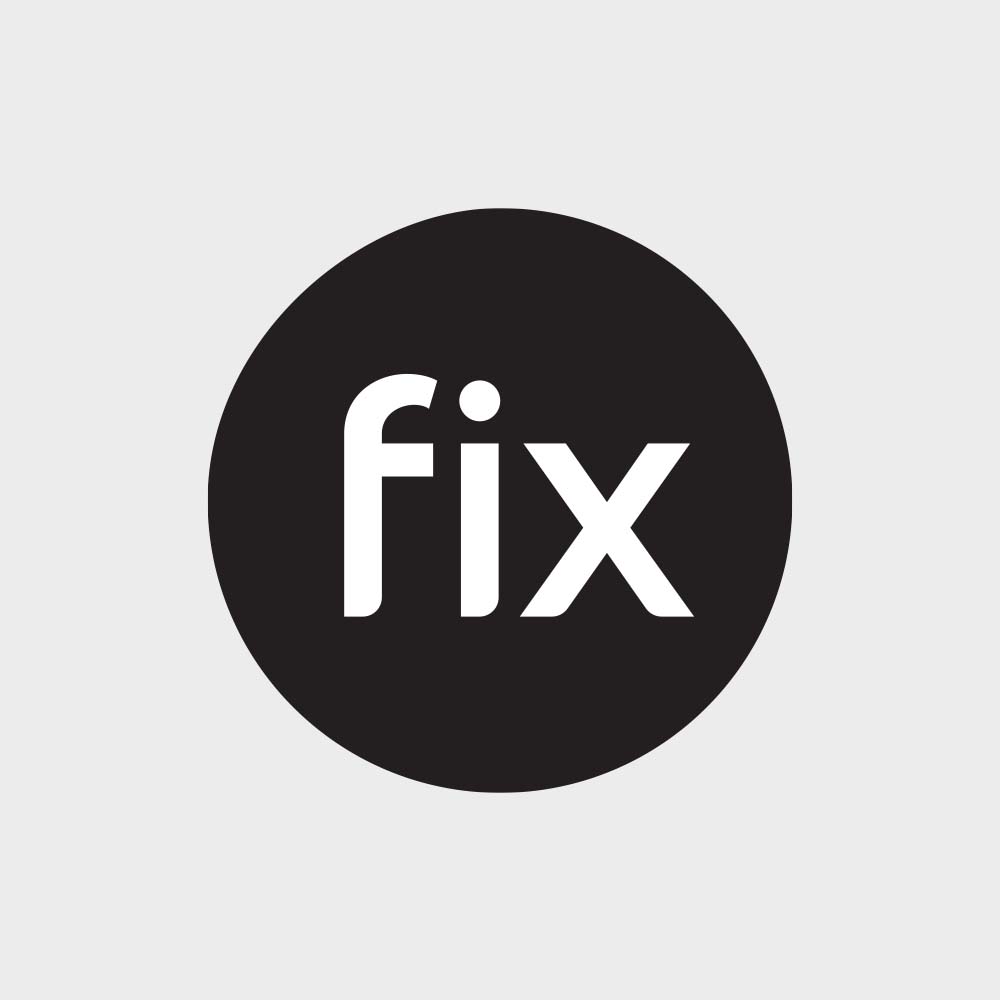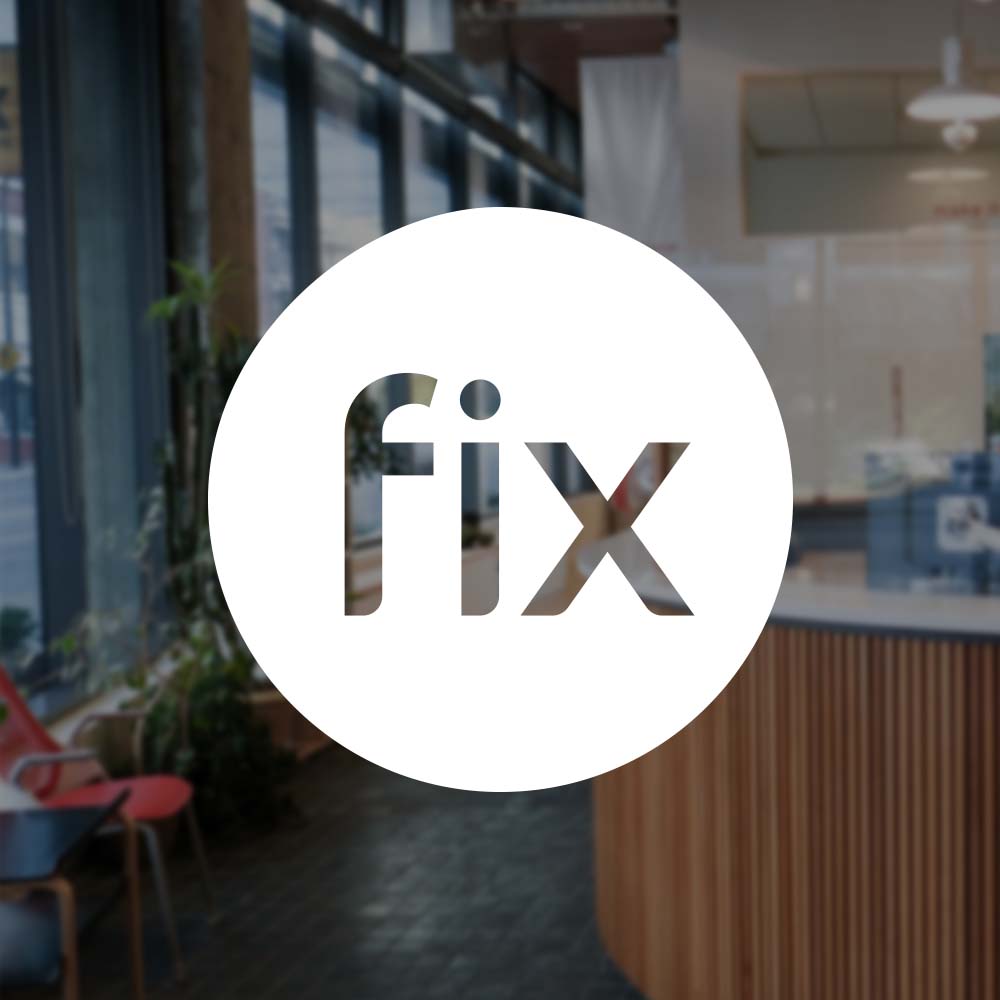 Fast and Efficient
The new Fix website is fast-loading and responsive, allowing people to access the information they need quickly. When clients are ready to book their appointments, they don't have to look far: links to the Jane app booking system are found throughout the site. Visitors can browse different therapies, learn about Fix's therapists and story, and find out how to access ICBC care.
The site's photography and communications focus on what Fix is all about: helping people move better and feel good as they go about their lives. It's important work, and we're excited to play a part in Fix's continued success.
Client: Fix Healthcare
Title: Make It Better
Project: WordPress Website / Photography / Videography