A New Brand and Website for Michell Excavating
Michell Excavating is well known on the Saanich Peninsula. This family-run business has been operating since 1950, with four generations and a team of dedicated, long-term employees contributing to its success. The company is proud of their high-quality products, their extensive services, and their strong team culture, yet their website wasn't fully communicating these strengths. We joined forces with Michell to bring this established brand a fresh, modern web presence and an updated image.
Clean and Contemporary
Our first order of business was to give their logo a refresh. With many different versions over the years, Michell needed one unifying logo to strengthen their brand identity. We chose a new modern font that plays nicely with their original "M" and thickened the line work in the emblem. The result is a modern logo that can easily be reproduced across a variety of touch points. We then headed to the Michell yard to shoot photography and a striking video for the homepage, which captures their impressive equipment, the scale of their operations, and their work in action.
Before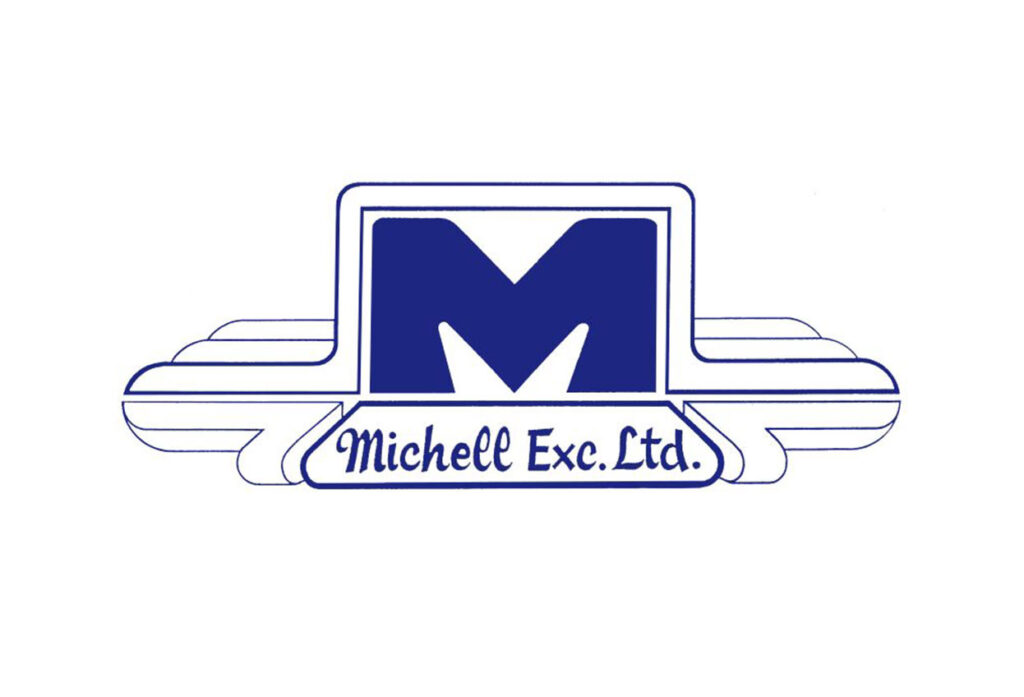 After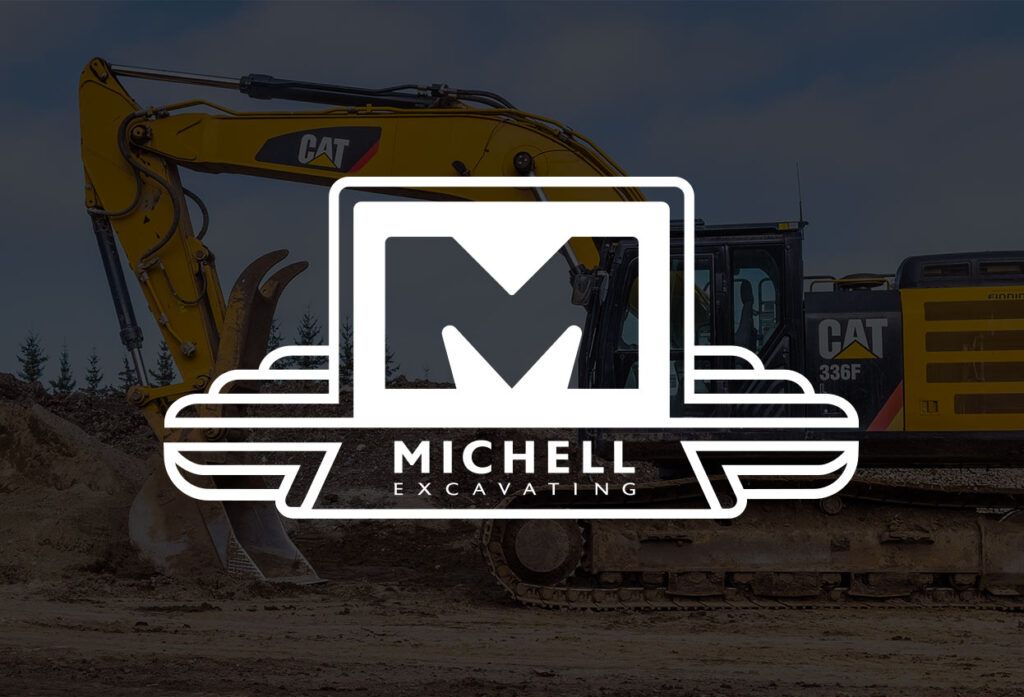 Clear and Comprehensive
Michell's made a name for themselves with their wide range of products and services, but all this information can be confusing for users. We provided a simplified menu, making it easier for the end user to find what they're looking for, and redesigned the products and services pages to prioritize clarity and accessibility.
A Family Story
As a family business, Michell takes the idea of family seriously: everyone on the team—whether they carry the Michell name or not—is an essential part of the company. To convey this strong sense of community, we dedicated space to the company's history and team, using historical photographs to speak to Michell's roots and illustrate the brand's staying power.
With a refreshed logo and a beautifully designed website, Michell Excavating can continue their success story for decades to come.
Client: Michell Excavating
Title: Every Great Project Starts Here
Project: Photography / WordPress Website / Branding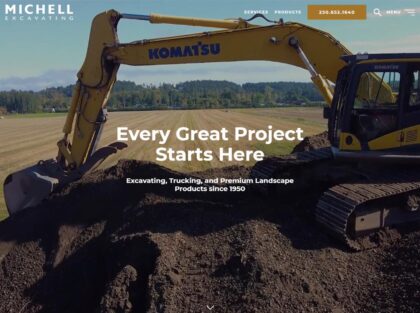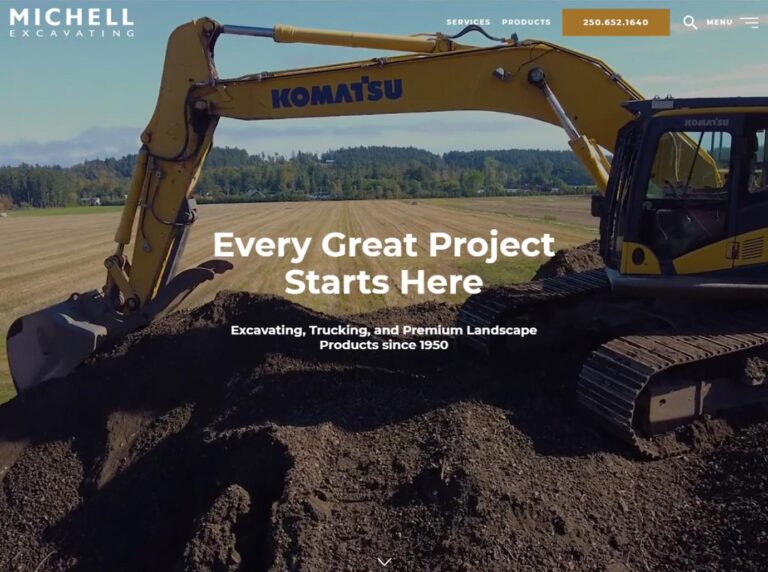 "Working with Leap was a great experience from start to finish. From content and imagery to design and function, our website is both visually striking and very functional for our customers. We absolutely love it."