Shining the Spotlight on Ottawa Plastic Surgery
In late February, we had the opportunity to art direct a shoot for Ottawa Plastic Surgery. Known as the only clinic in Ottawa that exclusively specializes in aesthetic surgery, OPS is unique and called for an equally distinctive web experience. To do so, we first needed original photography and videography, so Leap's Neil Tran and Pip Knott teamed up with Victoria photographer Kelsey Goodwin and made their way to Ottawa.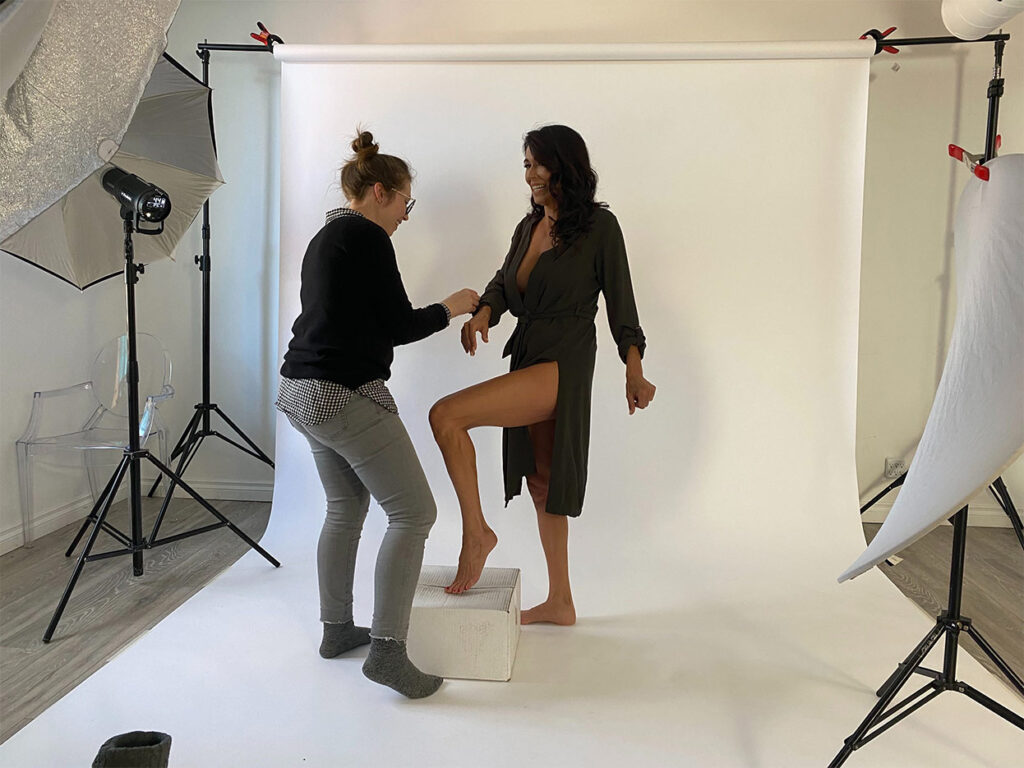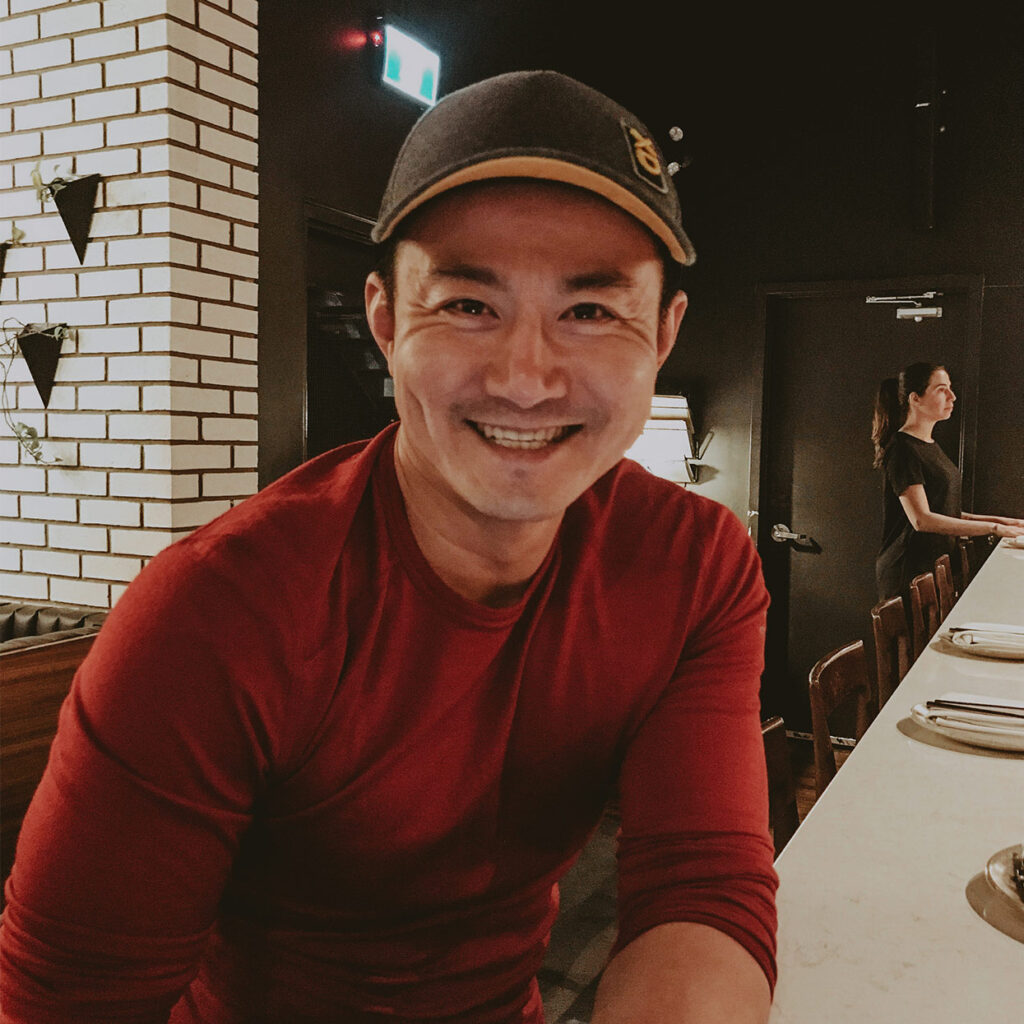 Two Days, Two Models, A Lot of Great Shots
When preparing for a shoot, detail-oriented planning is key. We came to Ottawa with a shot list that would convey the whole OPS experience from start to finish. Two experienced models happily played the role of patients, and we captured them as they were greeted by the front desk staff, received treatments, and admired the beautiful results. We then took close-up beauty shots to illustrate the clinic's various treatment options. We also photographed the OPS team, highlighting the clinic's warm and supportive culture.
By the end of two intense days of shooting, we were ready to experience Ottawa. We toured Parliament, walked all over the city, and skated on the Rideau Canal.