Art Directing Elegance at Niagara's Vintage Hotels
In February, we found ourselves in picturesque Niagara, Ontario, shooting original photography and videography. Our set? Vintage Hotels' beautiful heritage properties right in the heart of Ontario wine country.
The task at hand was ambitious: photograph several distinct hotels, capturing the unique character of each, and create stunning visual assets for the Vintage Hotel website and promotional materials. The hotels would be in full operation during our shoot—so careful coordination would be essential—and we would only have three days. Challenge accepted! Joining Leap's Neil Tran and Kelly Rocque were photographer Kelsey Goodwin and videographer Dave Wallace—the dream team for an exciting, action-packed project!
Here's what we took away from the experience: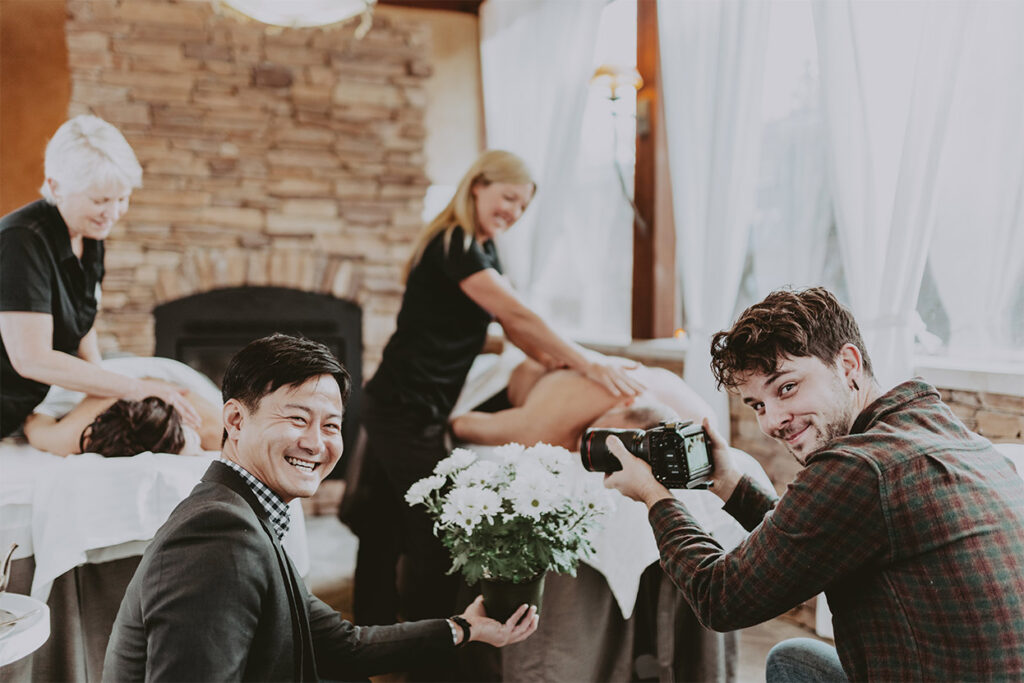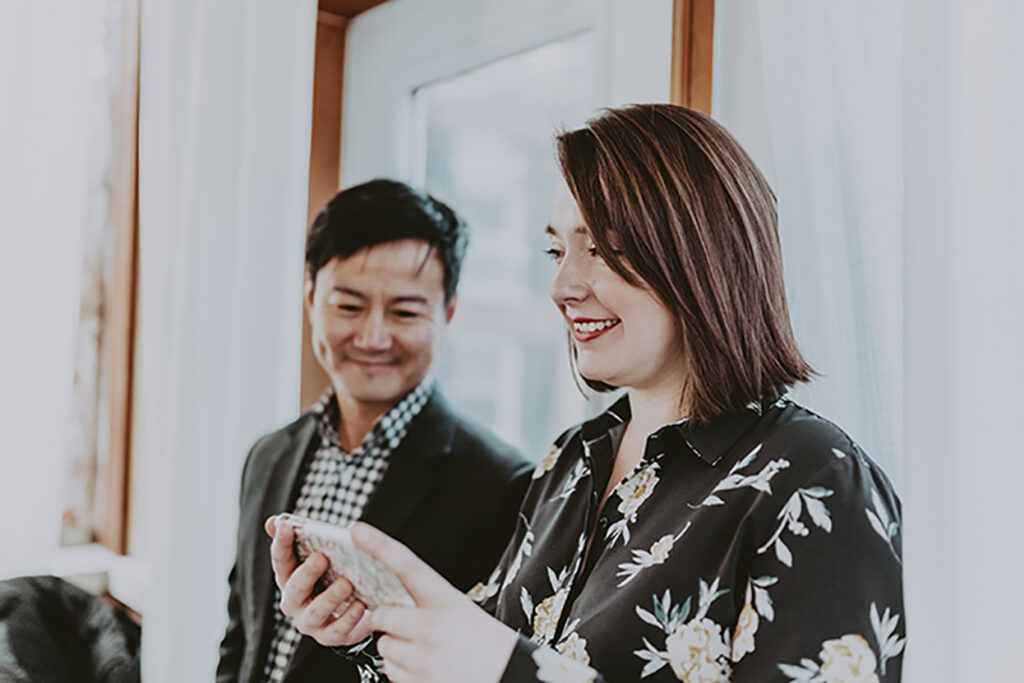 Project Management Is Crucial
Our shot list was long: we wanted to capture the elegance of each hotel's building, the rooms, the restaurant, the spa…Getting everything we needed required following a fairly strict schedule and managing all the moving parts. We collaborated with the Vintage Hotels team, worked directly with each location's models, and crisscrossed the region, travelling from hotel to hotel, to get the perfect shots.
It Helps to Be Flexible
Effective project management may have allowed us to pull off this project with grace, but being flexible was just as important. When we saw a beautiful detail in a hallway or had an idea for an eye-catching shot, we followed those creative impulses. The result was always worth it.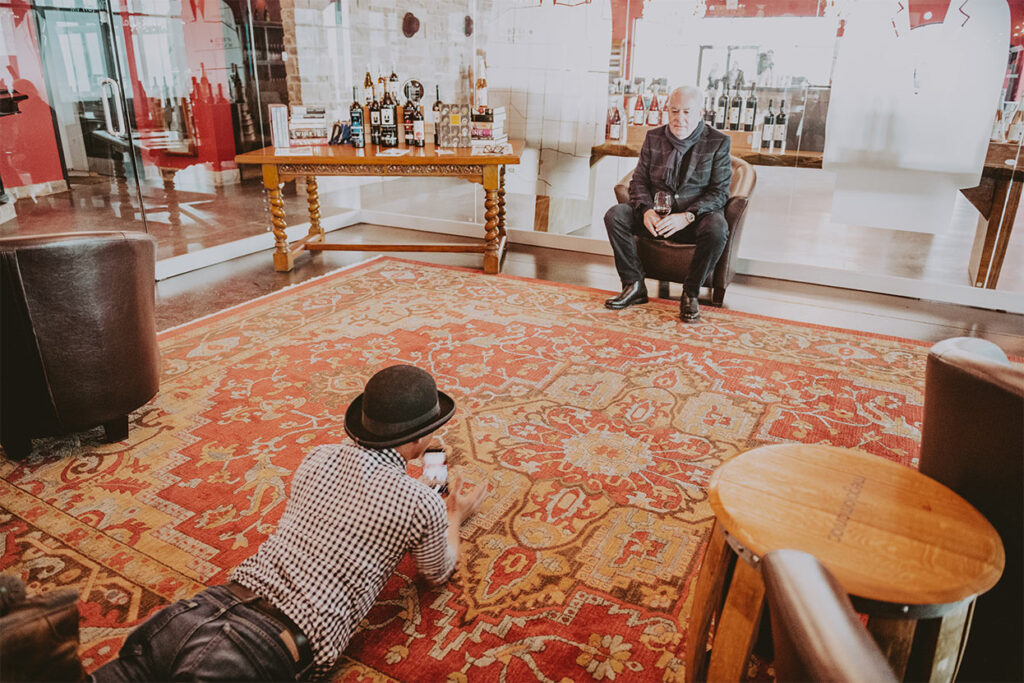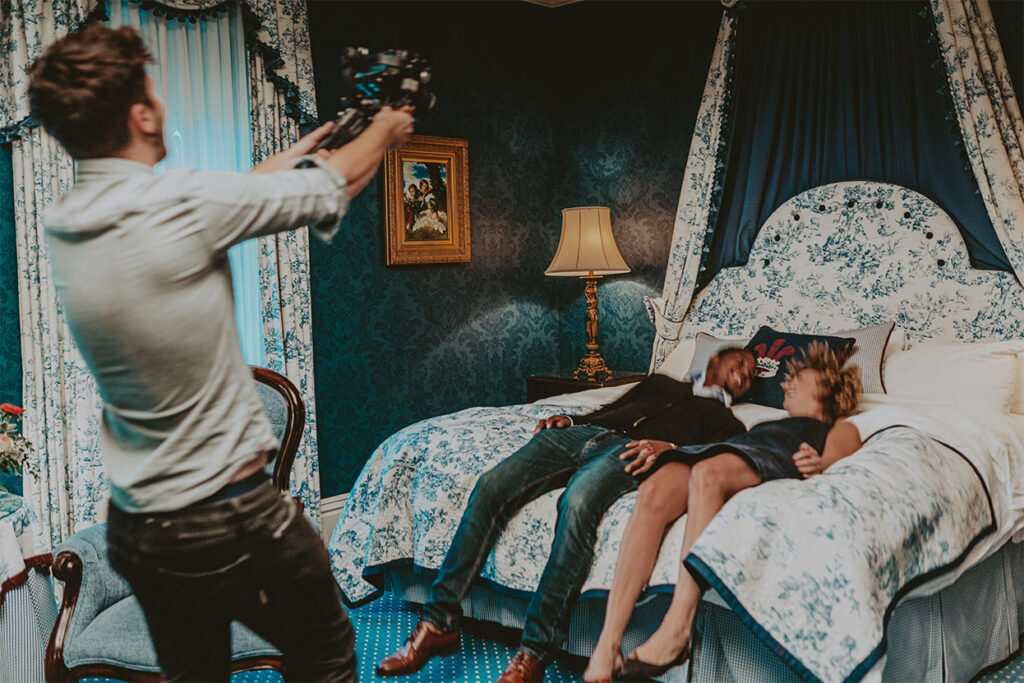 Make Time for Fun
When we were done working for the day, we explored Niagara, marvelling at Niagara Falls, visiting a winery, and soaking up the Vintage Hotels ambiance in some of its fine restaurants. Neil and Dave even found time to sneak away to a Raptors game in Toronto. Every time, we came back to our work refreshed and ready to work our creative magic.