Showcasing Beauty and Grandeur
Nestldown is a multi-generation family property in California's Santa Cruz mountains. It's only 20 minutes from Silicon Valley, but you wouldn't know it: the place is immense, stretching over 180 acres, and feels like a truly remote escape from the everyday. It's also incredibly enchanting, with koi ponds, 36 acres of gardens, and a romantic grove surrounded by soaring redwoods.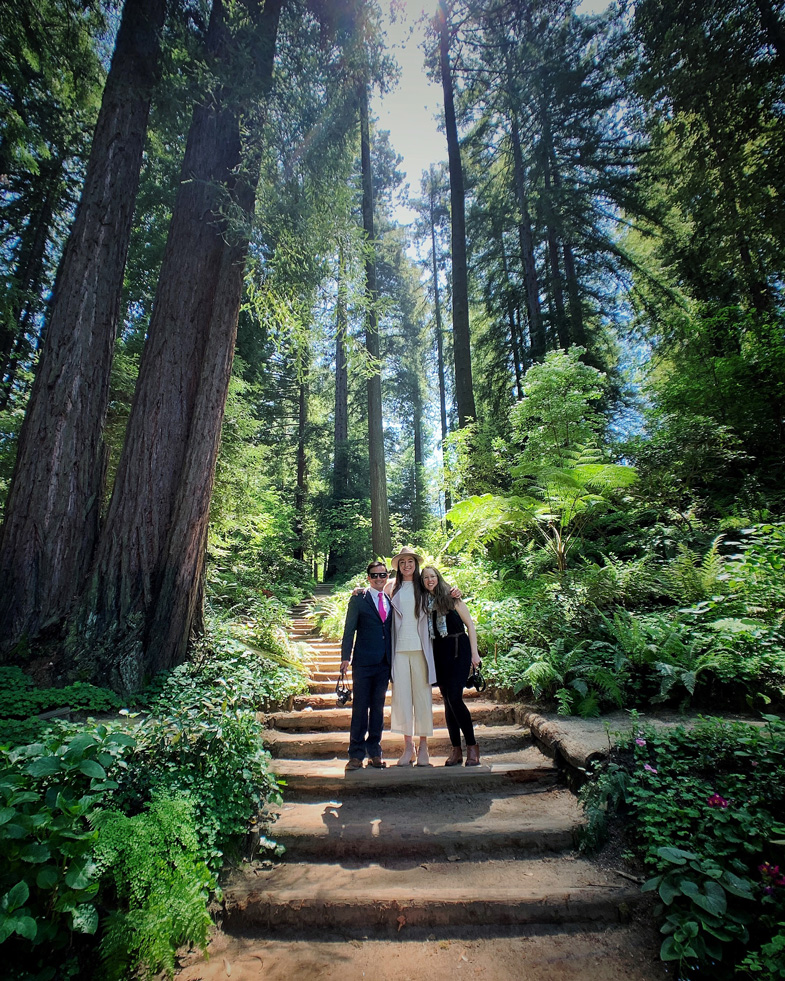 Unfortunately, this magic wasn't being communicated online, nor were Nestldown's services, which had expanded over the years. Not just a beautiful place for weddings, Nestldown also hosts corporate retreats, garden tours, and other celebrations.
Working collaboratively with Nestldown's owners, we conceived of a new vision for the brand's web presence. Our first step was to fly down to California to get a sense of the property ourselves. Neil, Jackie, and Pip toured the site, got an in-depth understanding of Nestldown's operations, and plotted the creative direction for a video that would showcase beautiful gardens and joyous celebrations. When we returned to the studio, we were excited to bring the whole team together to design and code a distinctive web experience for the brand.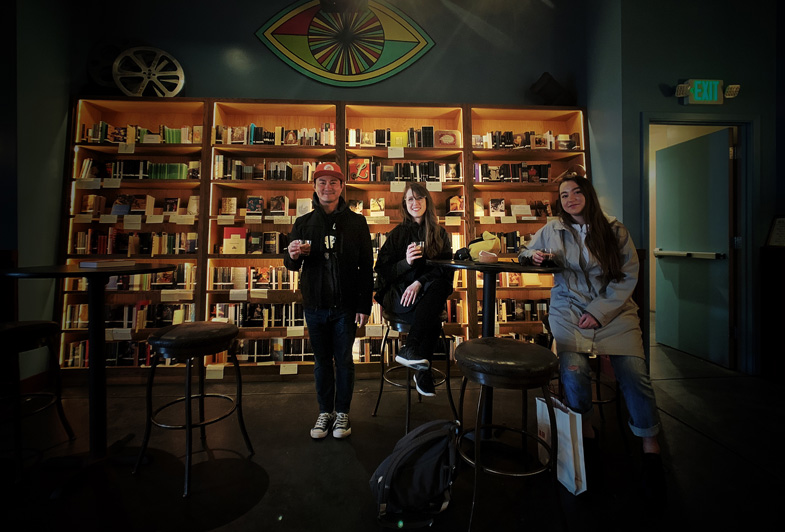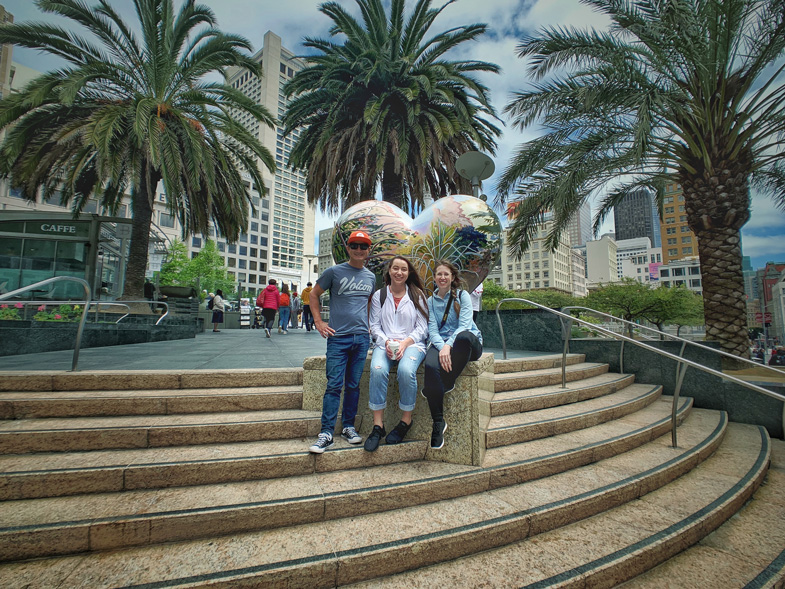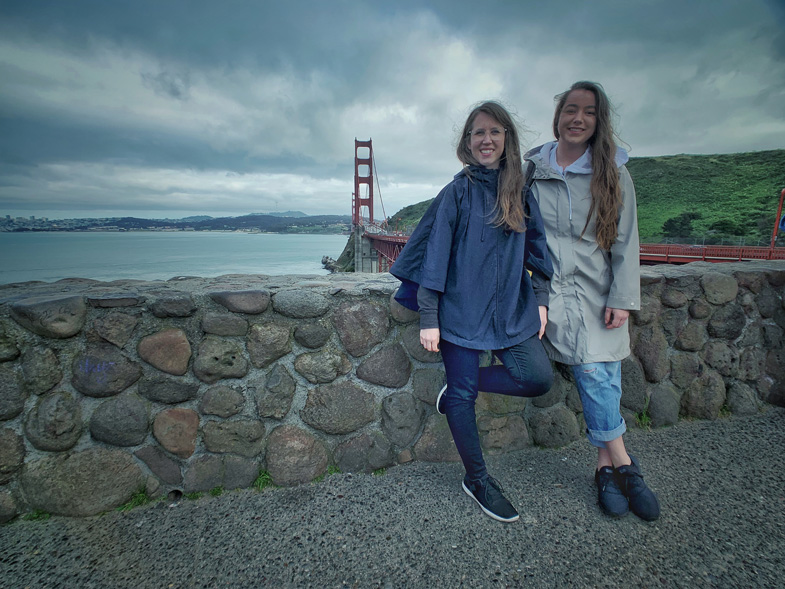 The new Nestldown site is visually stunning, with large images and a video art directed by Leap. It's informative and easy to navigate. And it's engaged in effective storytelling, helping to capture the heart of the Nestldown brand and re-position them as a premier event destination.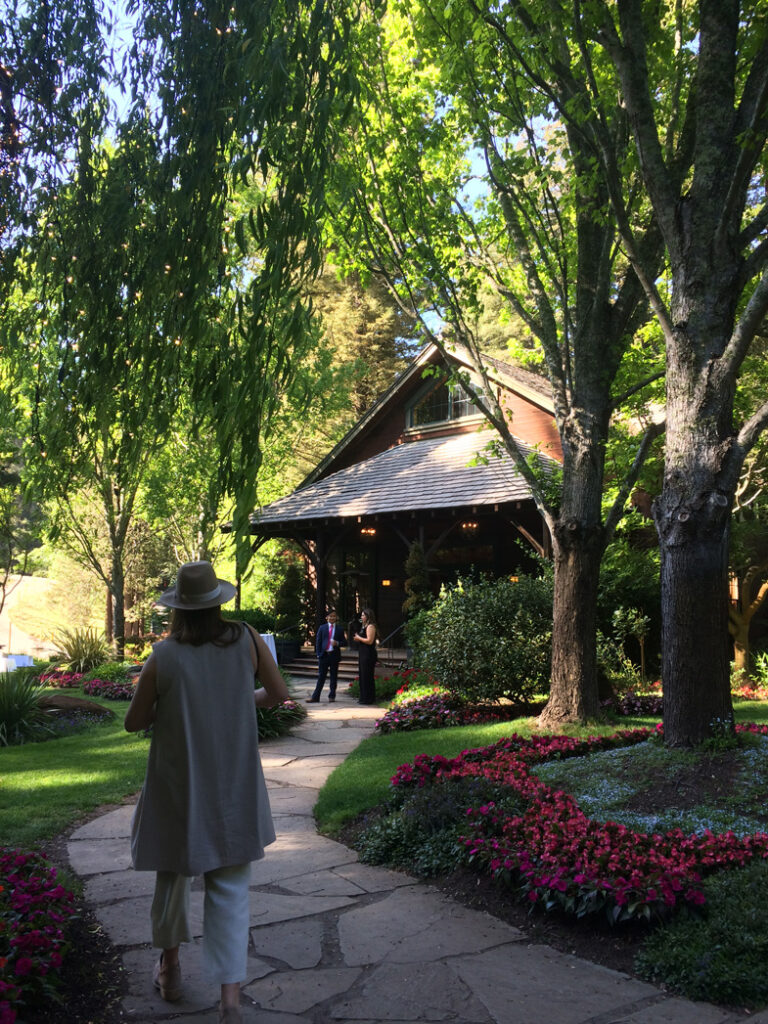 Client: Nestldown
Title: Connect. Inspire. Celebrate.
Project: Videography / WordPress Website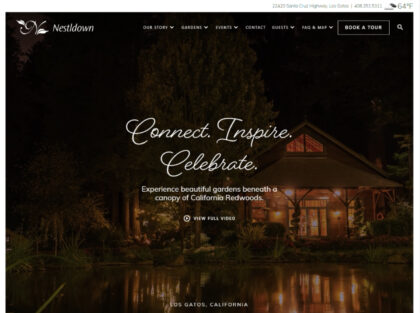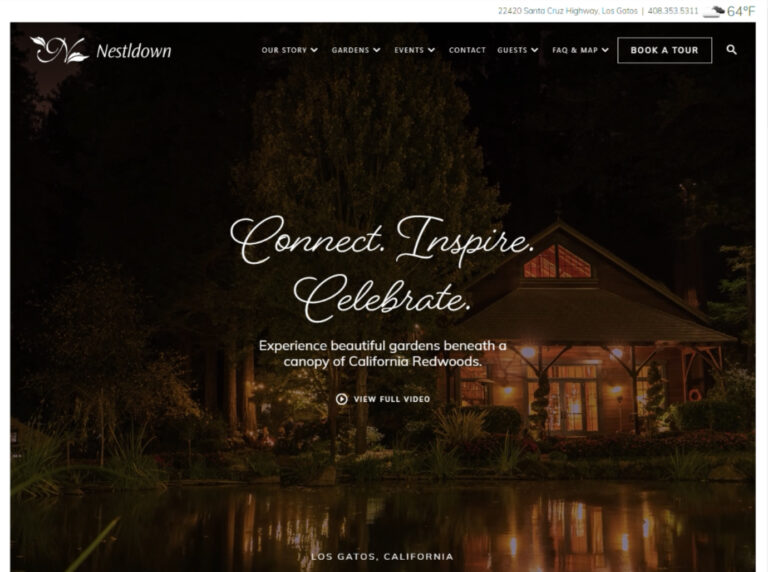 "Thanks to the Leap Team, our new website just launched and we couldn't be happier. From the get go, they were responsive, receptive and incredibly skilled. Their hard work and dedication to their clients is evident, from the inquiry process, to the website development, design, launch, etc. If you want a top tier website, Leap is the company to help make that happen."