Wollaston Lake Lodge takes its mission seriously. For decades, Wollaston has provided guests with exceptional fishing and the highest standards of service. To attract more attention to this world-class destination, part luxury retreat and part wilderness adventure, they needed a website that would truly make a splash.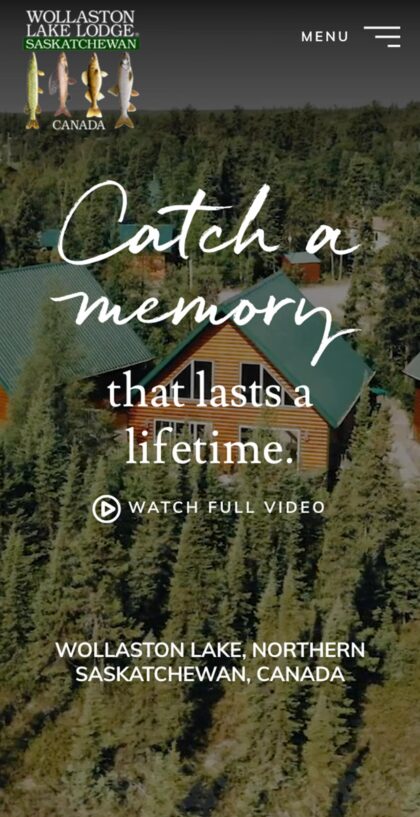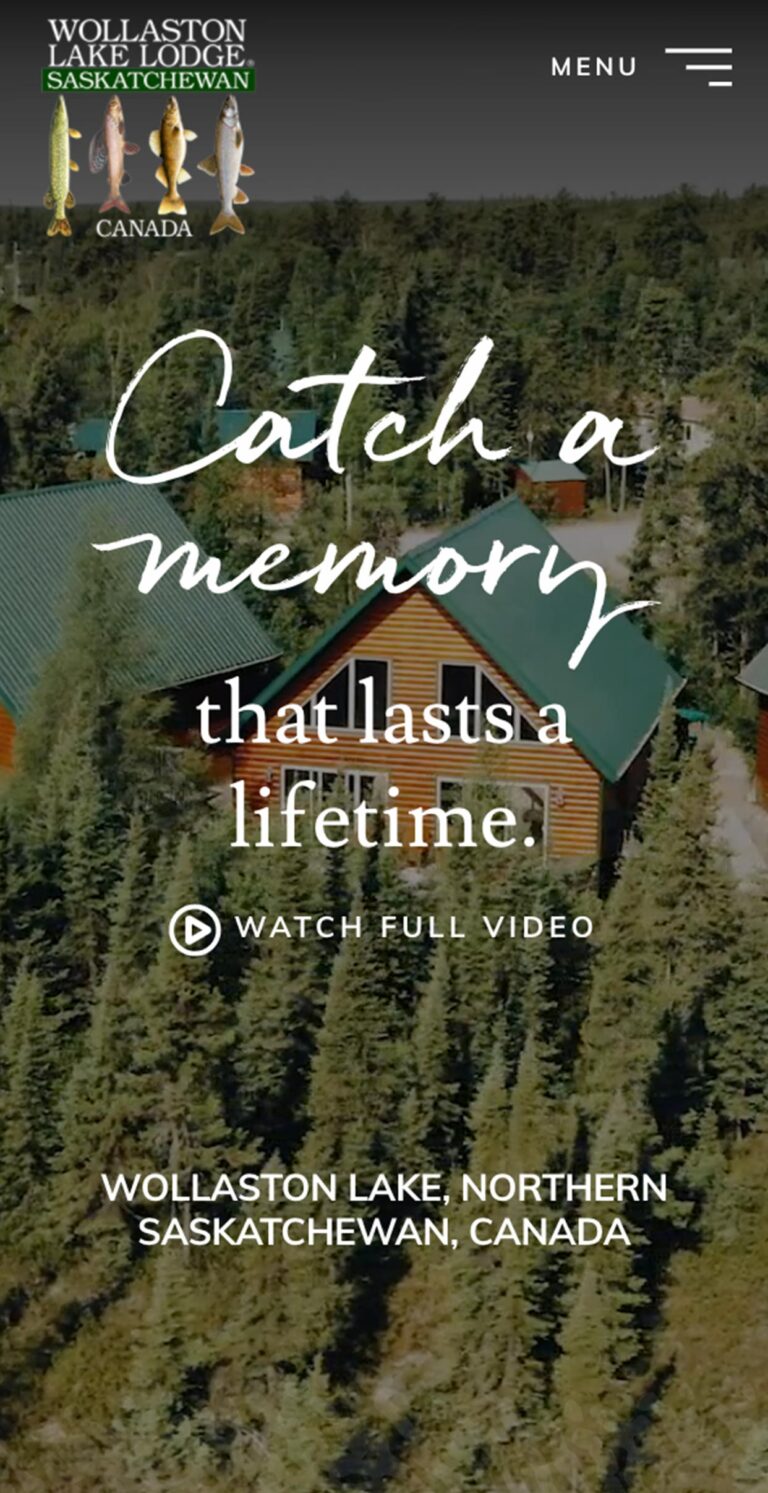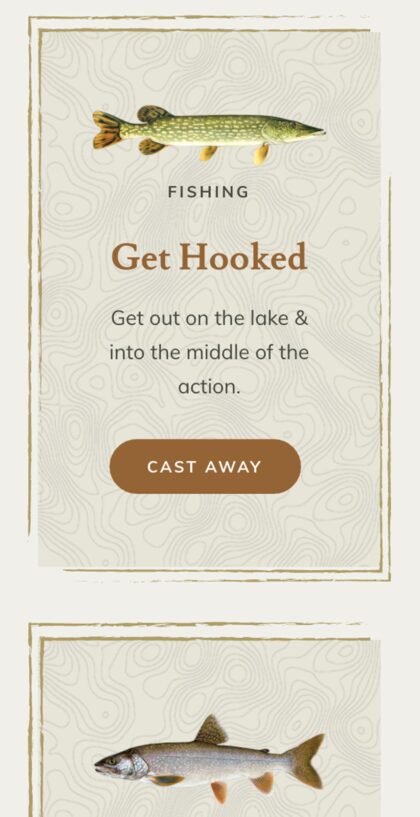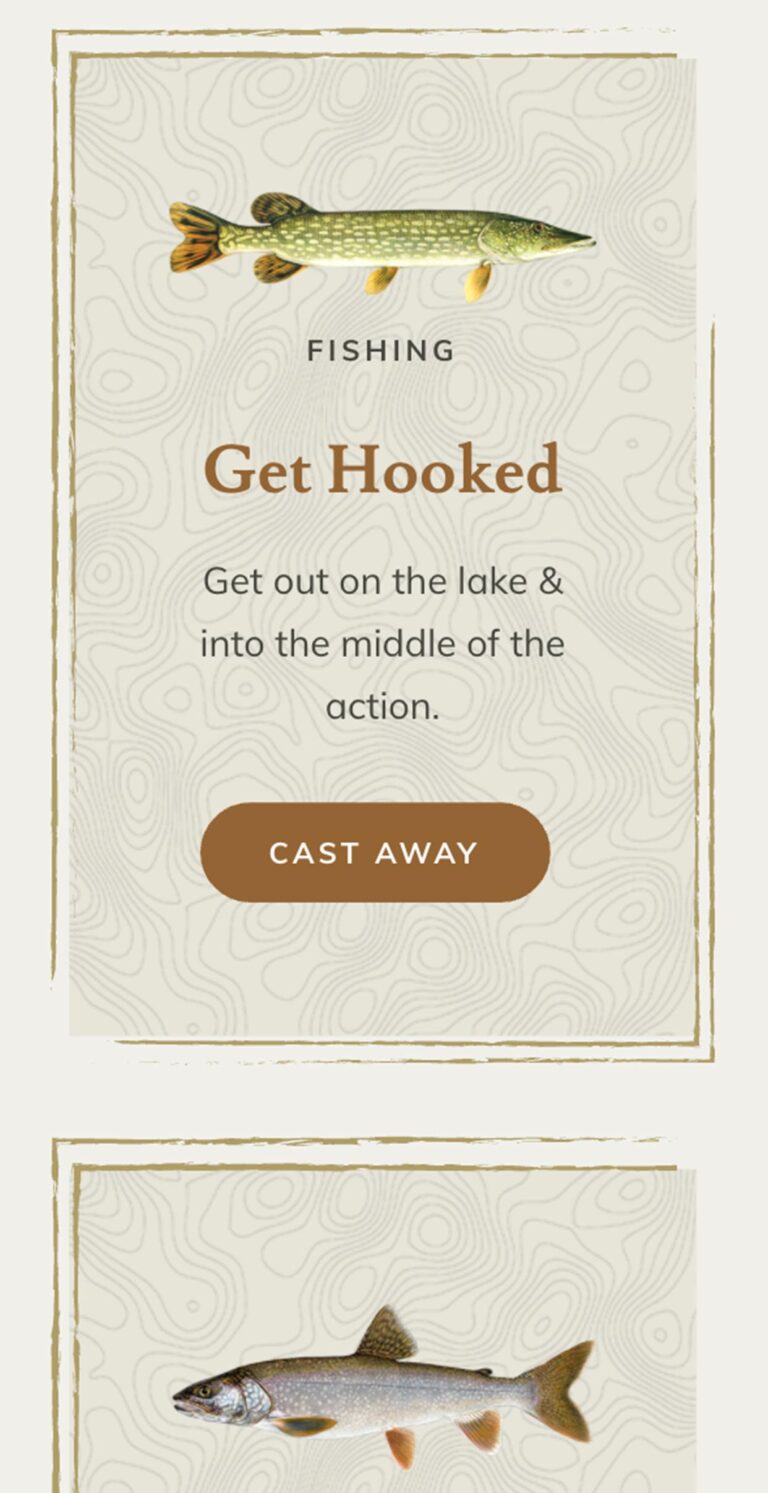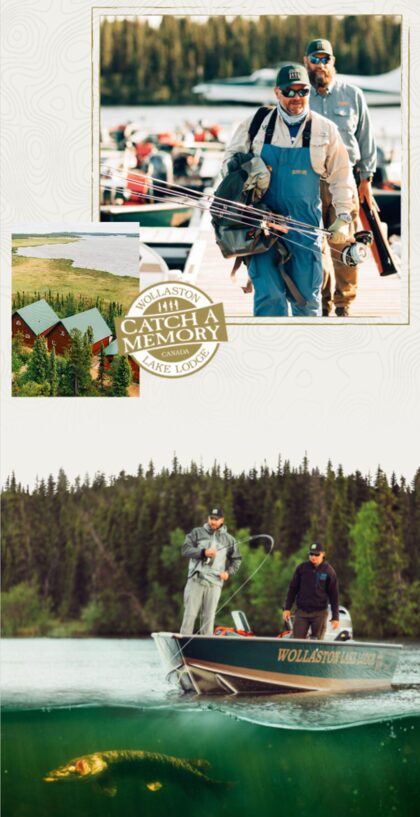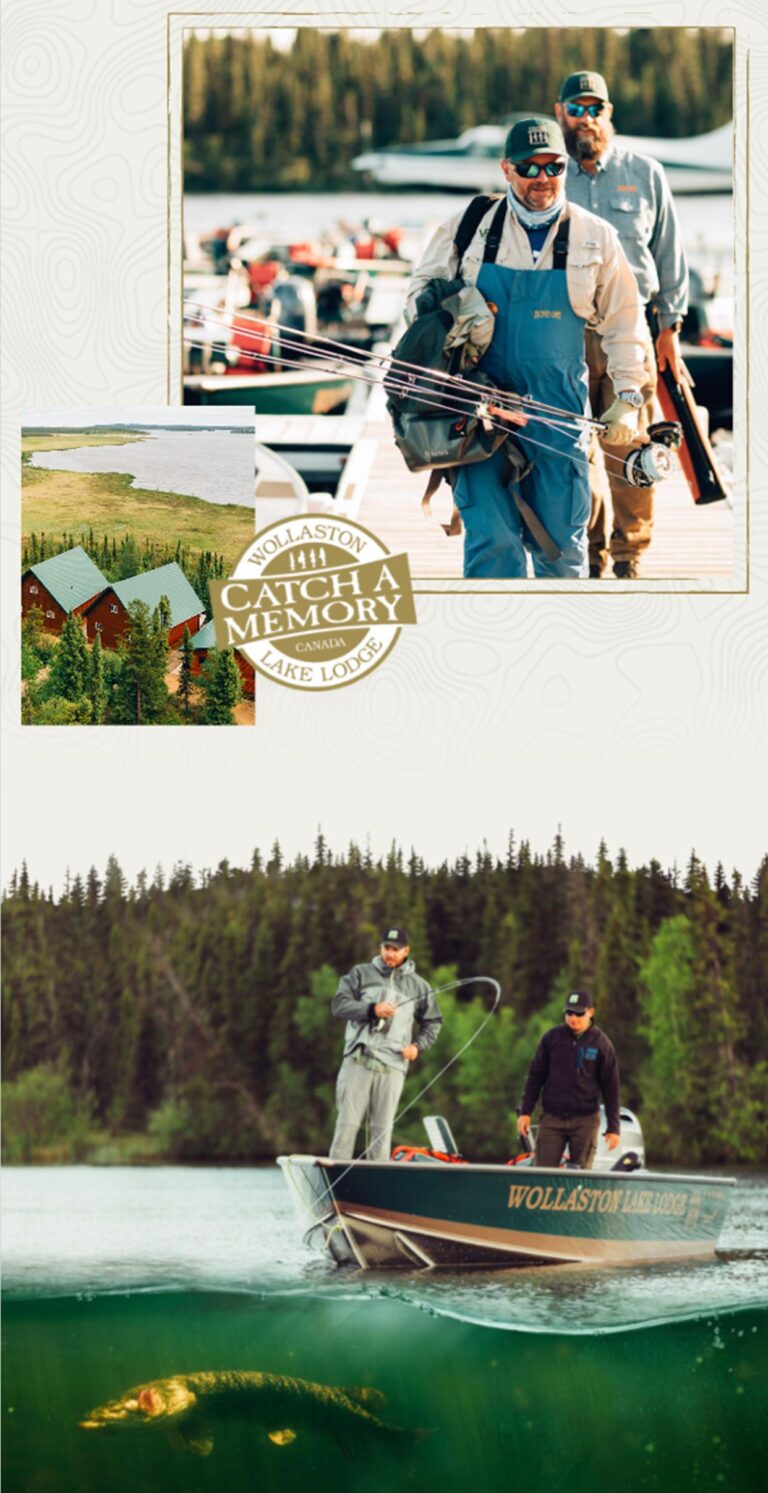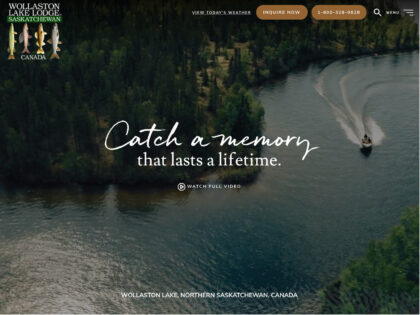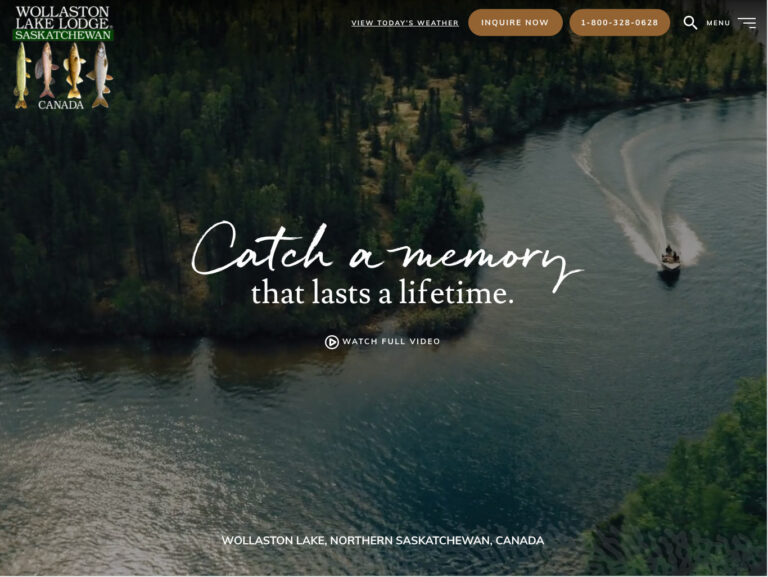 Wilderness on the web.
Guests leave Wollaston with incredible memories—and the desire to return again soon. We wanted to help visitors to the site experience some of this magic themselves: from the scenic landscape to the thrill of reeling in a monster pike. Our design is inspired by the land, with textures and colours taken directly from pike skin and from the water, grasses, and big skies of northern Saskatchewan. The site is a pleasure to look at, graced with beautiful images and videos, and it's just as informative, offering visitors everything they need to know to plan their dream trip.




"The new website couldn't have turned out better. Your fresh approach to help us tell our story was eye-opening and your creative team is a pleasure to work with. Highly recommended."