Drive along a winding road through the hills of the Okanagan and you'll encounter a striking sight: an architecturally stunning building made of metal and glass, glinting in the sun among acres of lush vineyards. This is Rainmaker Wines, a new winery in Oliver, BC, directed at those fearlessly seeking change, sparking conversations, and reaching new heights. We helped Rainmaker develop a brand as bold and unique as its monumental tasting bar.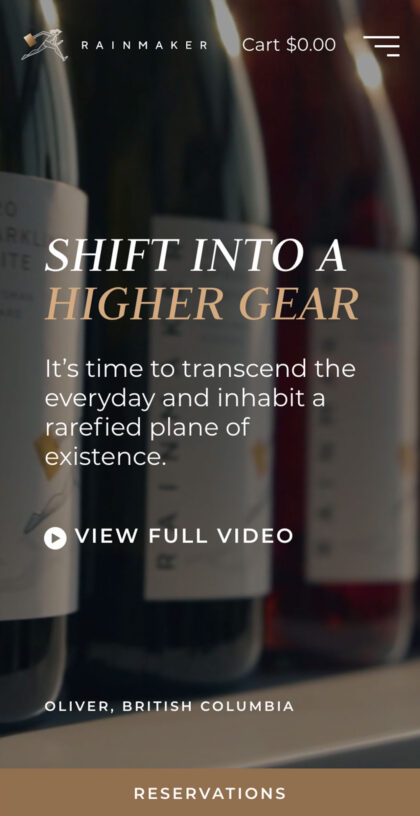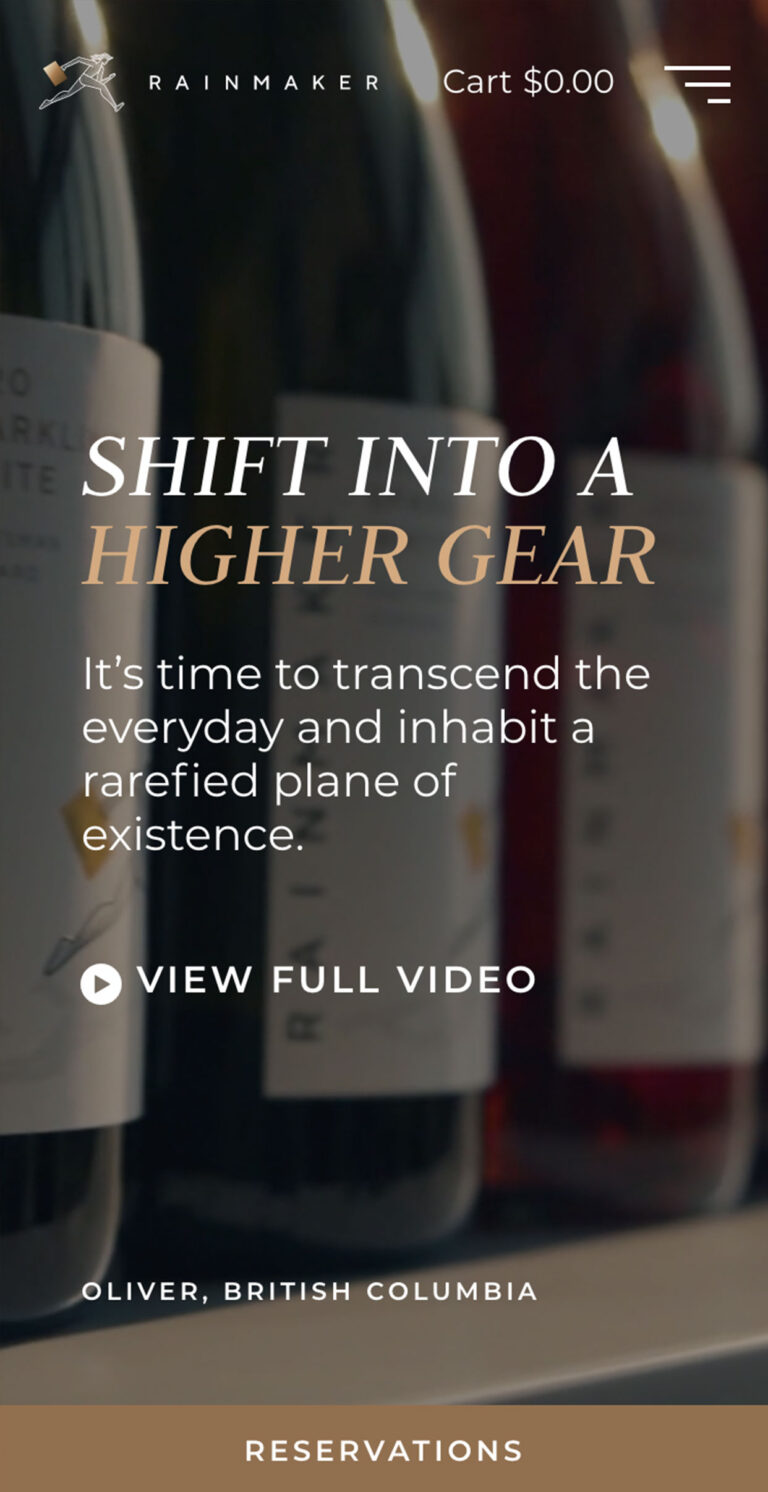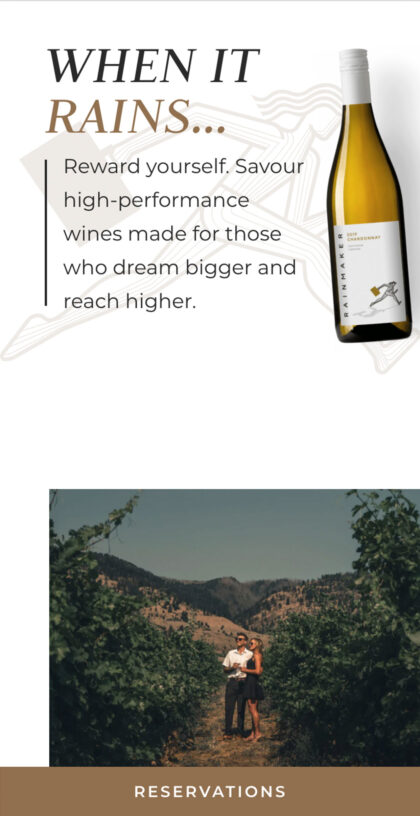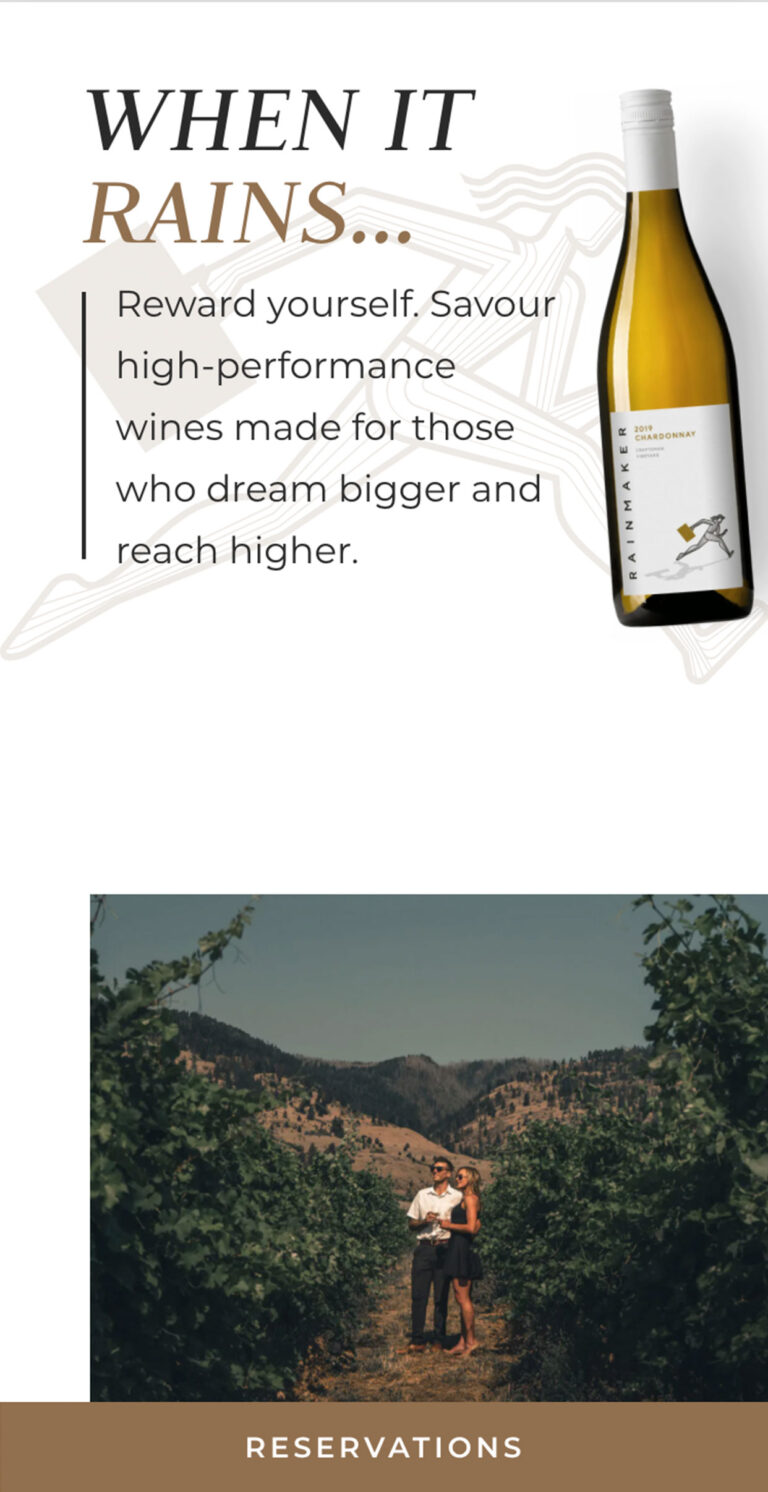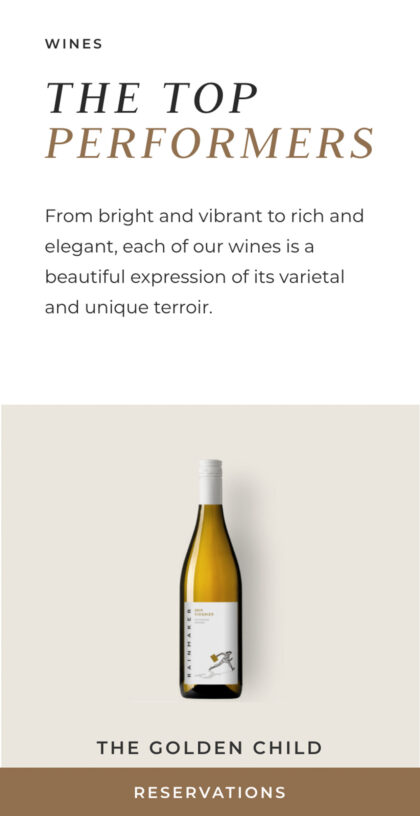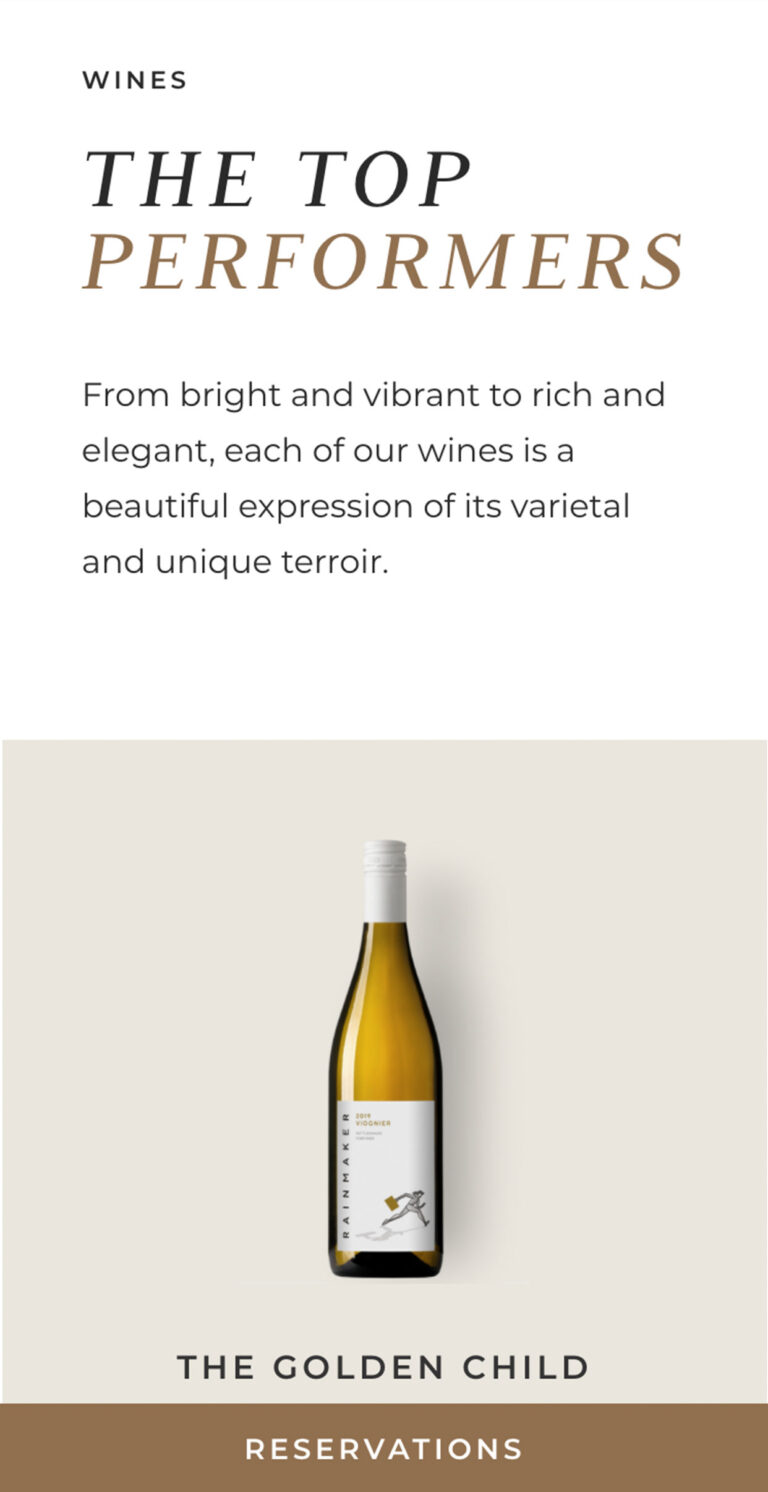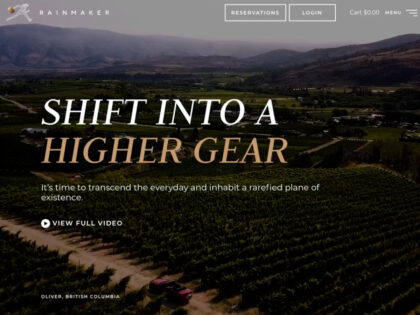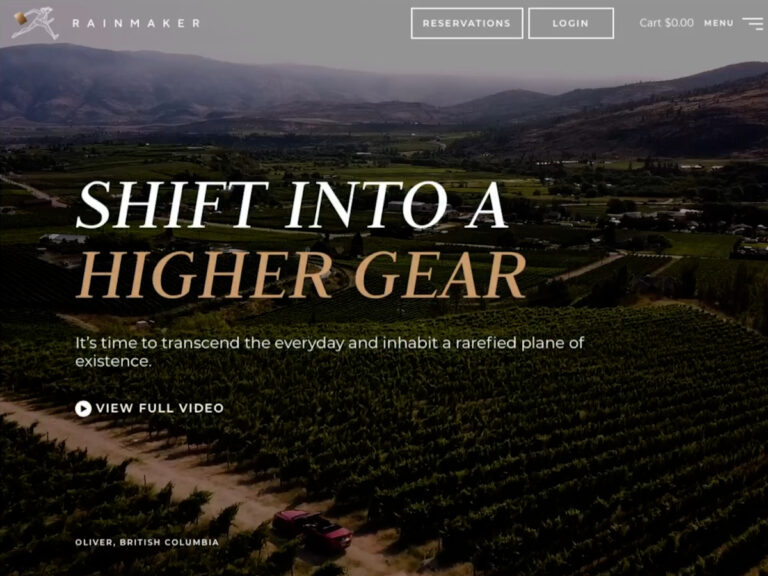 Daringly different.
To help Rainmaker stand out and fully express its distinctive brand identity, we created a logo depicting a figure in action, using bold lines and a hint of gold to communicate modern sophistication and an adventurous spirit. For the brand's online presence, we art directed original videography and photography that showcases the Rainmaker lifestyle in all its glamour. Cleanly laid out product pages and wine club information are complemented by confident, evocative language, oversized typography, and beautiful images.




LeapXD brought our vision to life and worked tirelessly to cultivate our brand portfolio from the ground up. The team listened to all of our hopes and wishes for our brand, and then presented us with something that far surpassed our expectations.
BEHIND THE SCENES
Where every project's an adventure.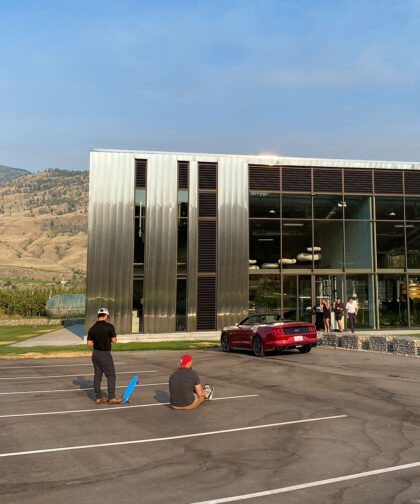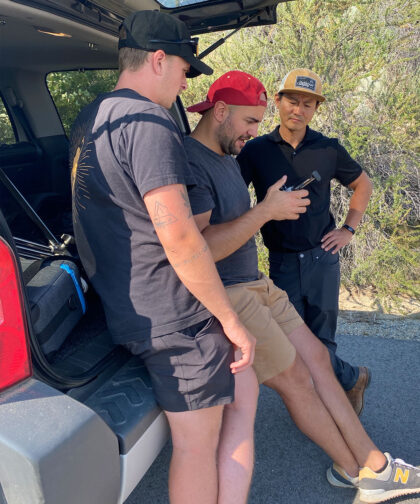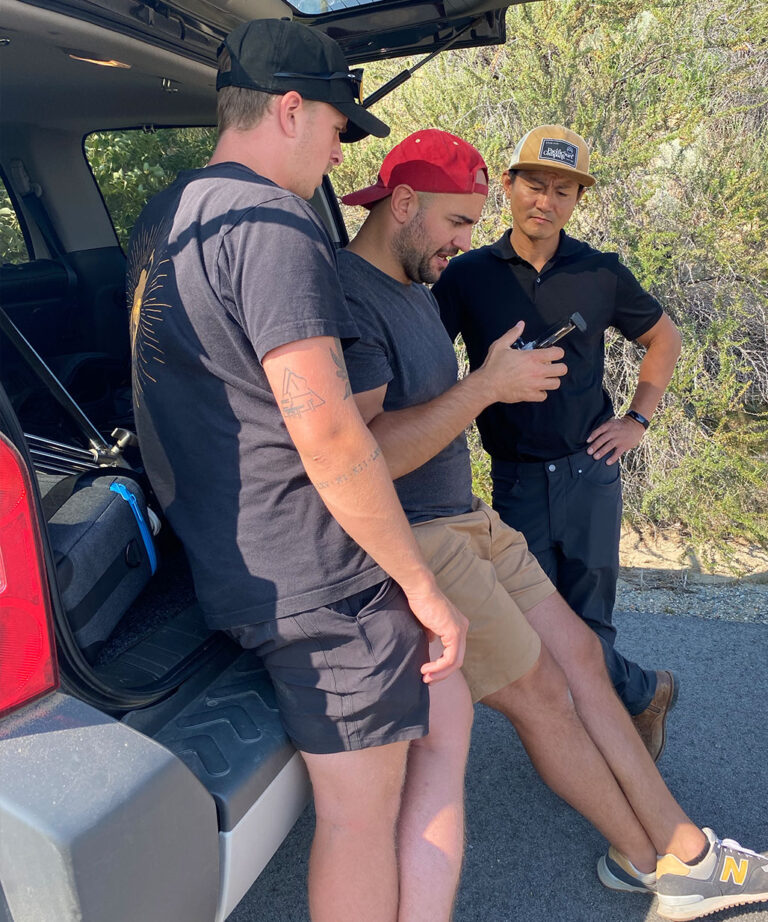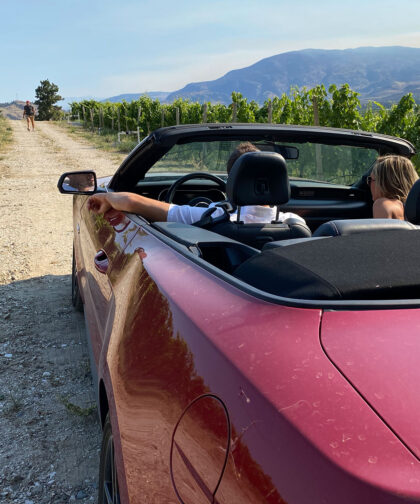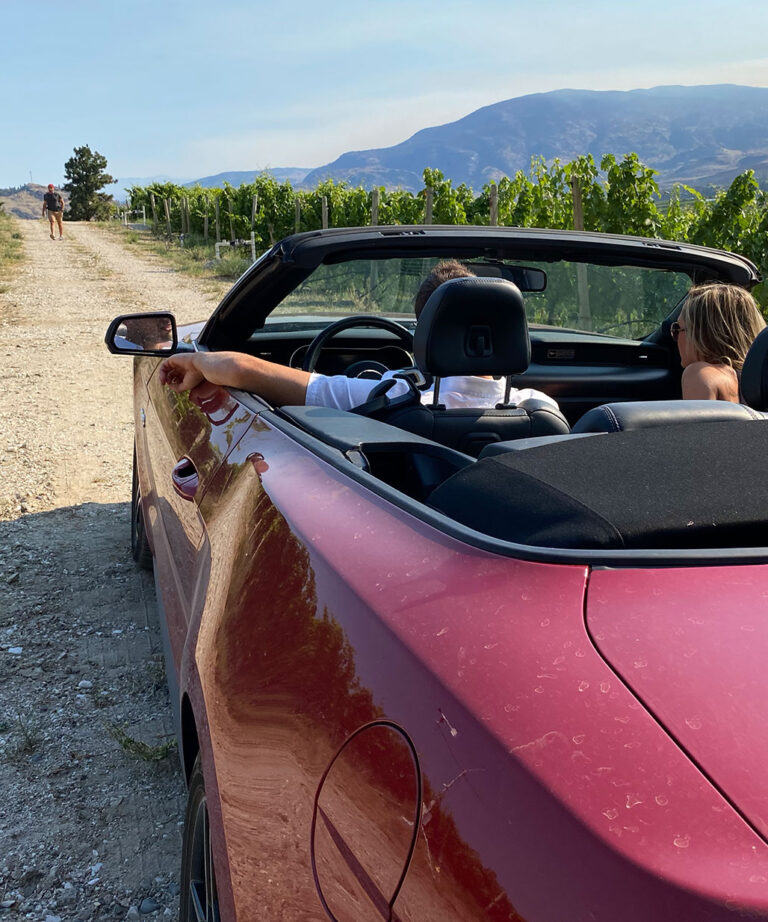 +3