With their custom architectural metal panels, LKMe helps architects realize their most ambitious visions. Aesthetically stunning, extensively tested, and surprisingly cost-effective, LKMe's design solutions are found all over North America, from soccer stadiums, to art spaces, to housing developments. Inspired by the company's technical expertise and boundless creativity, we created an online presence for LKMe that serves as a beautiful showcase for their products and process.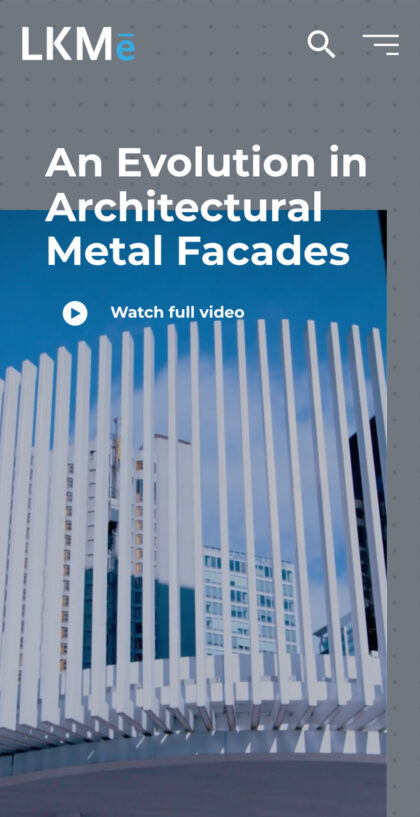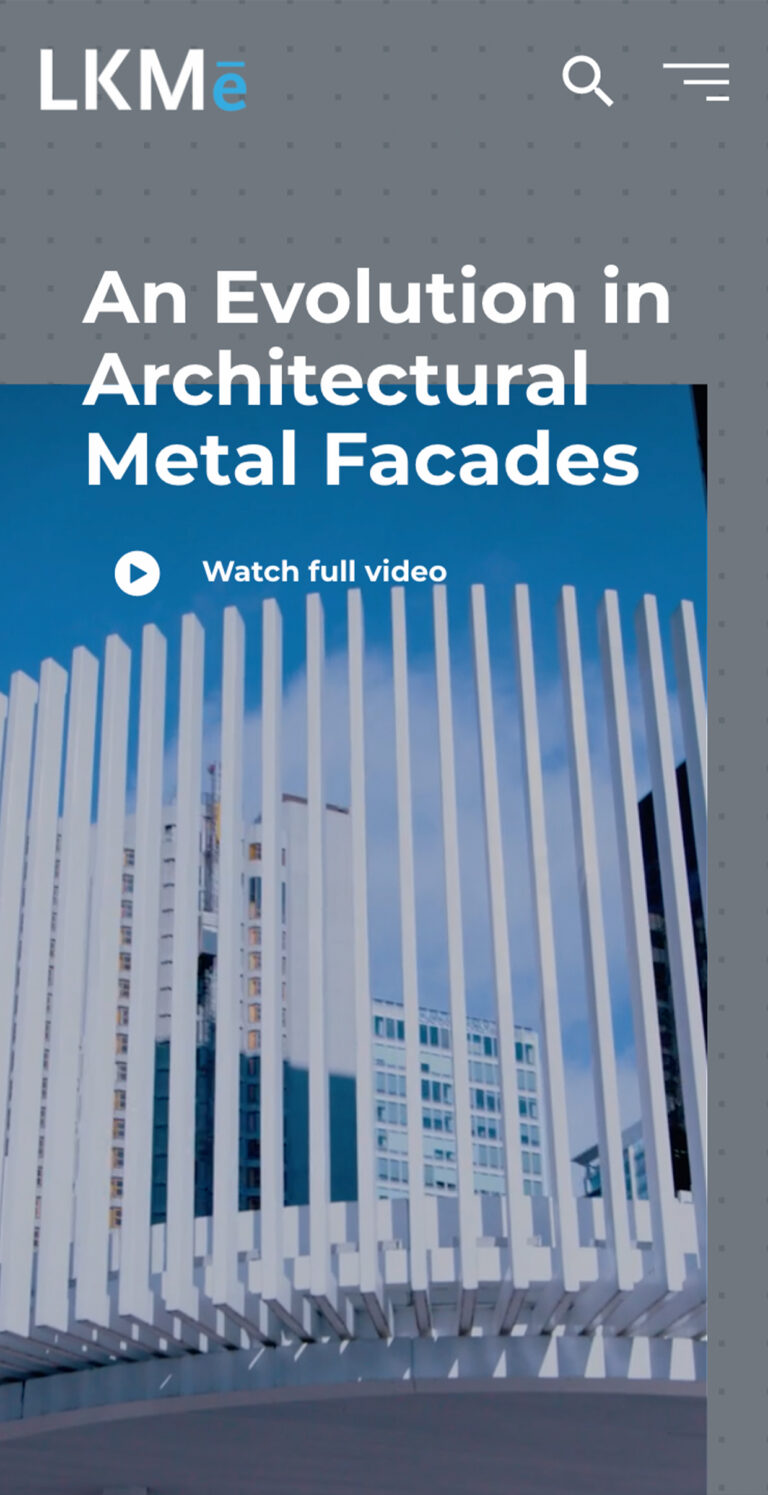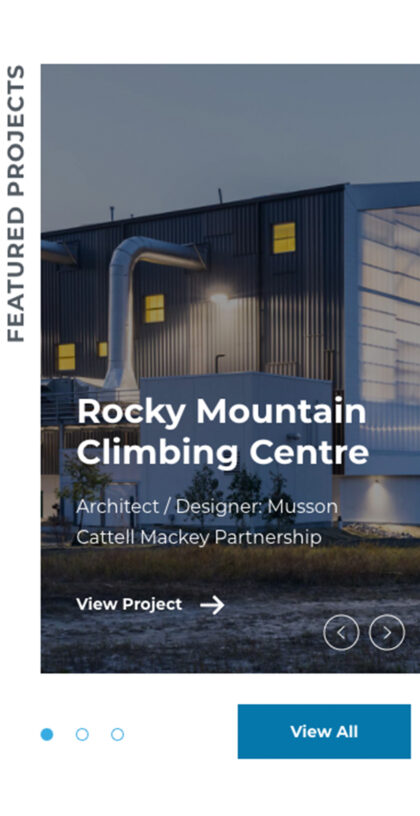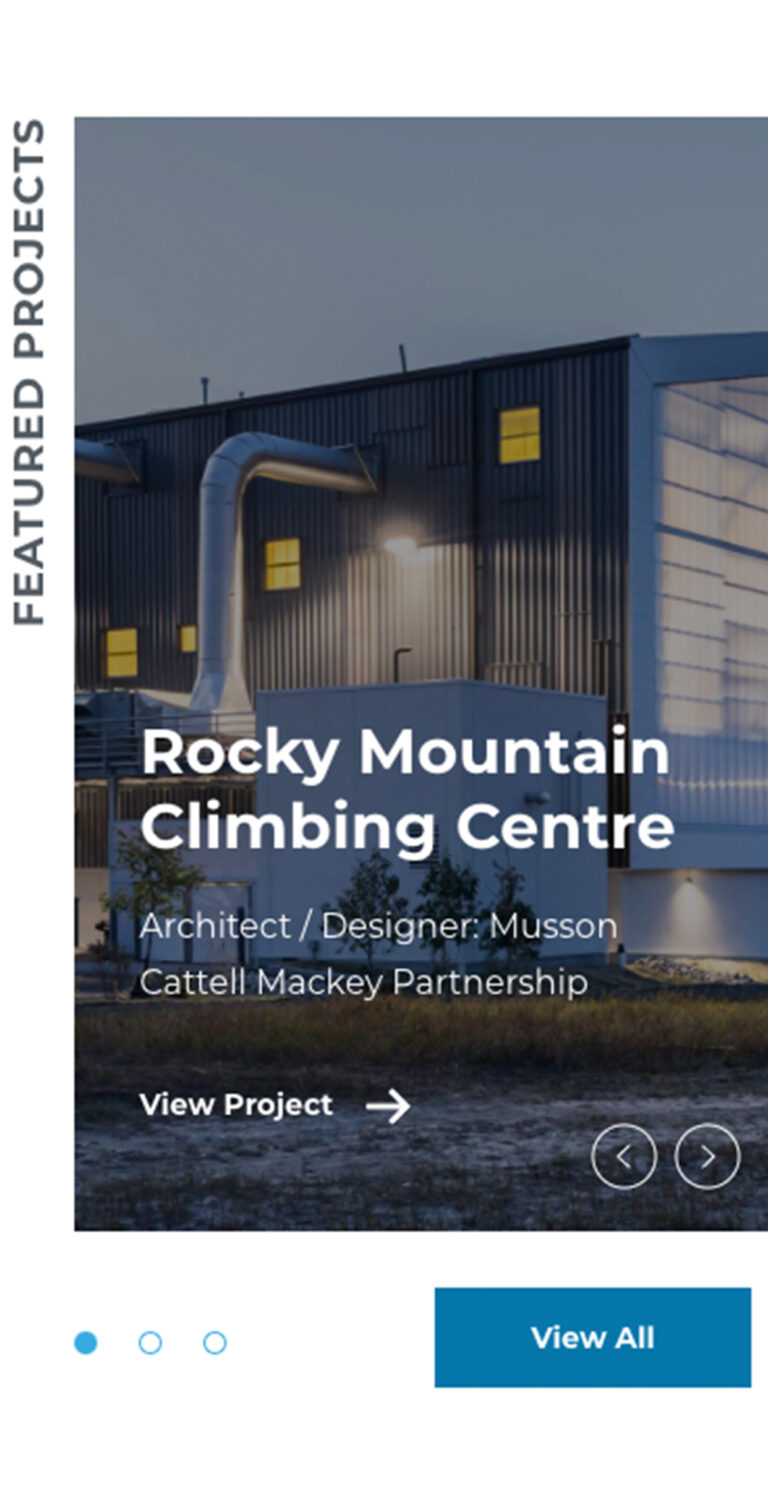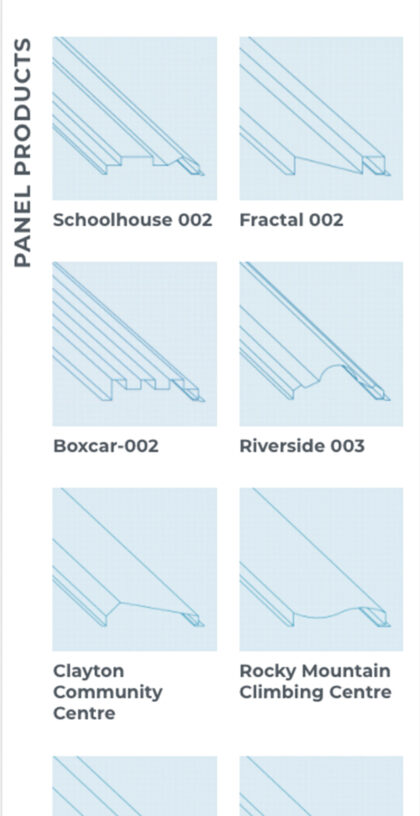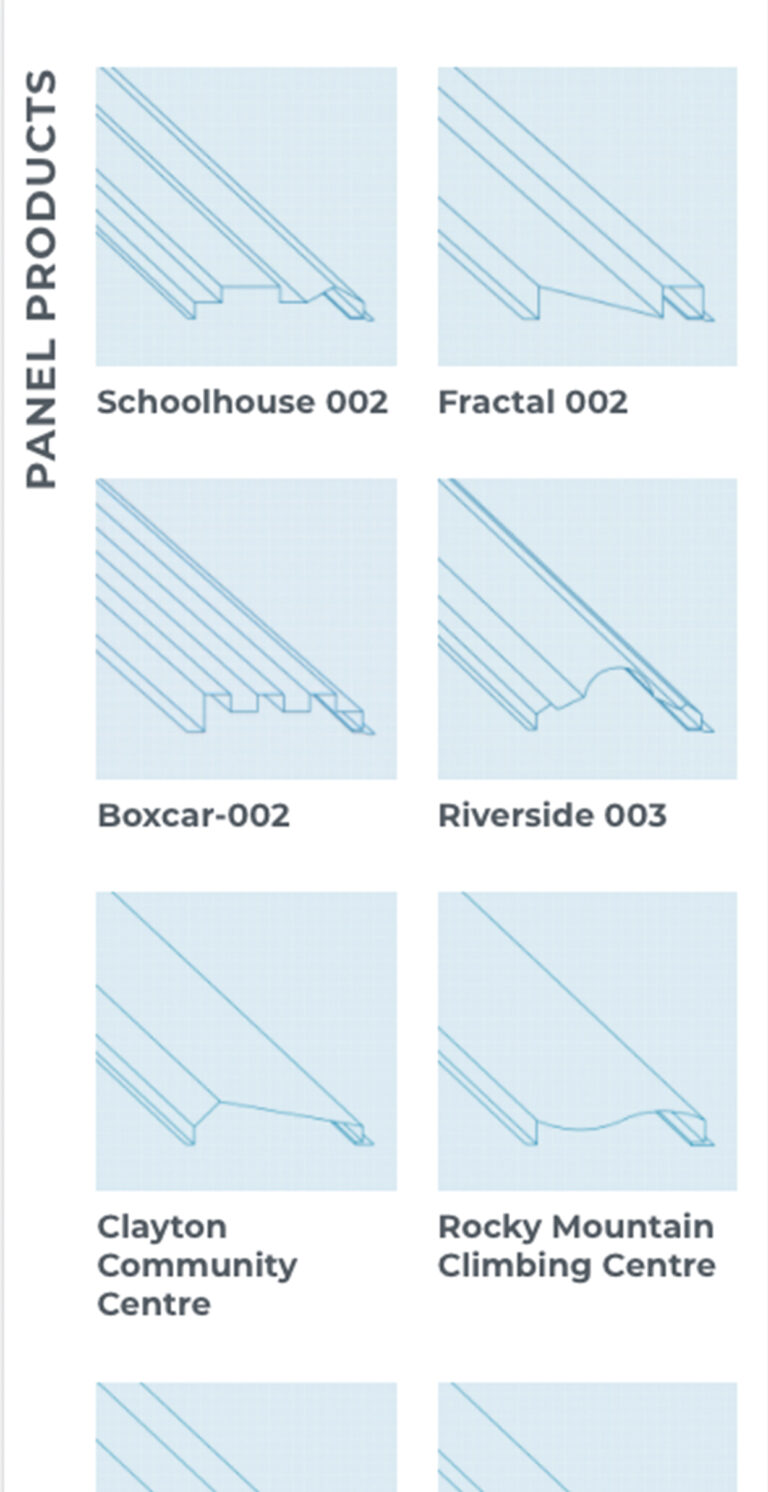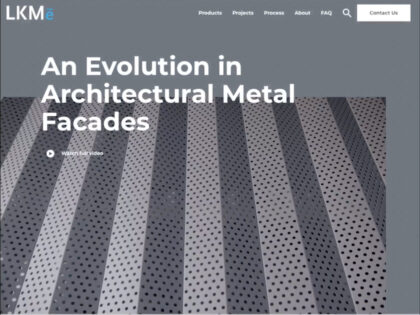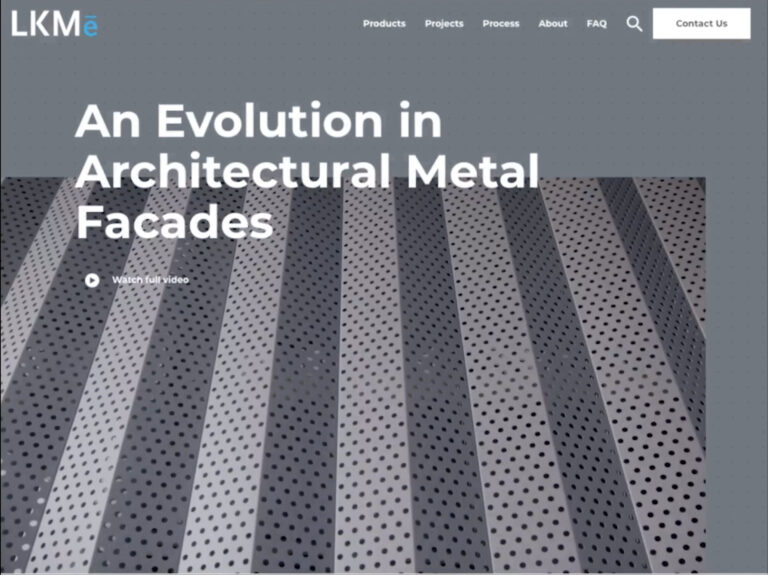 Customized for creativity.
We delivered a website that marries form and function. A colour palette of blue, white, and grey, large-scale photography, and illustrated renderings of panel profiles create an attractive and professional look and feel. Beyond a sleek, easy-to-use site, architects and designers will find a handy tool that allows them to sketch panel profiles and see their ideas in action.