CSMH's Mental Health Advocacy
After years of raising money for vital mental health initiatives, brothers Geoff, Russ, and Bruce Courtnall decided to make it official. In 2021, the Courtnall Society for Mental Health got its start, with a mission to reduce stigma about mental illness and, through grants, support organizations making a difference in communities across the country. We helped CSMH make an impactful debut with a modern logo and a bold online presence.
Fostering Balance and Connection
All great logos tell a brand's story and reflect its values and personality. The CSMH logo is no different, communicating the organization's emphasis on five key areas—awareness, education, community, connections, and support—which are represented by five dots that intersect the logo's grey and yellow circle.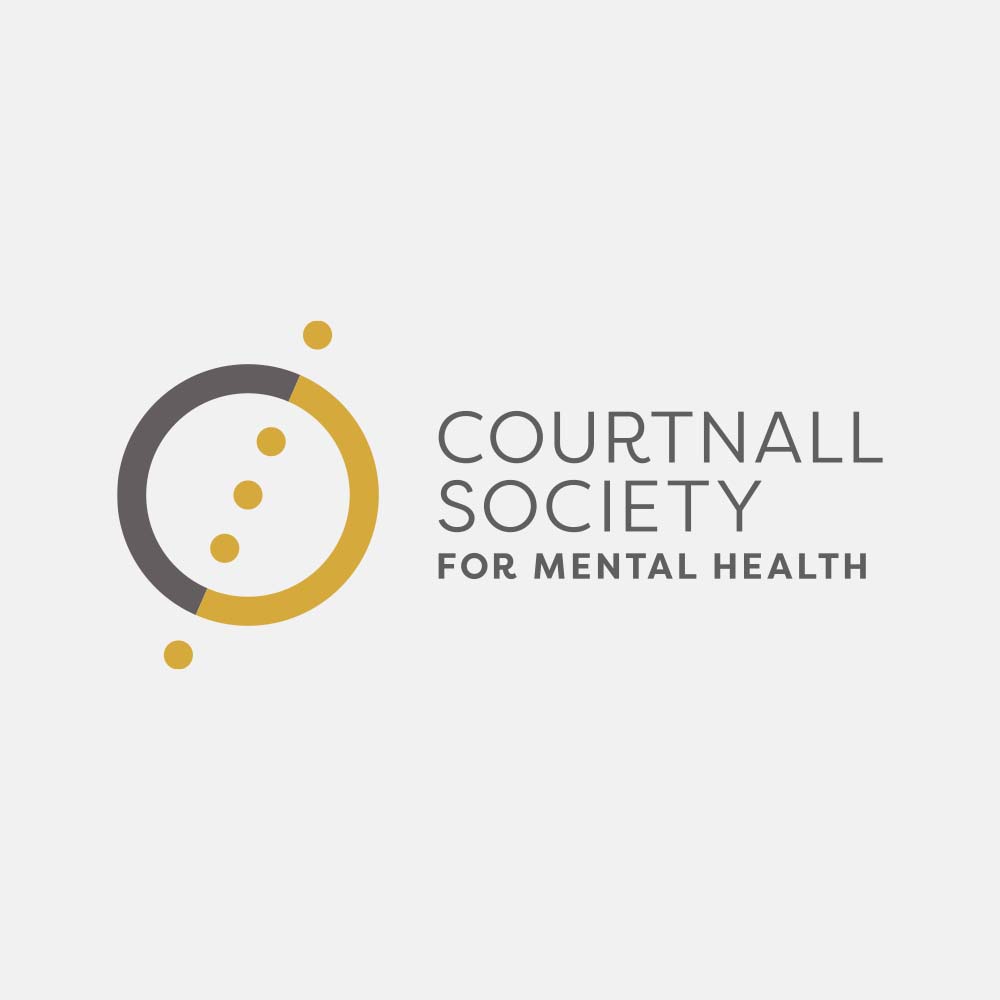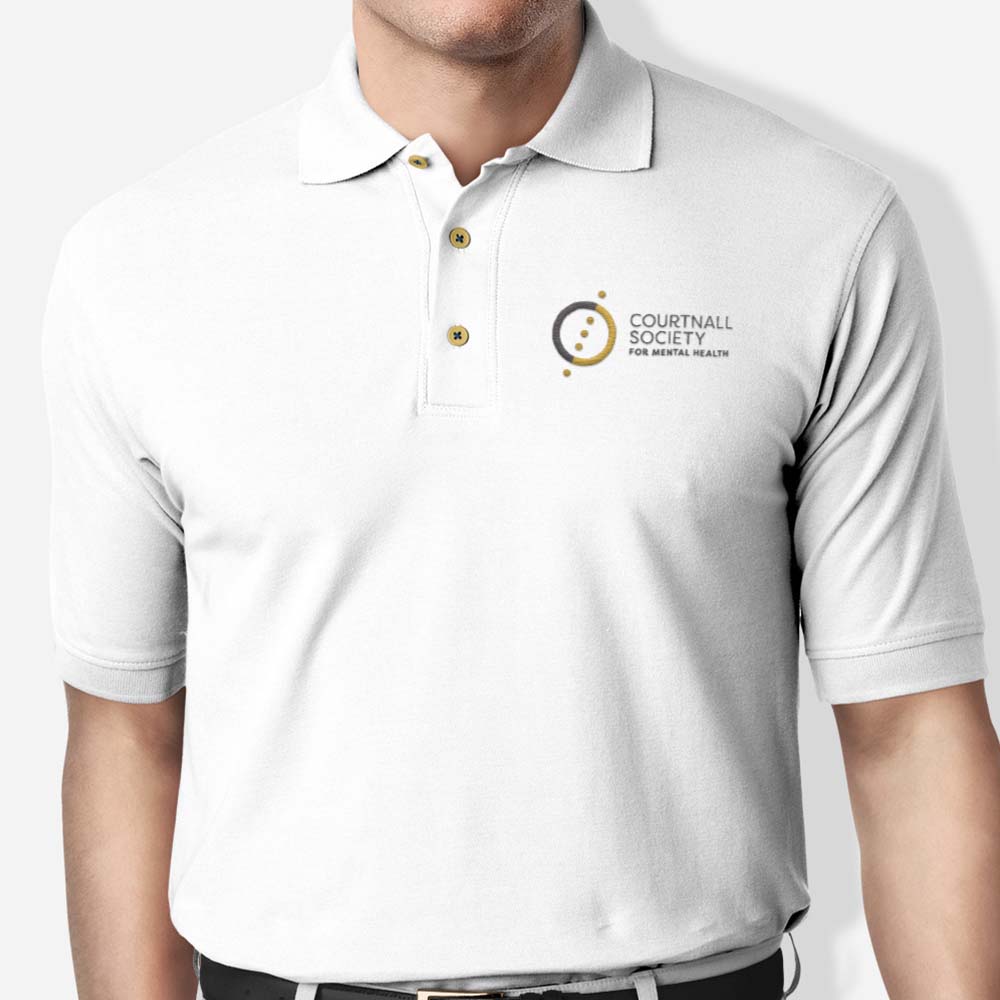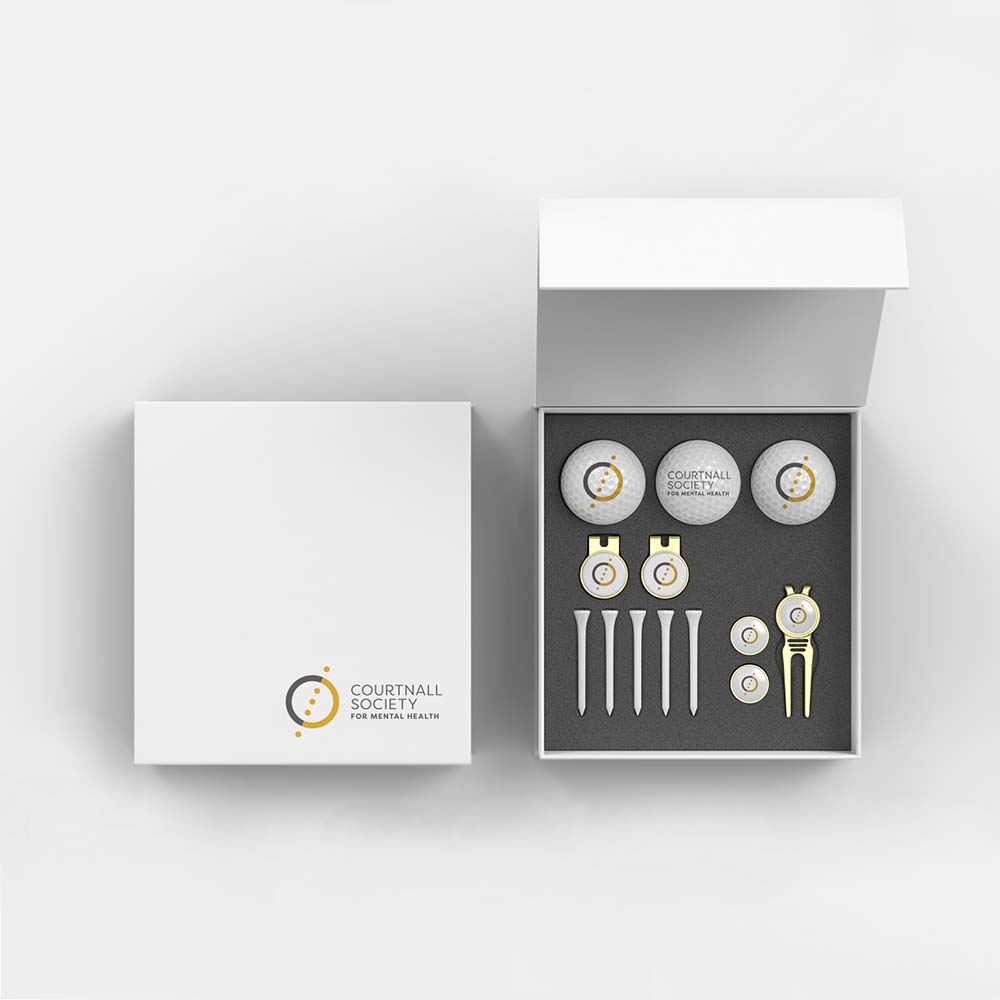 The three dots inside the circle call to mind the three Courtnall brothers, whose personal story of loss motivates their work with CSMH, while the circle itself is reminiscent of the globe spinning on its axis, conveying the importance of balance and the universality of mental health as an important issue. The grey part of the circle forms a C for Courtnall. The choice of typography complements the mark: strong lines connote stability while the curve of the letter R brings in a touch of friendly personality.
An Impactful Presence
The CSMH website extends the branding by powerfully presenting the organization's mission, values, history, and impact. The site caters to a number of stakeholders, from fellow non-profit organizations looking for partnerships and grants, to members of the public hoping to volunteer, attend an event, make a donation, or access valuable mental health resources. As aesthetically appealing as it is informative, the site uses a colour palette of yellow, grey, black, and white and oversized photos of the Courtnall brothers to create a striking, modern look.
Founded on years of successful fundraisers, the CSMH of today is ready to take their mandate to the next level, with a professional brand and stunning online presence. We can't wait to see what they accomplish next.
Client: Courtnall Society for Mental Health
Title: Fighting for Mental Health
Project: WordPress Website / Photography / Logo