Re-Branding the Hawaii of Canada
Hornby Island is a magical place nestled in the Salish Sea off the coast of Vancouver Island. Residents and visitors know Hornby as a "hidden gem" or the "Hawaii of Canada," where beautiful beaches and forests live side by side with a thriving artistic scene.
We provided Hornby with a clean, modern rebrand, creating a new logo, tagline, and web presence to better capture the wonders of the island, communicate the unique way of life of Hornby's residents, and promote the island's small businesses.
Helping Hornby Make Its Mark
To provide Hornby with a simplified but striking logo, we made use of bold lines to convey the island's connection to land, sea, and sky. A curved line represents Mount Geoffrey's profile while sea birds flying overhead introduce some subtle movement. Accompanying this strong mark is an evocative tagline—Find Your Way—which speaks to Hornby as both a destination worth traveling to and a place of discovery and connection, where people are encouraged to pursue their own meaningful path.
Before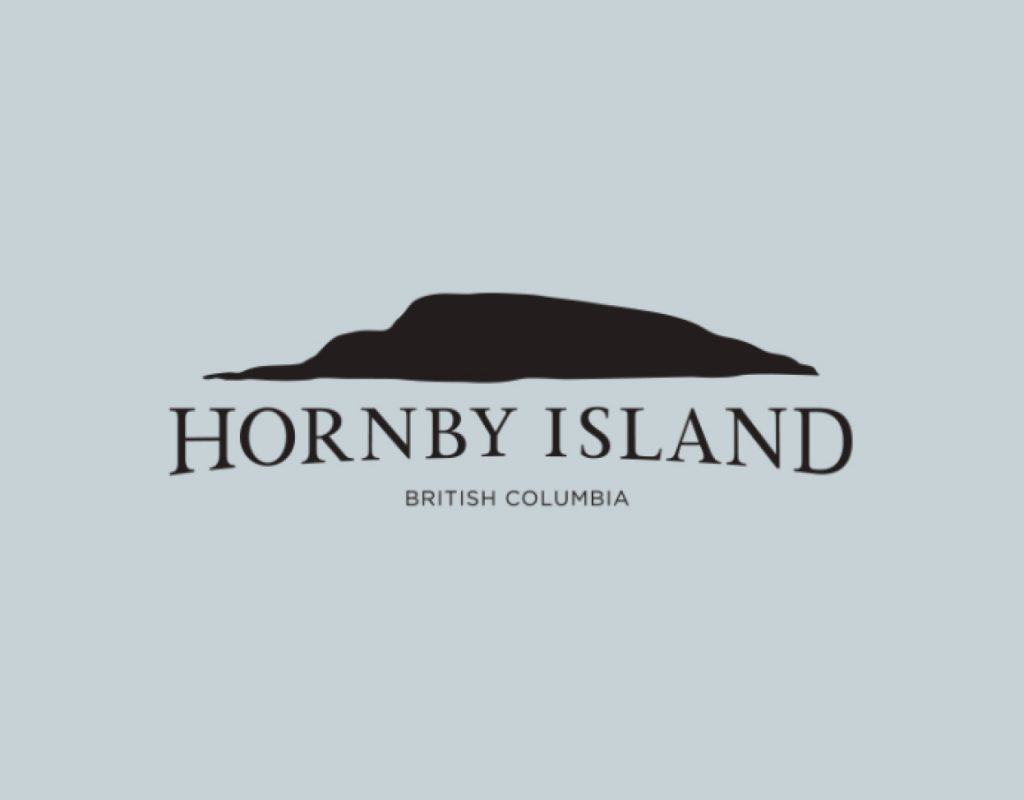 After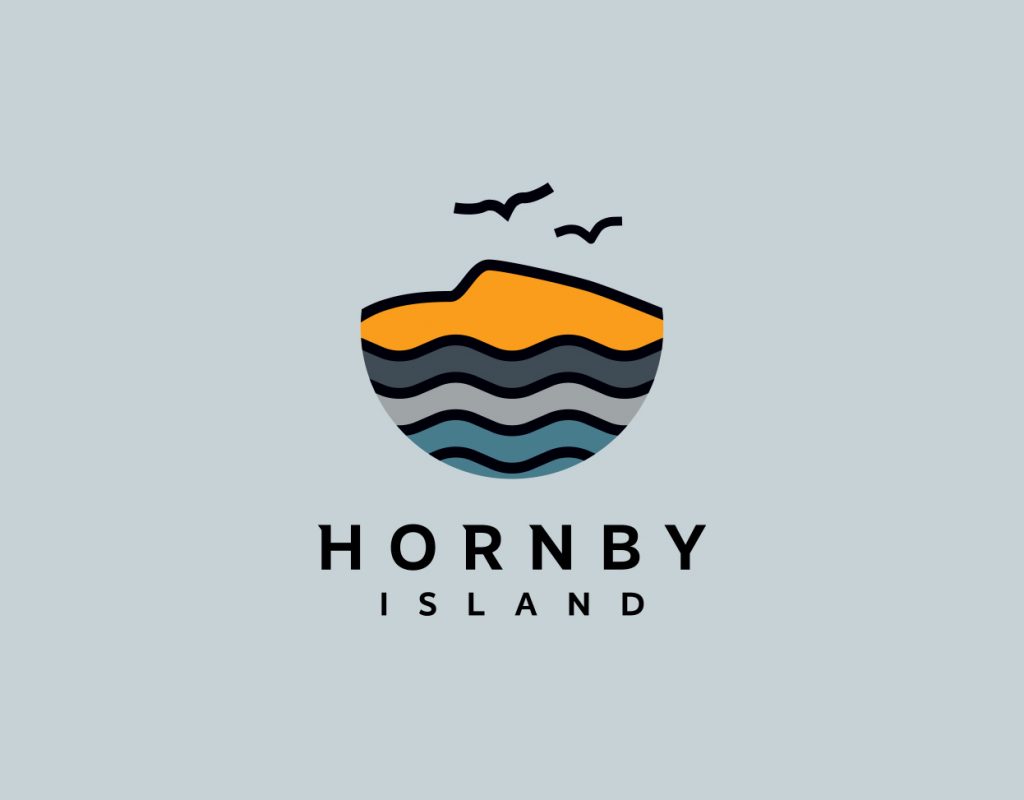 Creating A More Effective Marketing Platform
When it came to Hornby's website, we wanted to make it a pleasure to navigate, especially for those planning a visit. We re-worked the accommodations section so that visitors can effortlessly find the perfect place to stay, and we made it easy to locate shops, services, and experiences. To ensure that visitors come prepared, we presented them with seasonal travel tips, comprehensive directions, and an overview of the island's regulations.
Telling a Community's Story
In addition to reaching prospective visitors, the Hornby website also caters to residents. We wanted the site to reflect their vision of their community, so we devoted space to exploring the Hornby way, which is all about connection, reciprocity, and resourcefulness.
Hornby Island is an exceptional place, and we're proud to help it stand out both as a vacation destination and as an incredible home to a diverse community.
Client: Hornby Island
Title: Find Your Way
Project: WordPress Website / Branding